From dream to journey - 15 of the most beautiful beaches in Cuba
08.12.20 00:00:00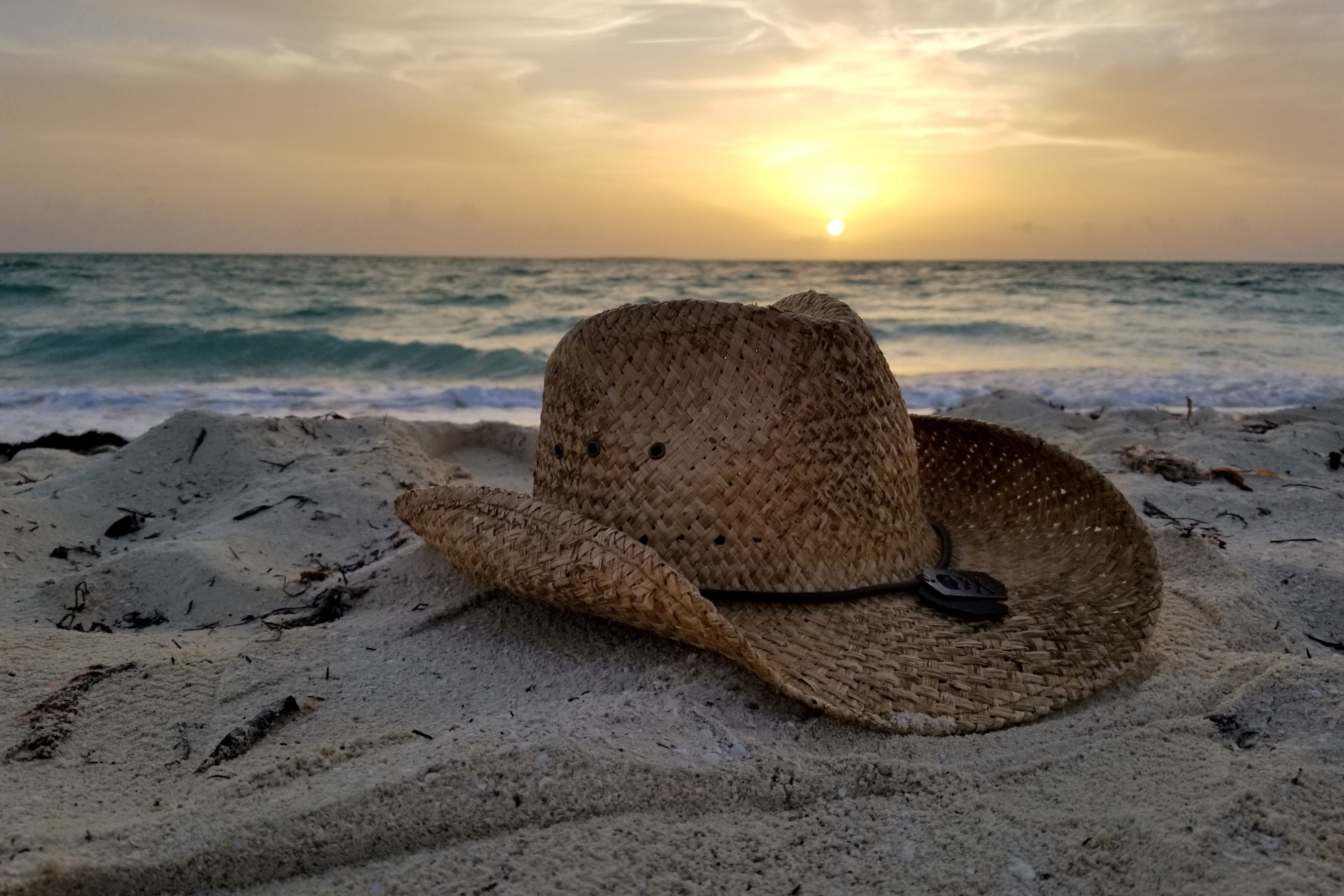 Are you looking for the most beautiful beaches in Cuba? Then you will find it here, because our managing director Martino knows Cuba like hardly anyone else! He usually spends 5 to 6 months a year in the pearl of the Caribbean and shares his best tips, the best bars and restaurants on the island, the most beautiful tours or - like today - 15 of the most beautiful beaches in Cuba in the Blog from CUBA-EXCLUSIVO.
...

From dream to journey - explore Cuba's capital Havana in 3-4 days
06.11.20 14:45:49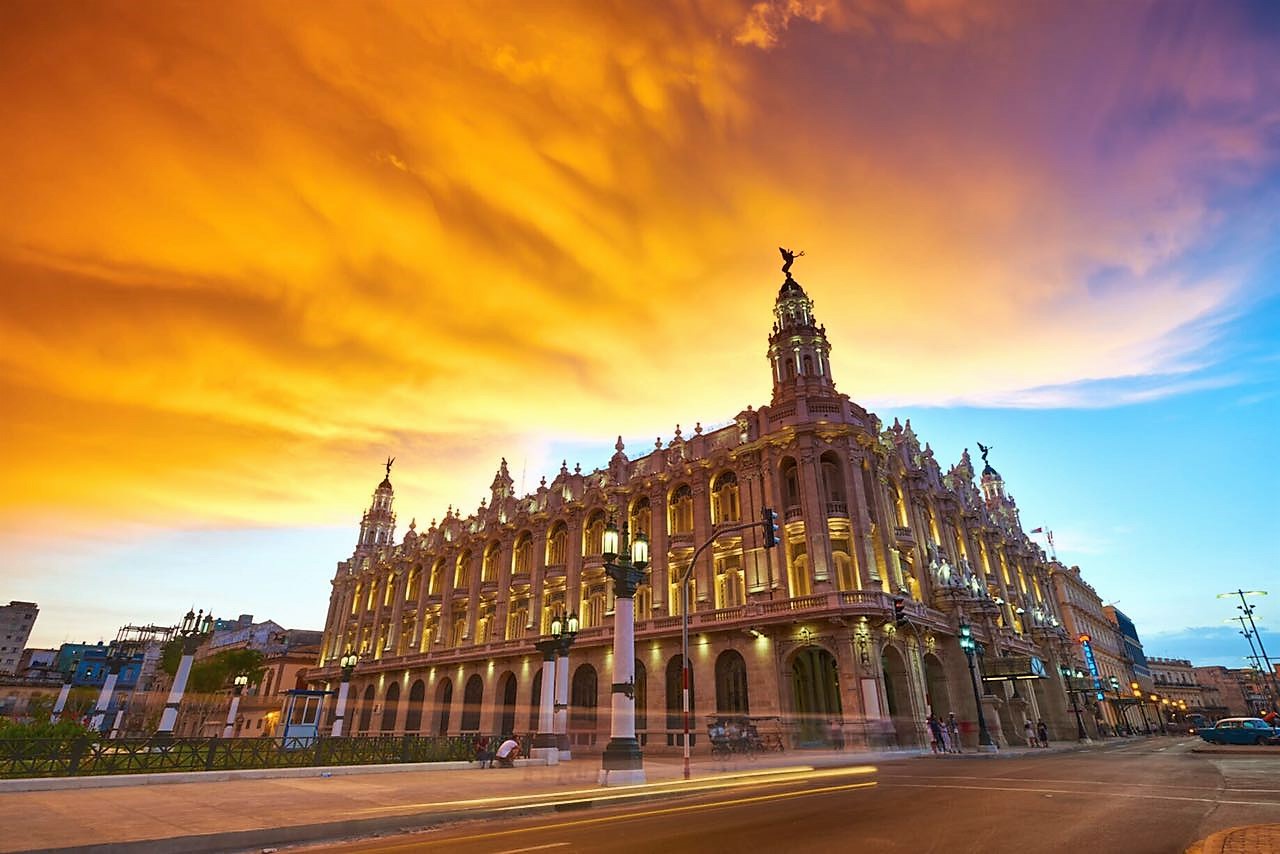 Starting your vacation in Cubas capital Havana is a good decision. The many facets of Habana, which celebrated its 500th anniversary in 2019, will fascinate and inspire you.
...