From dream to travel - travel guide to Baracoa Cuba
16.06.21 11:56:14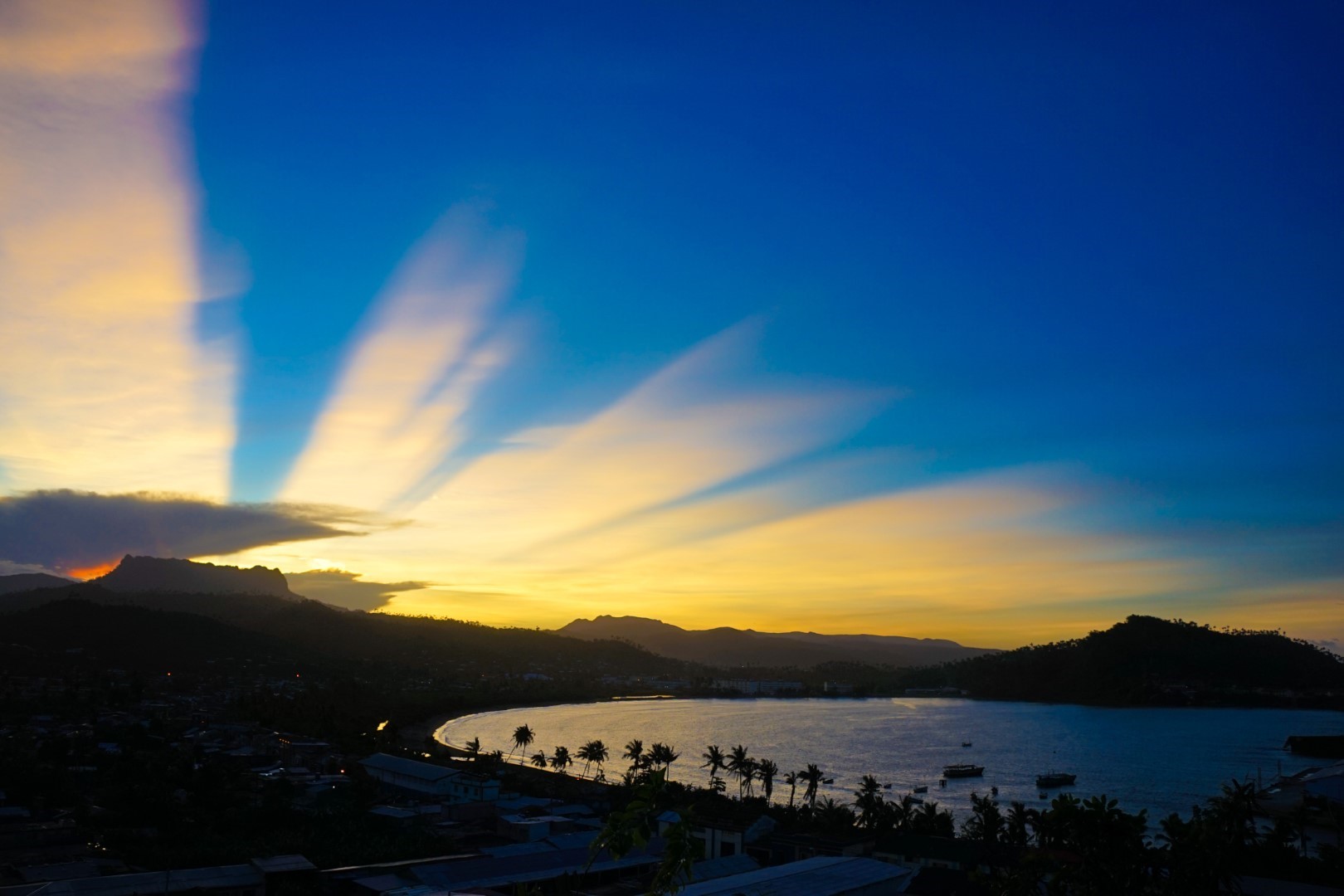 Baracoa is definitely one of the most beautiful and magical places in Cuba. "The people there have a disarming kindness and naivety." (Leonardo Padura). If you have chosen Baracoa as your travel destination, you should plan at least 4 to 5 days for your visit to experience and enjoy this breathtaking diversity and beauty. Our Cuban partners in Baracoa welcome you in comfortable holiday accommodation in the heart of the city, with a view of the Atlantic, or in the middle of nature and with dream beaches in the immediate vicinity.
...

From dream to Cuba travel - travel guide Trinidad
24.03.21 00:00:00
In no other city on the Caribbean coast of Cuba can you experience the mixture of colonial history, historic architecture, white Caribbean beaches and Cuban music as closely as in Trinidad. As in a journey through time, you can explore the historic center of Trinidad with its many alleys and partly original cobblestones from the colonial times.
Our team will be happy to advise you if you have any special requests or questions.

...

From dream to travel - travel guide to Cienfuegos
27.01.21 00:00:00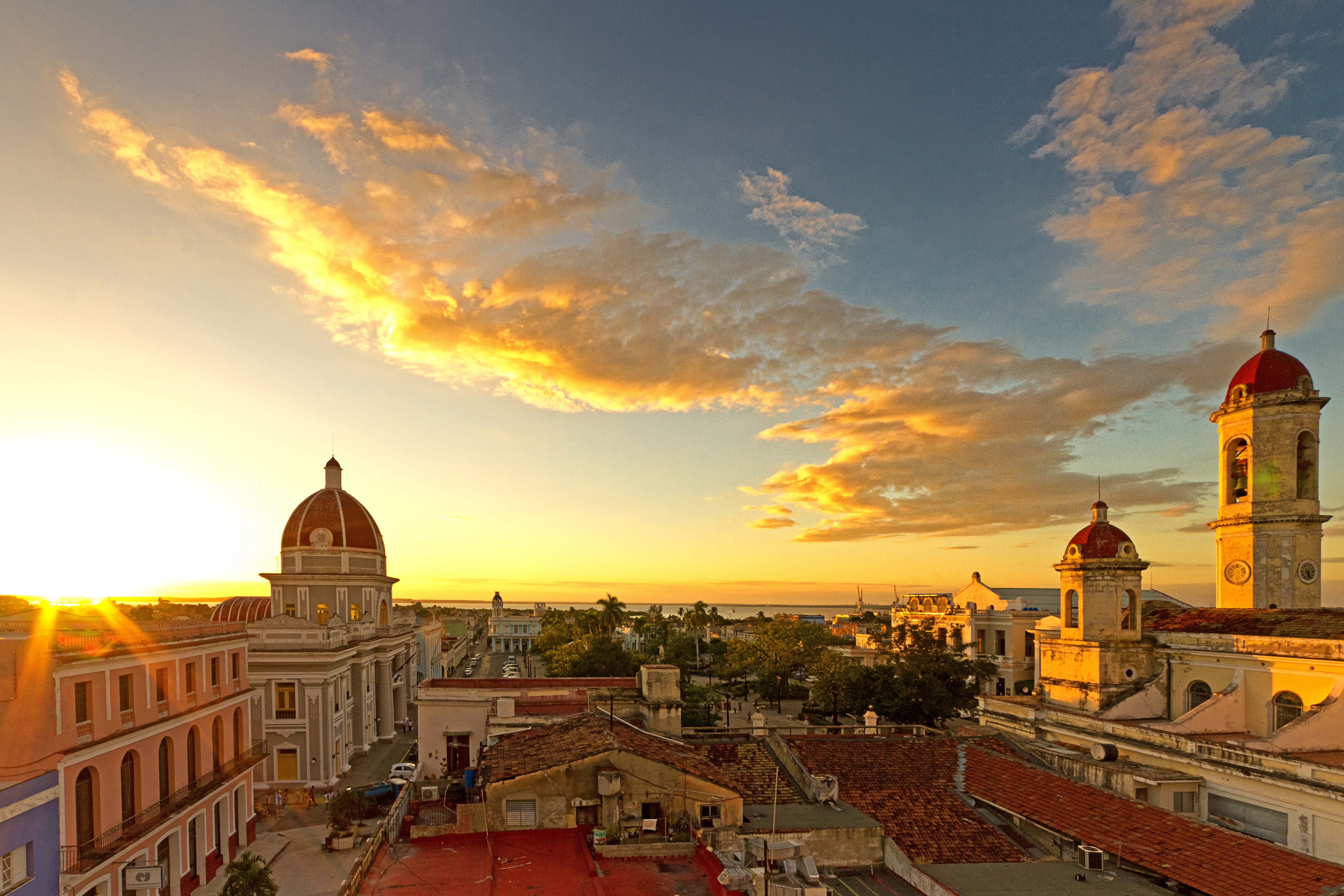 Are you planning a round trip along the Caribbean coast of Cuba? Then Cienfuegos should definitely be at the top of your list. The pearl of the south, as the city is also called, inspires with wonderful architecture, with diverse cultural offers, with wonderful beaches and with dreamlike excursion destinations. Away from mass tourism, Cienfuegos is still an insider tip. So you are guaranteed unique experiences.

...

From dream to journey - 15 of the most beautiful beaches in Cuba
08.12.20 00:00:00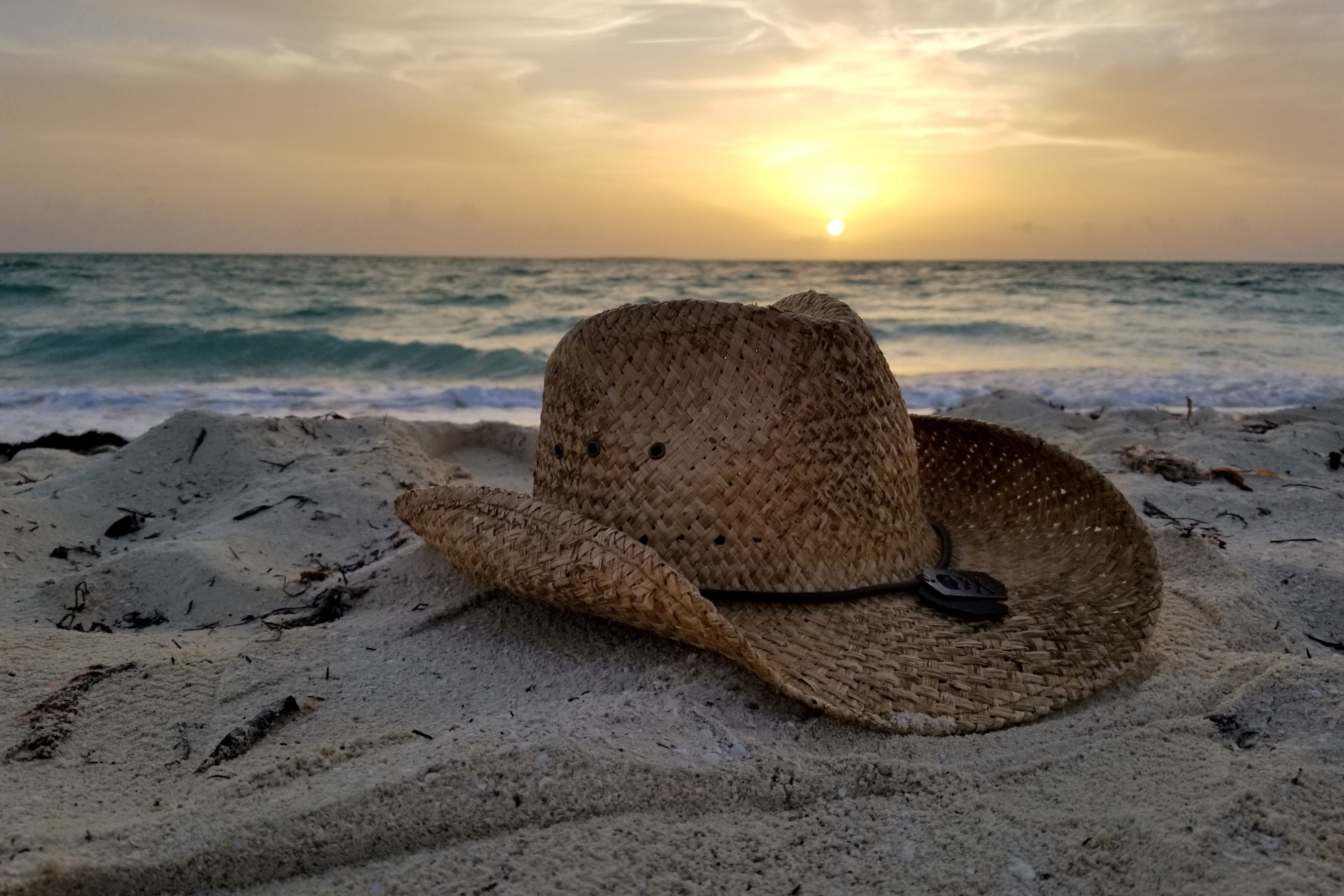 Are you looking for the most beautiful beaches in Cuba? Then you will find it here, because our managing director Martino knows Cuba like hardly anyone else! He usually spends 5 to 6 months a year in the pearl of the Caribbean and shares his best tips, the best bars and restaurants on the island, the most beautiful tours or - like today - 15 of the most beautiful beaches in Cuba in the Blog from CUBA-EXCLUSIVO.
...

From dream to journey - explore Cuba's capital Havana in 3-4 days
06.11.20 14:45:49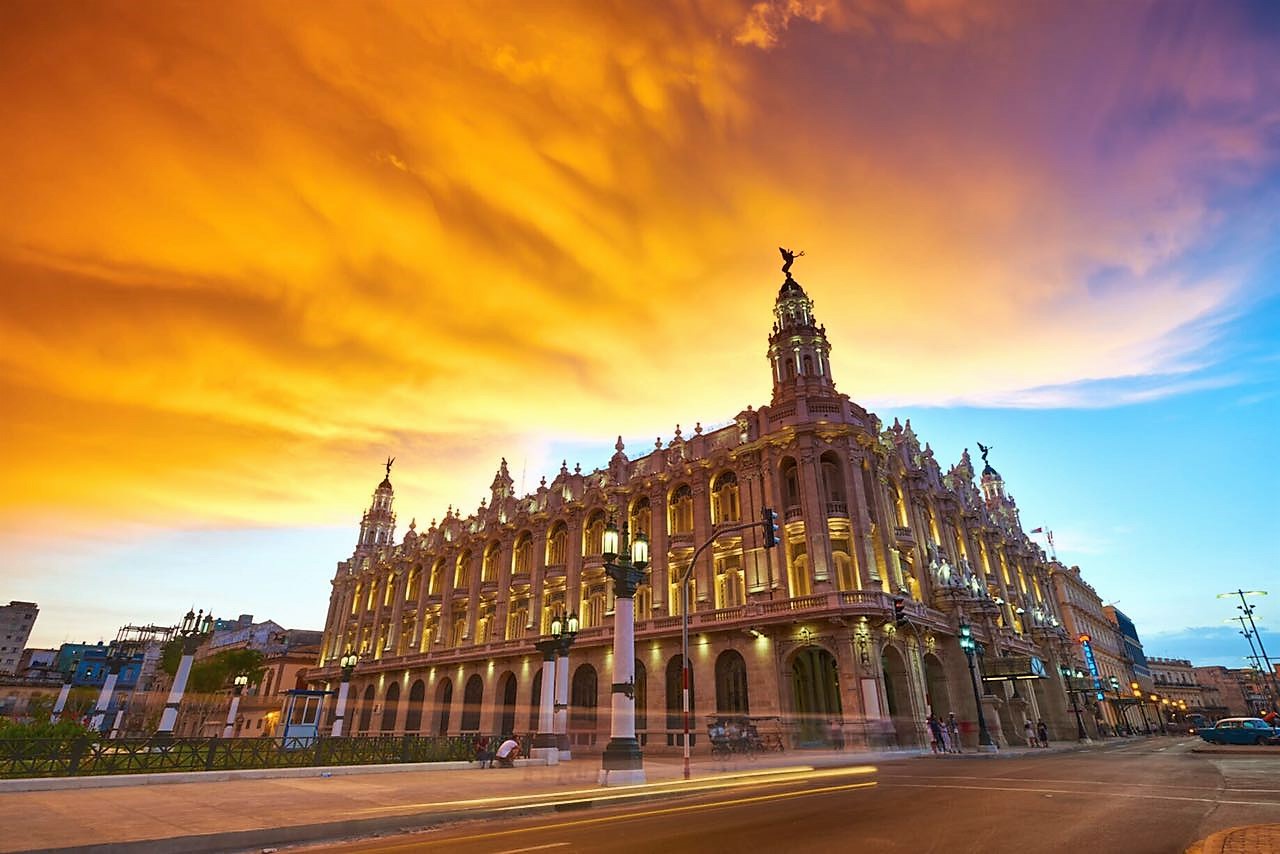 Starting your vacation in Cubas capital Havana is a good decision. The many facets of Habana, which celebrated its 500th anniversary in 2019, will fascinate and inspire you.
...