From dream to Cuba travel - travel guide Trinidad
24.03.21 00:00:00

What makes Trinidad so special?
In no other city in Cuba can you experience the mixture of colonial history, historic architecture, white Caribbean beaches and Cuban music as closely as in Trinidad. As in a journey through time, you can explore the historic center of Trinidad with its many alleys and partly original cobblestones from the colonial times. Tours for diving or deep sea fishing and to offshore islands, for example Cayo Blanco, are offered from the marina. On horseback you can visit the waterfalls of Topes de Colantes or the valley of the sugar mills, Valle de los Ingenios. One of the most beautiful beaches on the Caribbean coast of Cuba can be found in Playa Ancon, just a few km from Trinidad. Between Playa Ancon and La Boca, a small dreamy village, you will also find small, romantic stretches of beach that invite you to dive, snorkel, fish or just relax.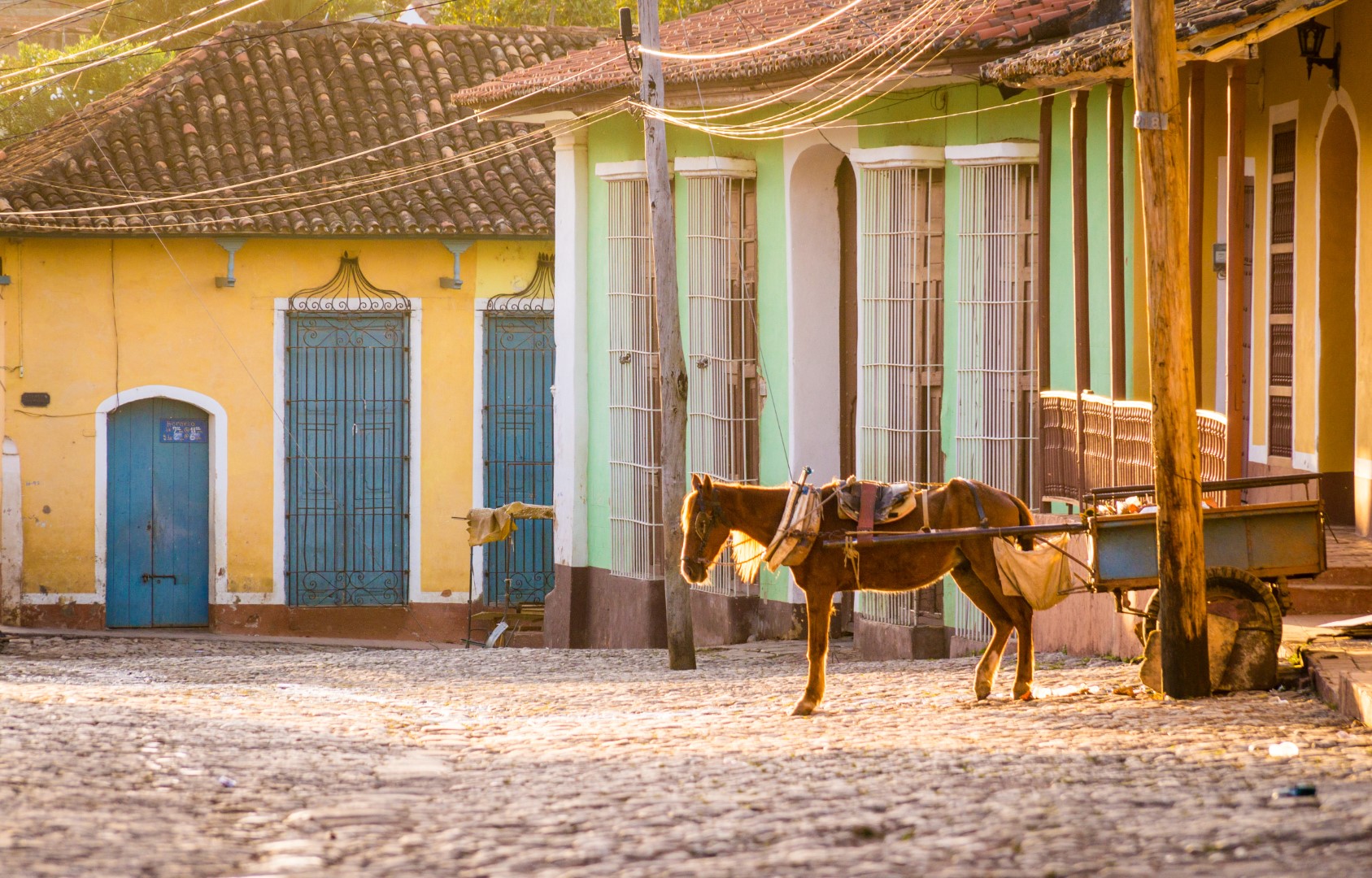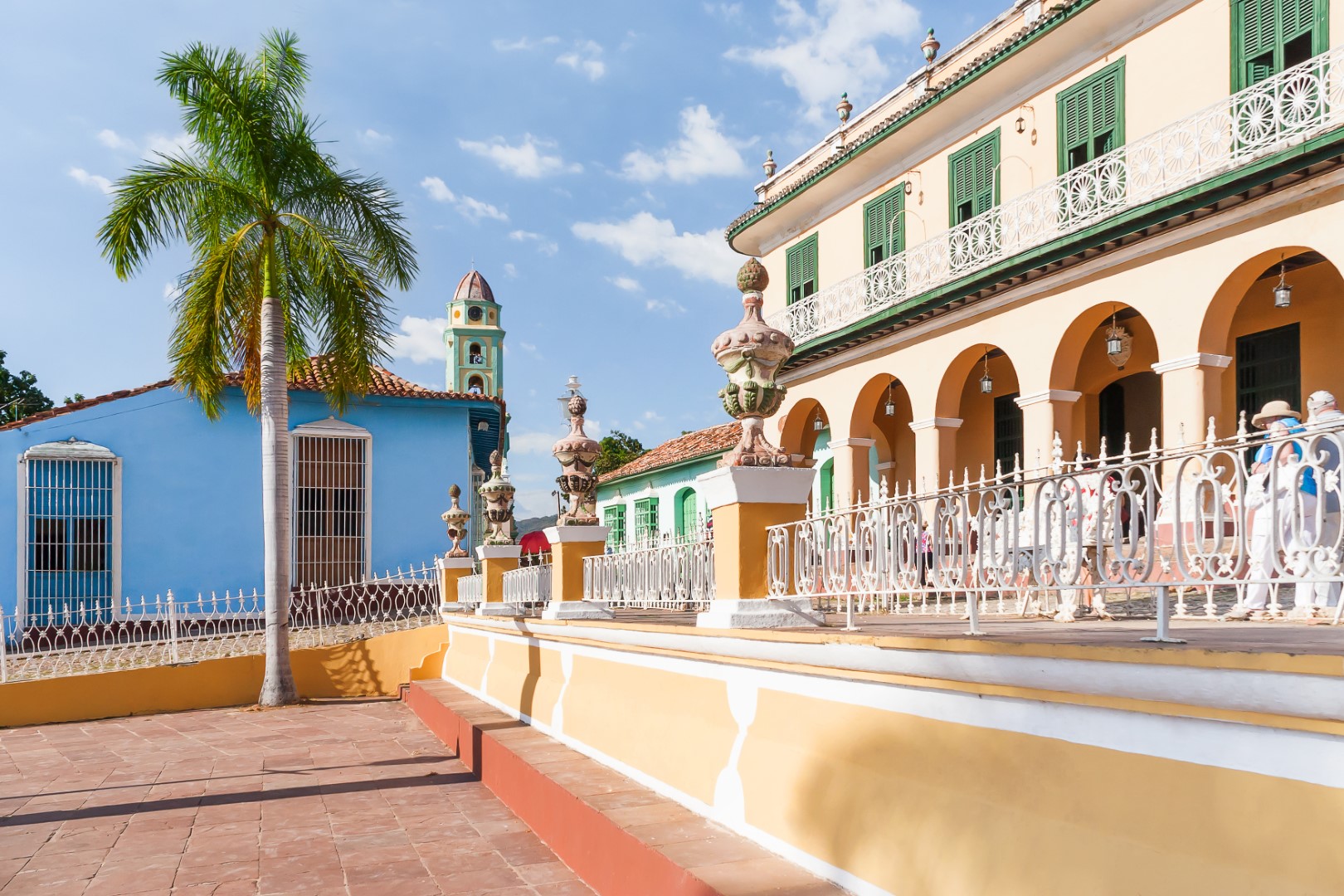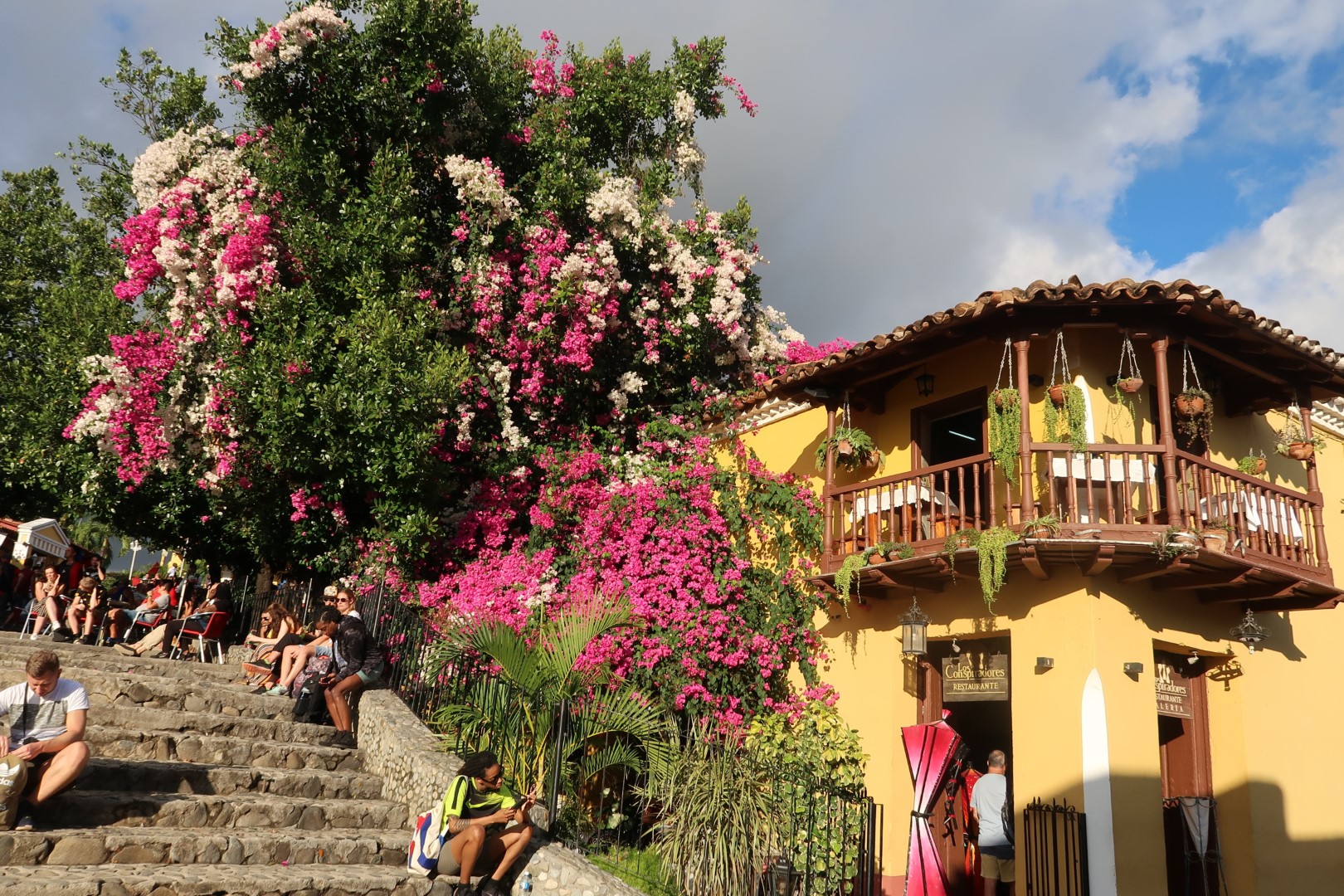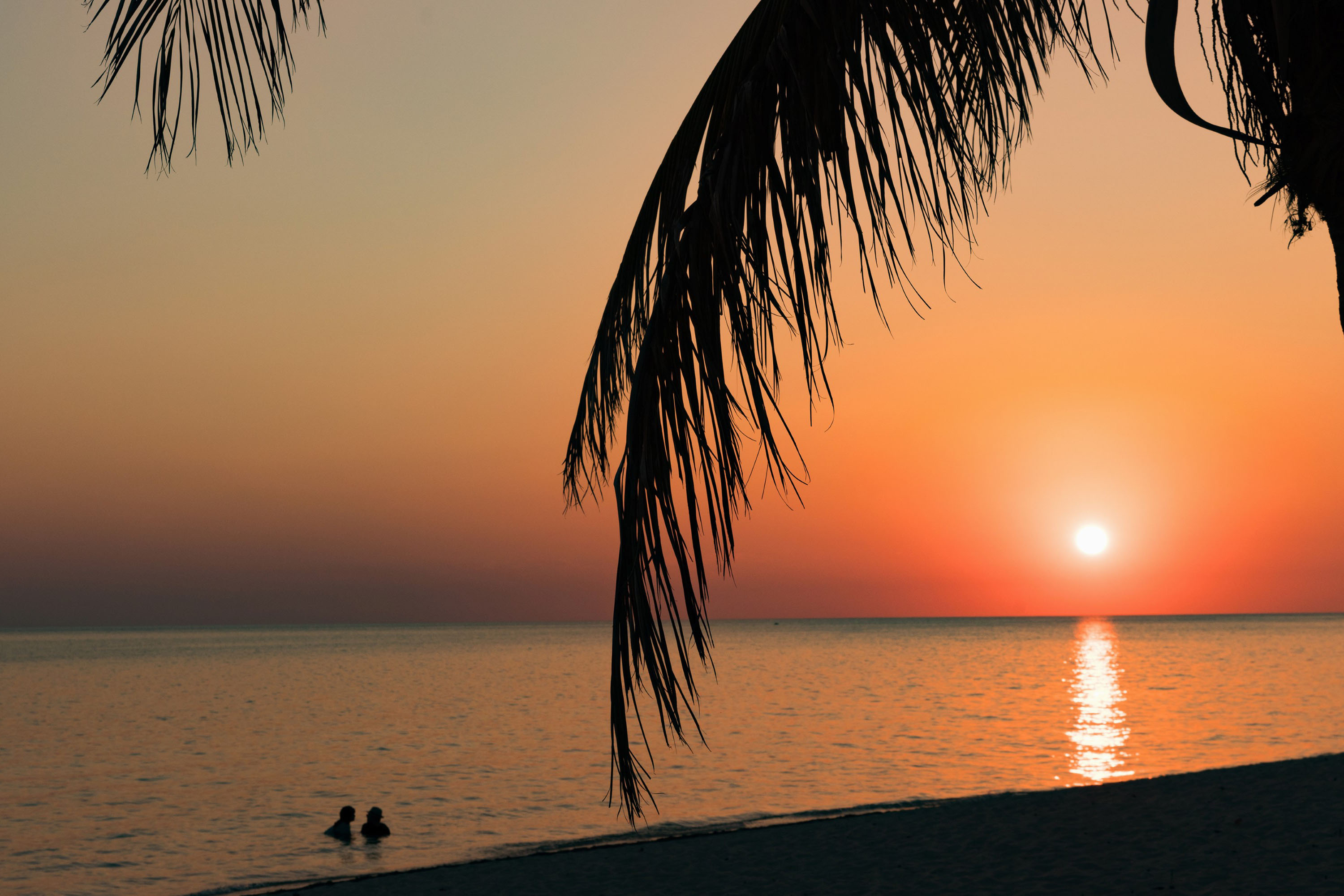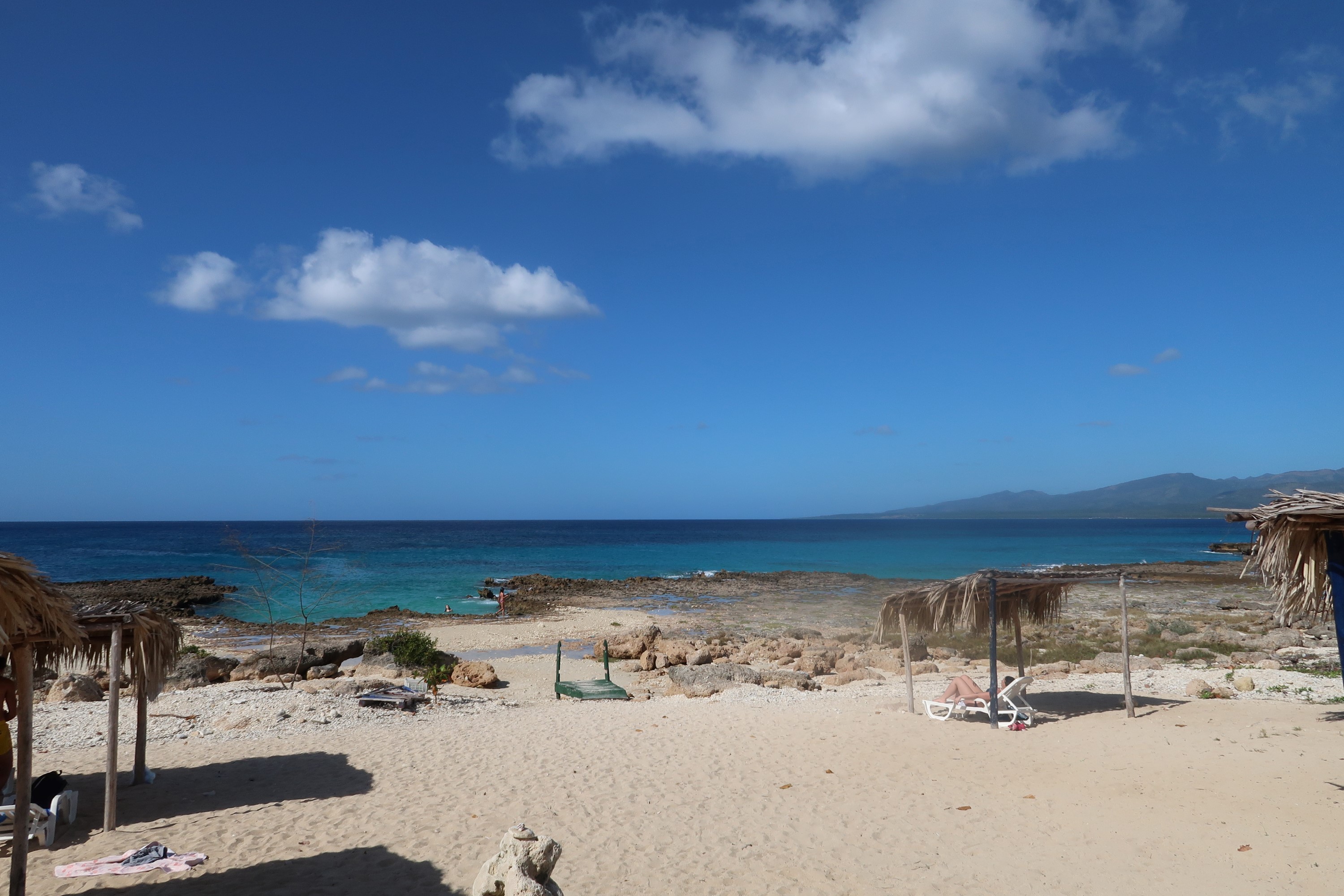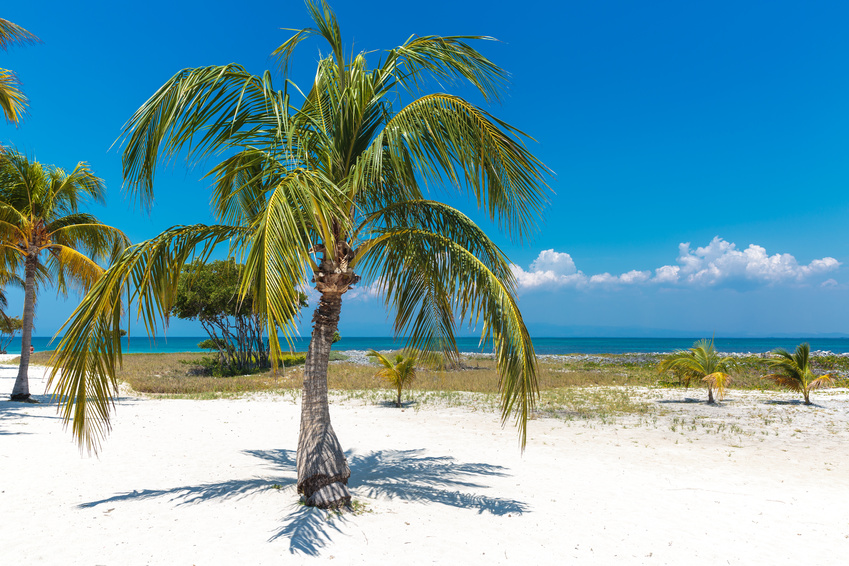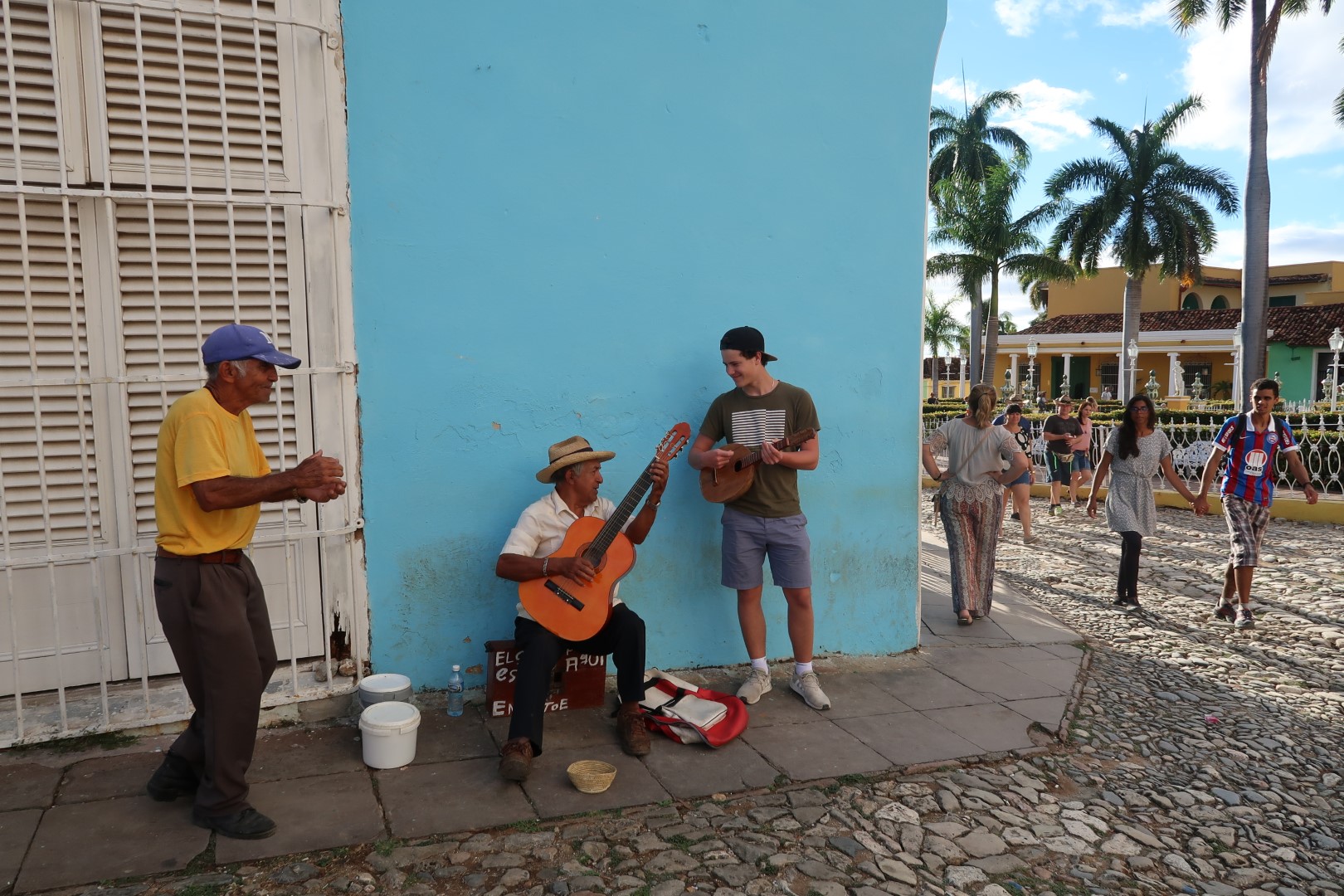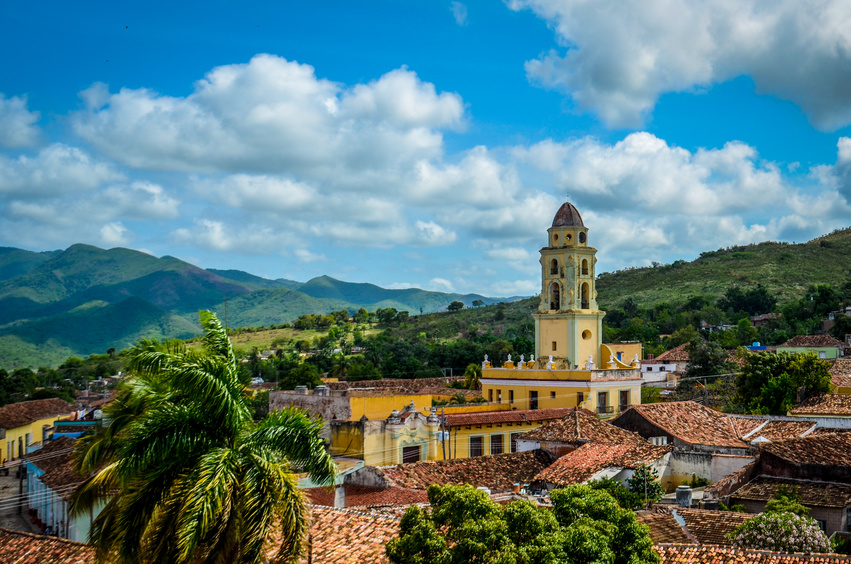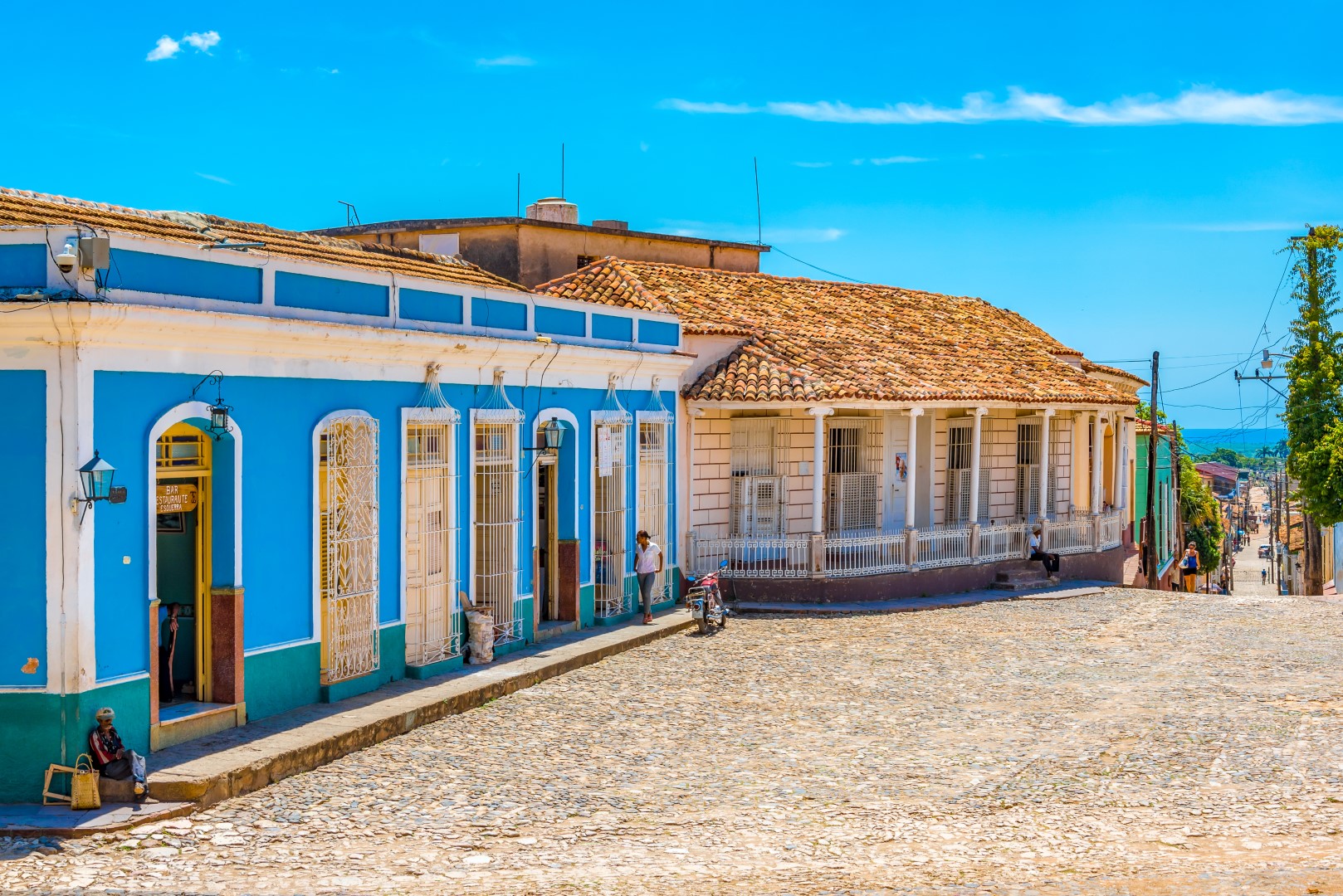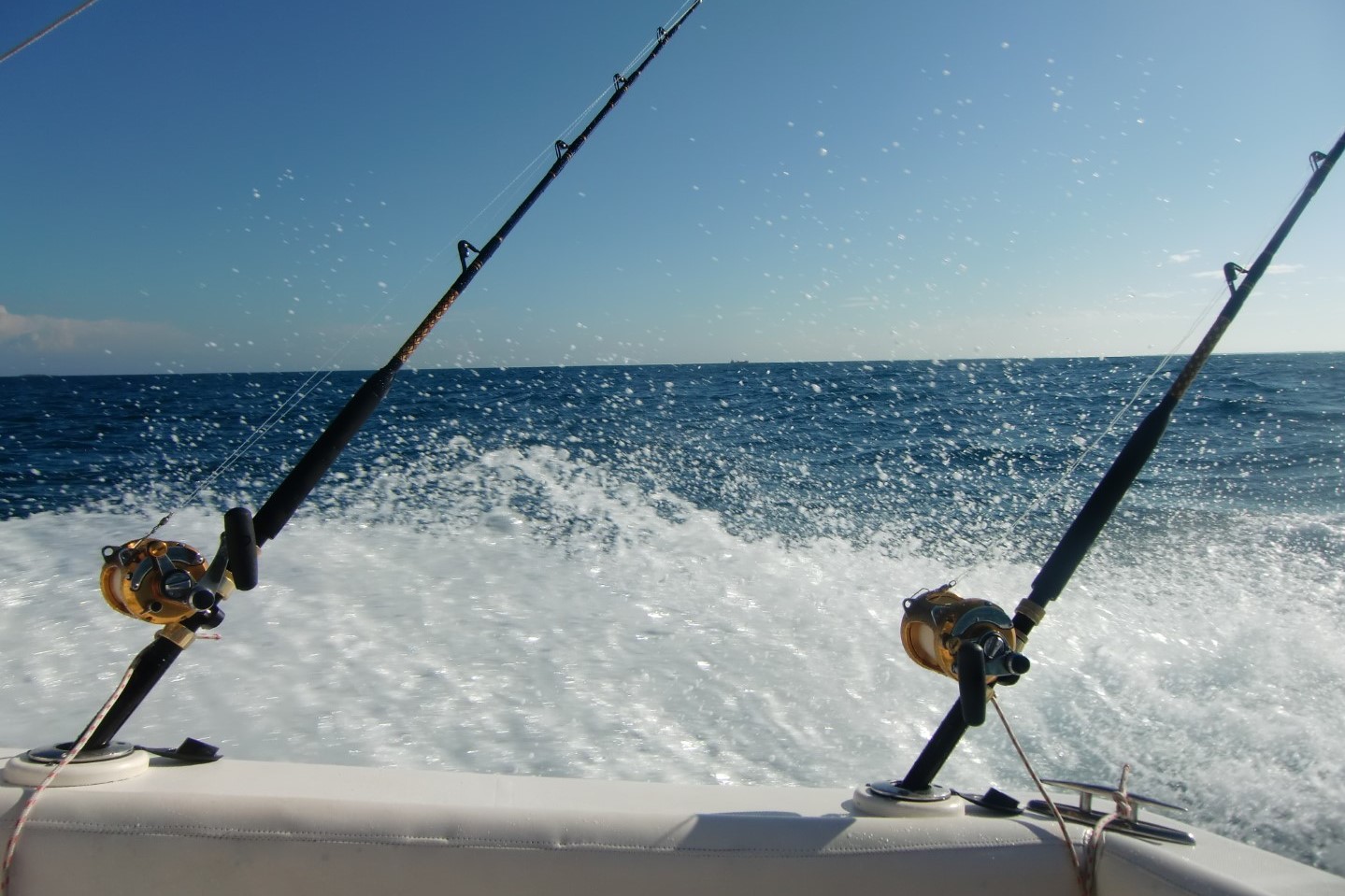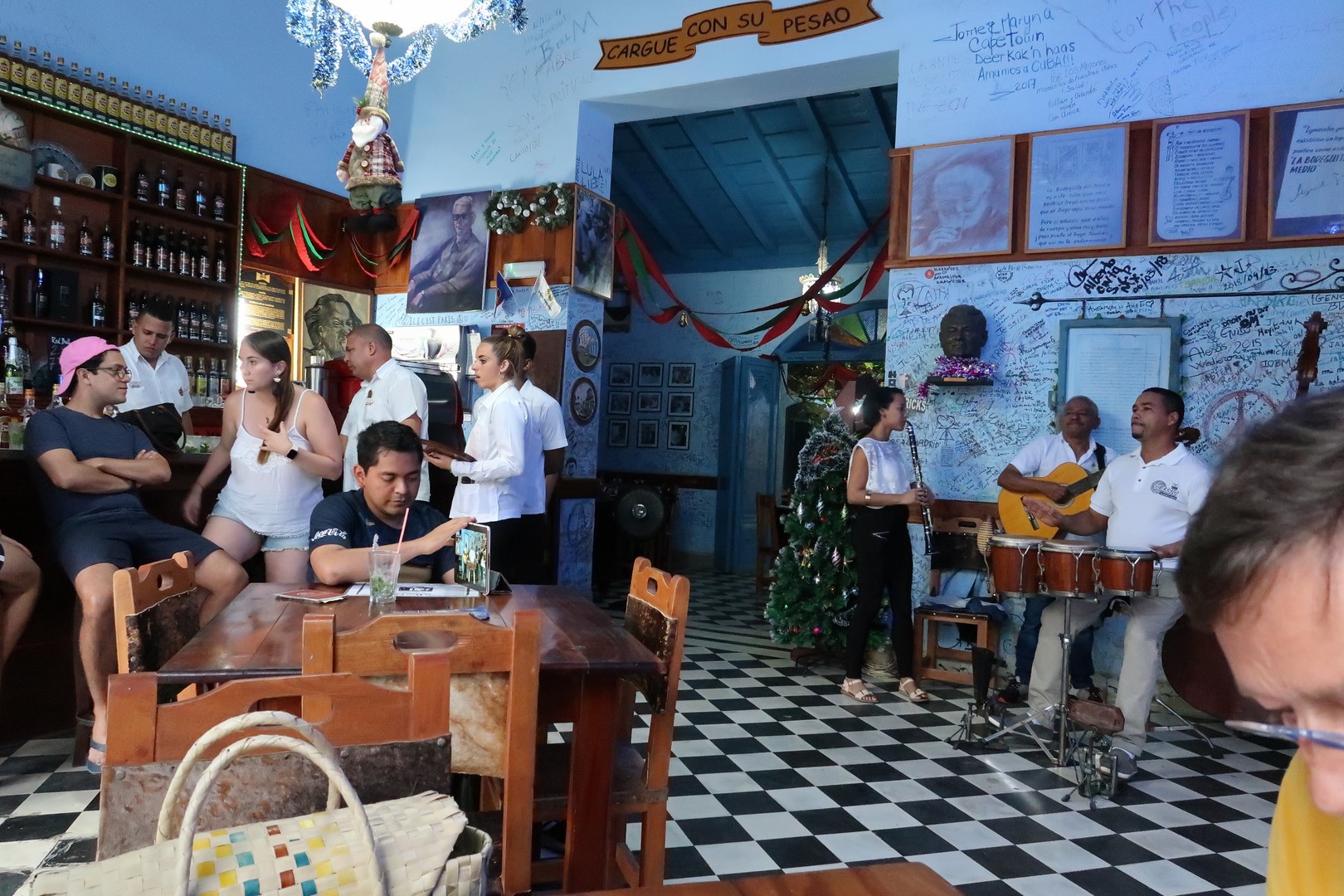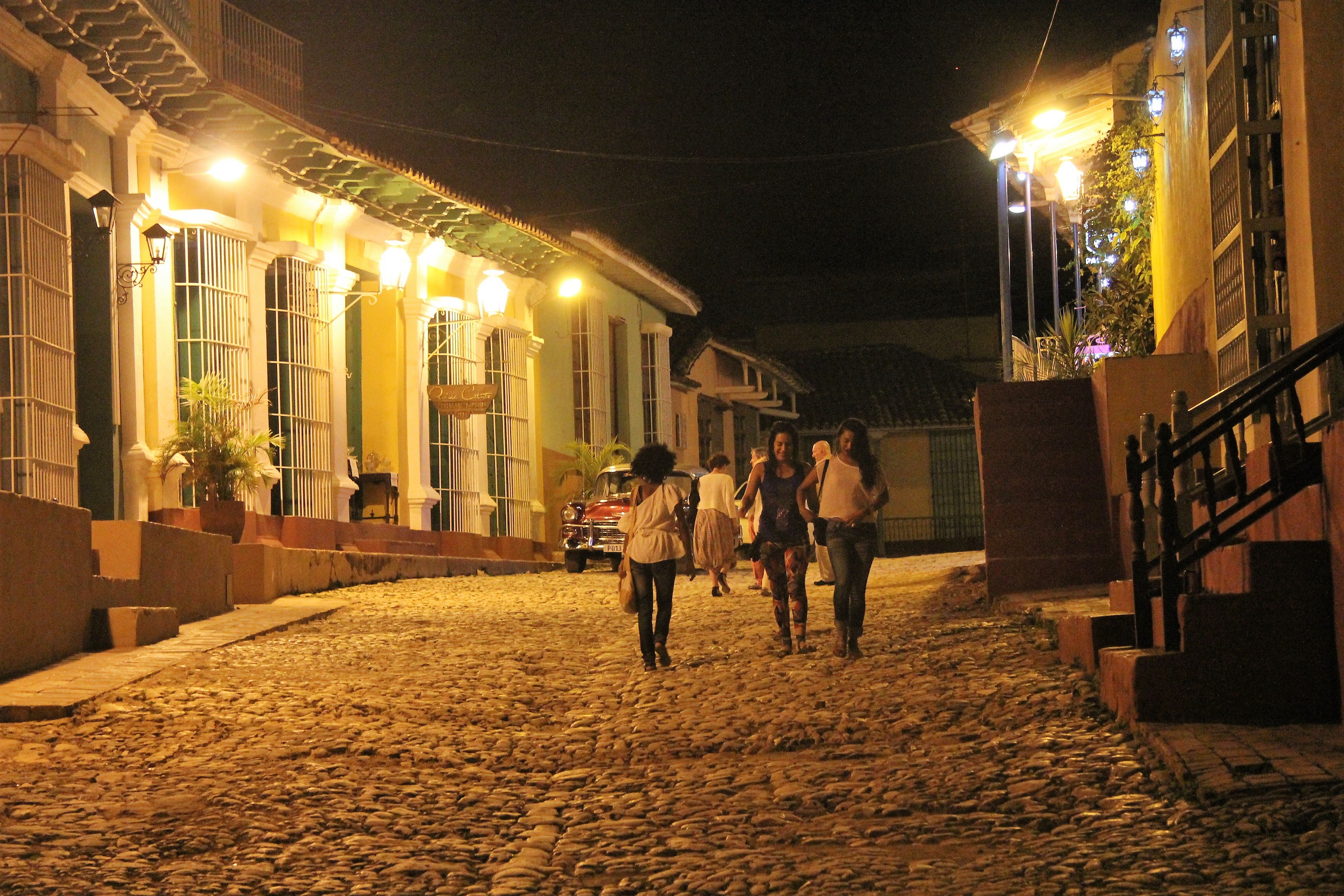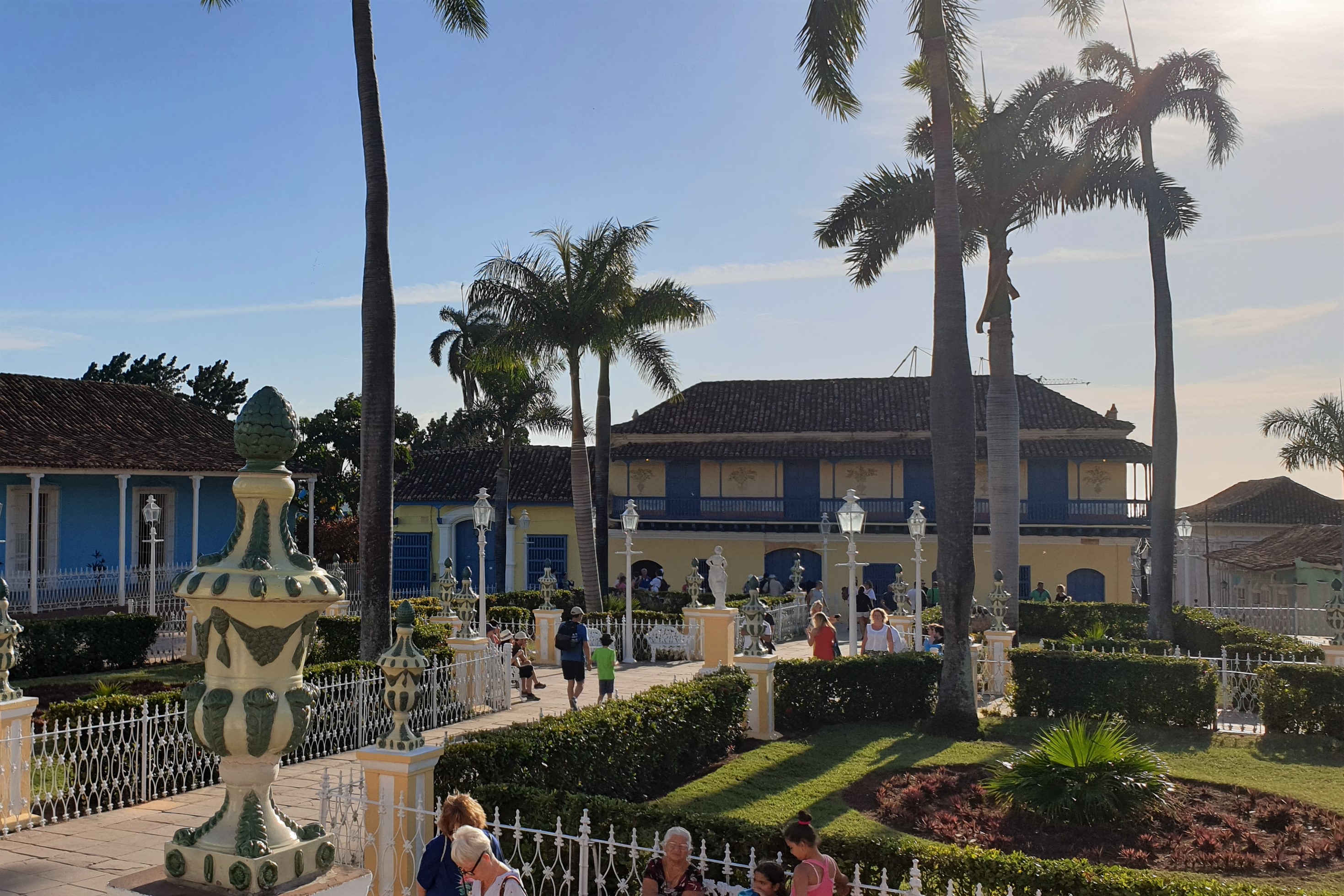 Music, dance and rhythm are the Cubans elixir of life and run in their blood like hardly any other nation. In Trinidad in particular, life does not seem to come to rest, countless bars with live music ensure long nights. A visit to the legendary Casa de la musica in the open air in Trinidad will stay in your memory forever. Live bands perform here every evening. Just watching the Cuban salsa and merengue dancers there will give you goose bumps with enthusiasm.

If you want, we would be happy to organize a dance course or a dance teacher for you. During your booking you can let us know what you want.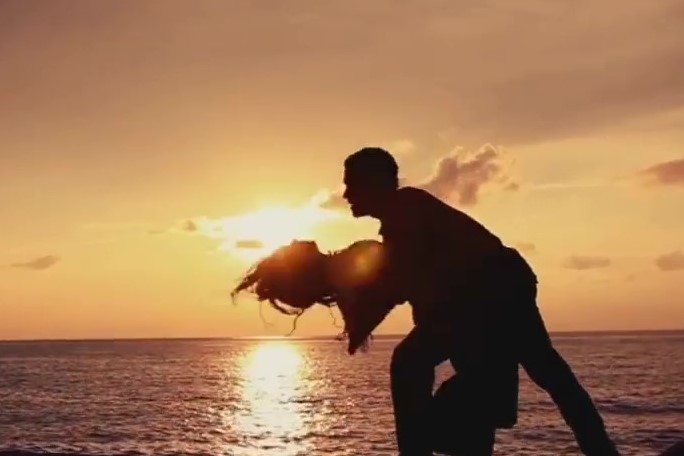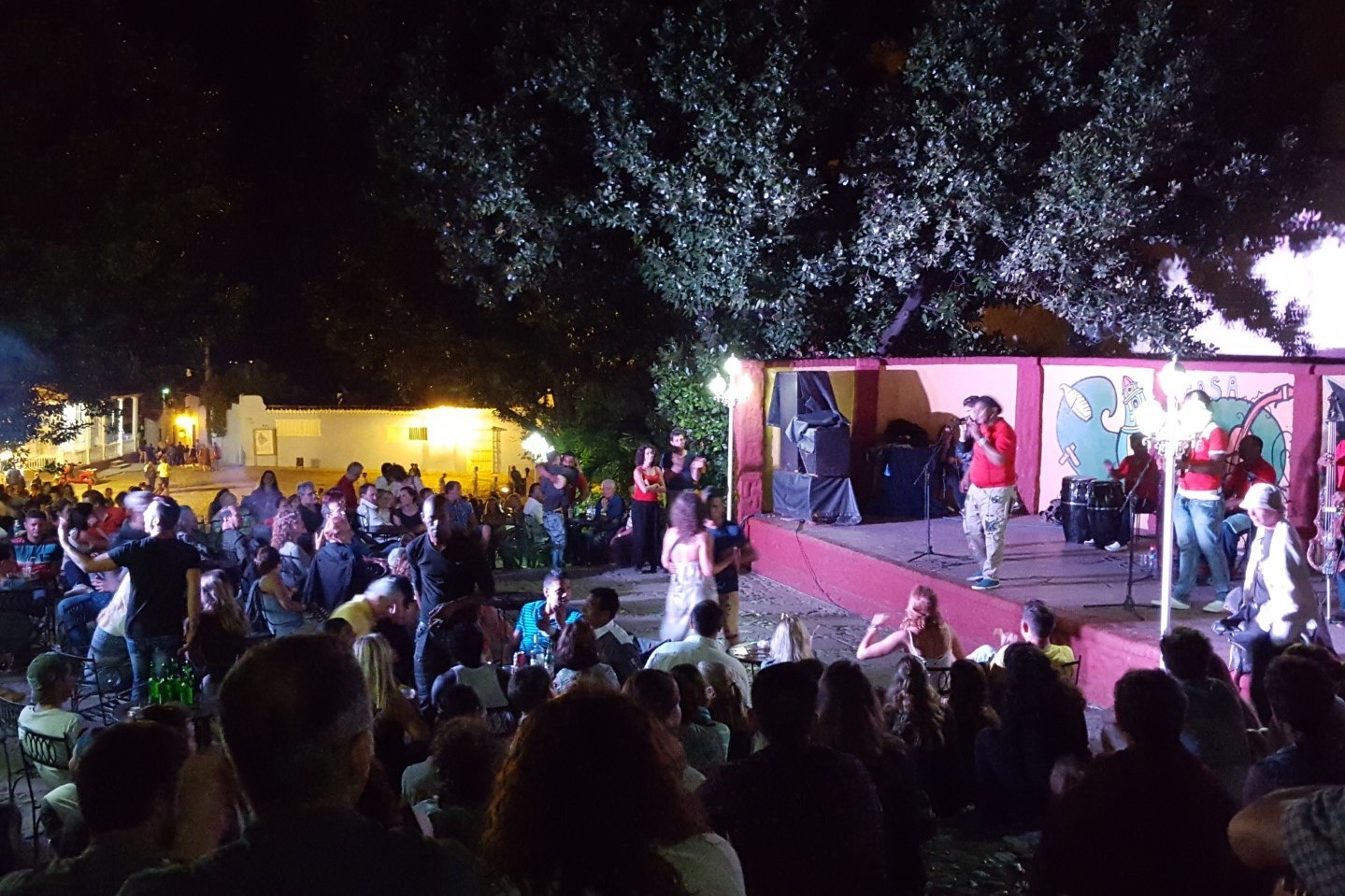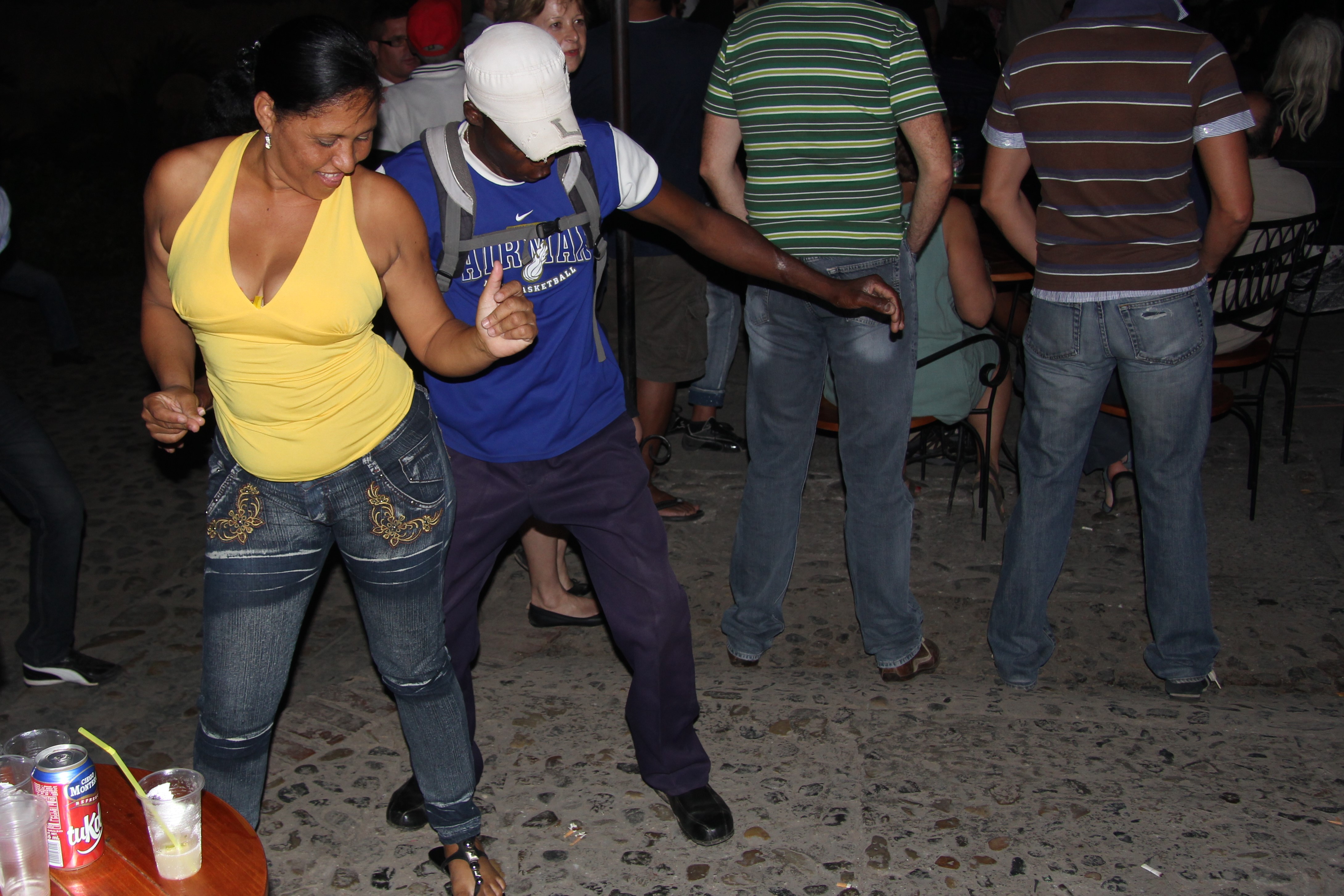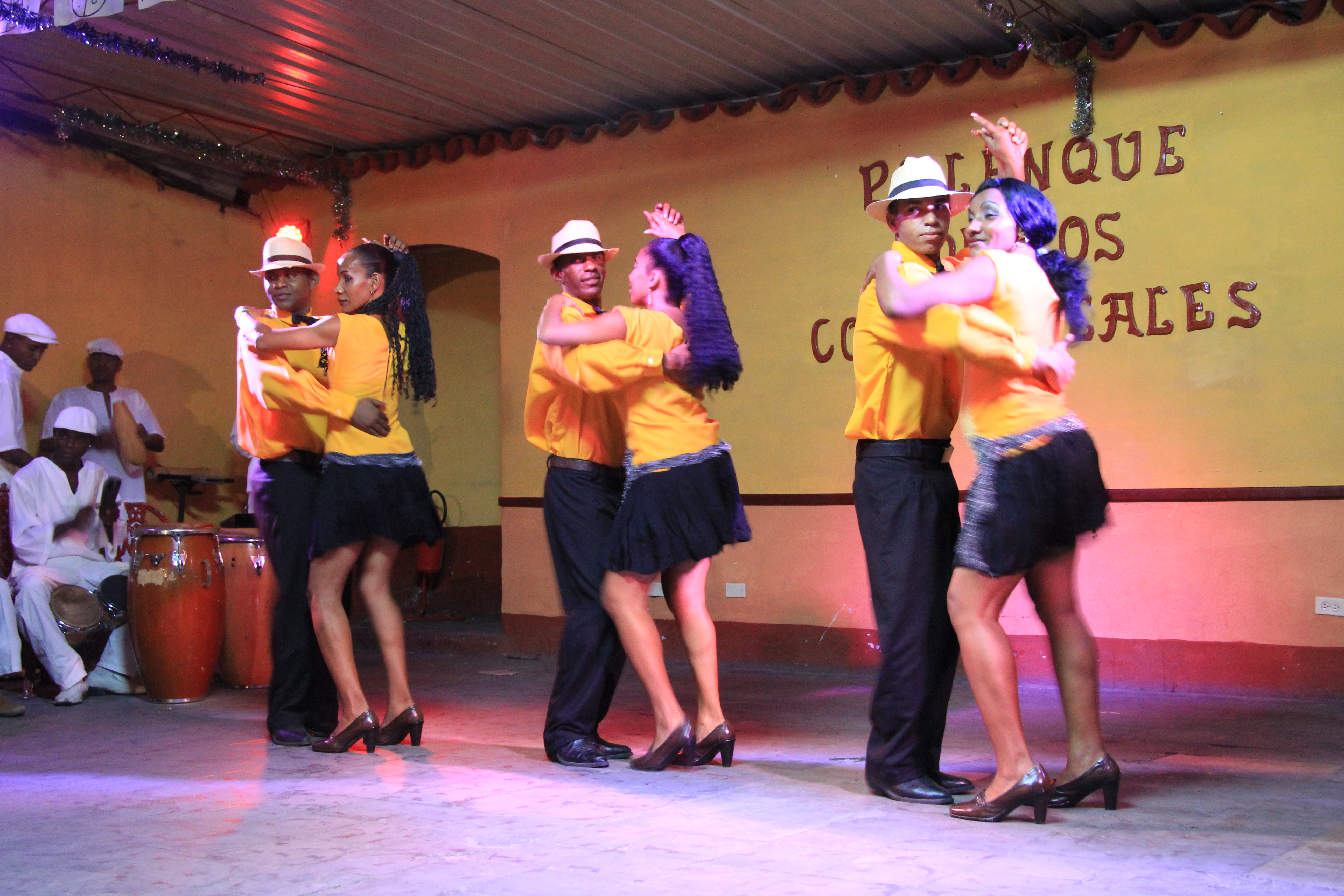 Private paladares and restaurants offer traditional Cuban and international cuisine. The hippest restaurant and bar in Trinidad is La Botija, just 200 meters from the casa de la musica. The bar is open 24 hours. From 4 a.m. to 6 p.m. there happy hour applies to cocktails. We will give you further recommendations on bars and restaurants below.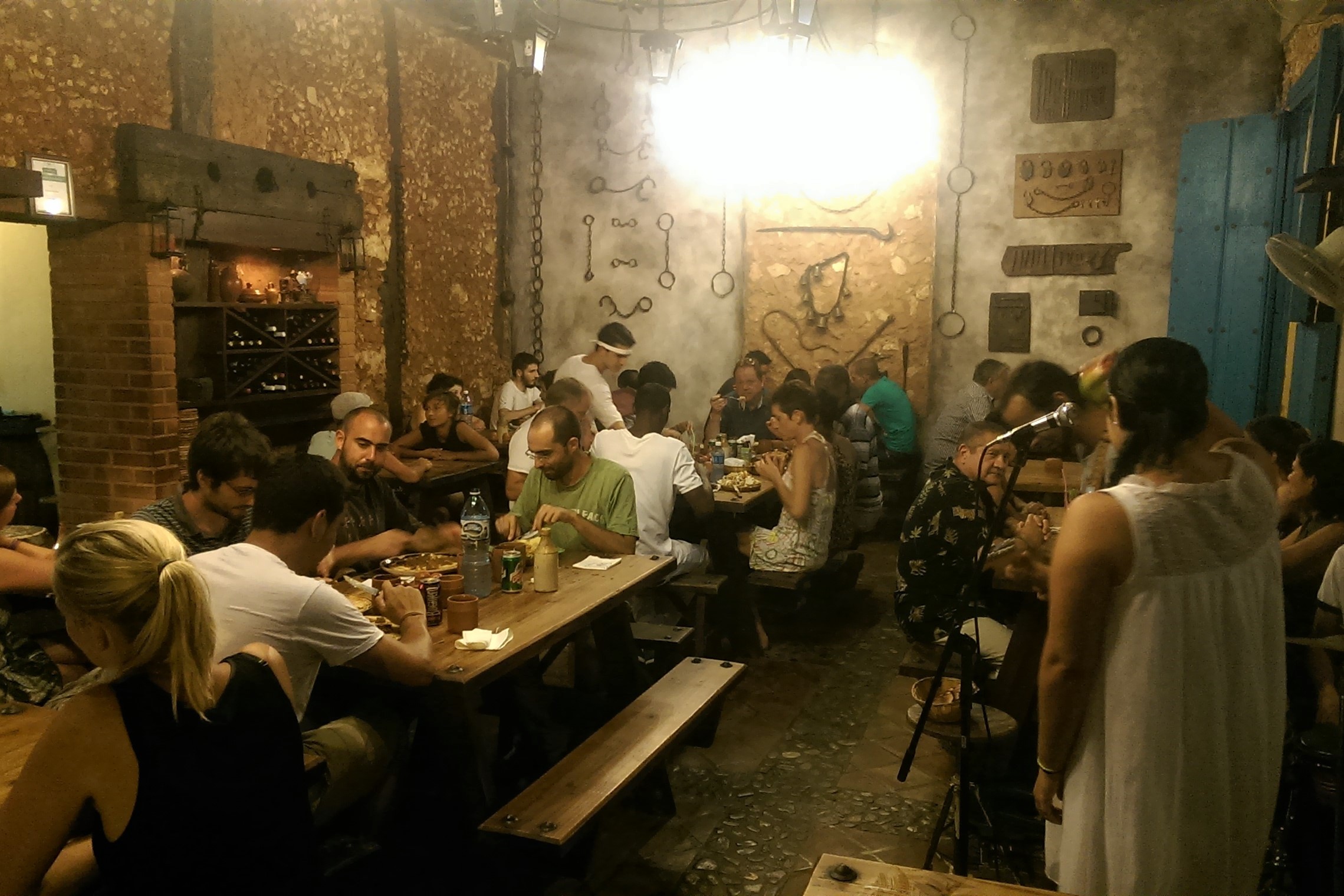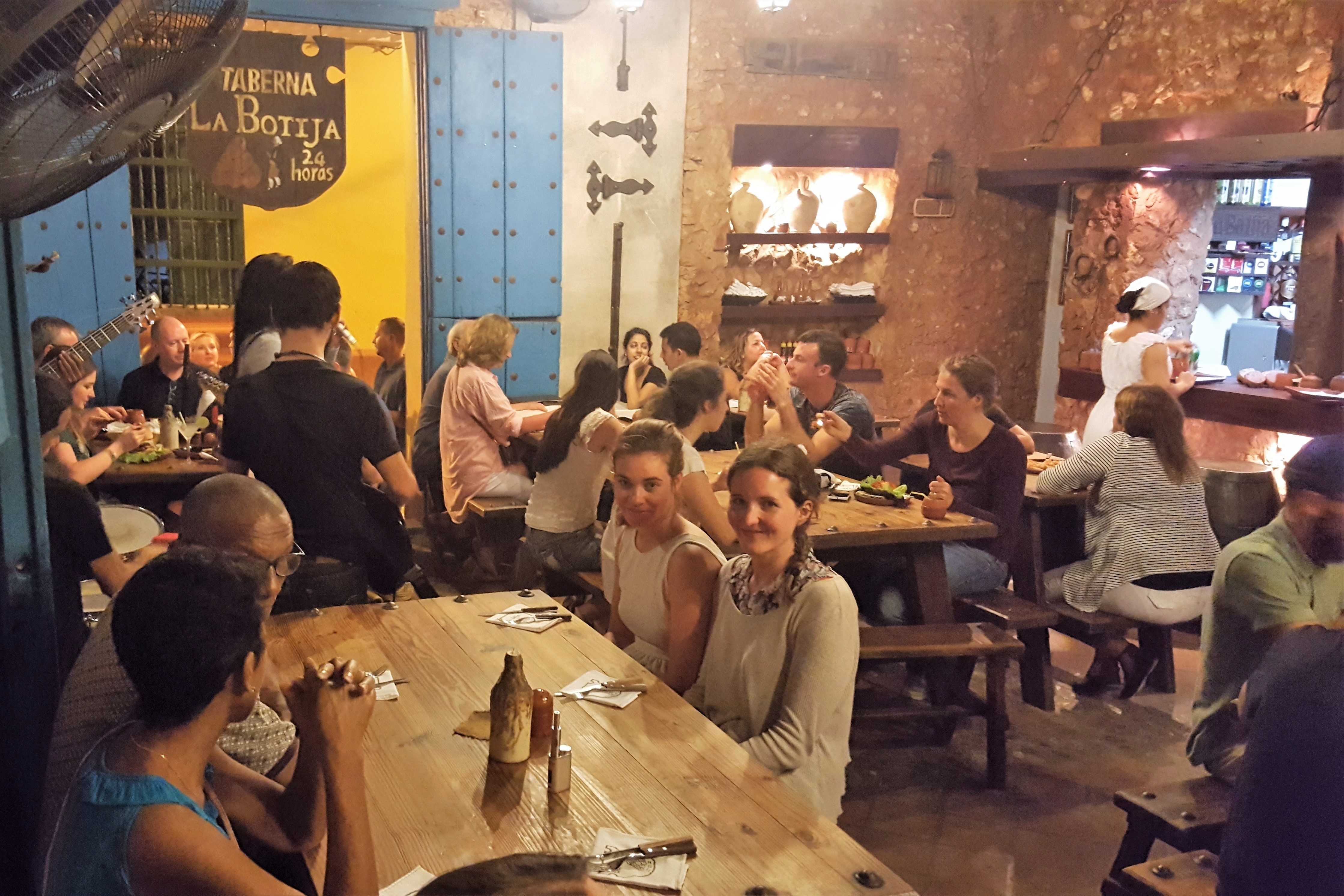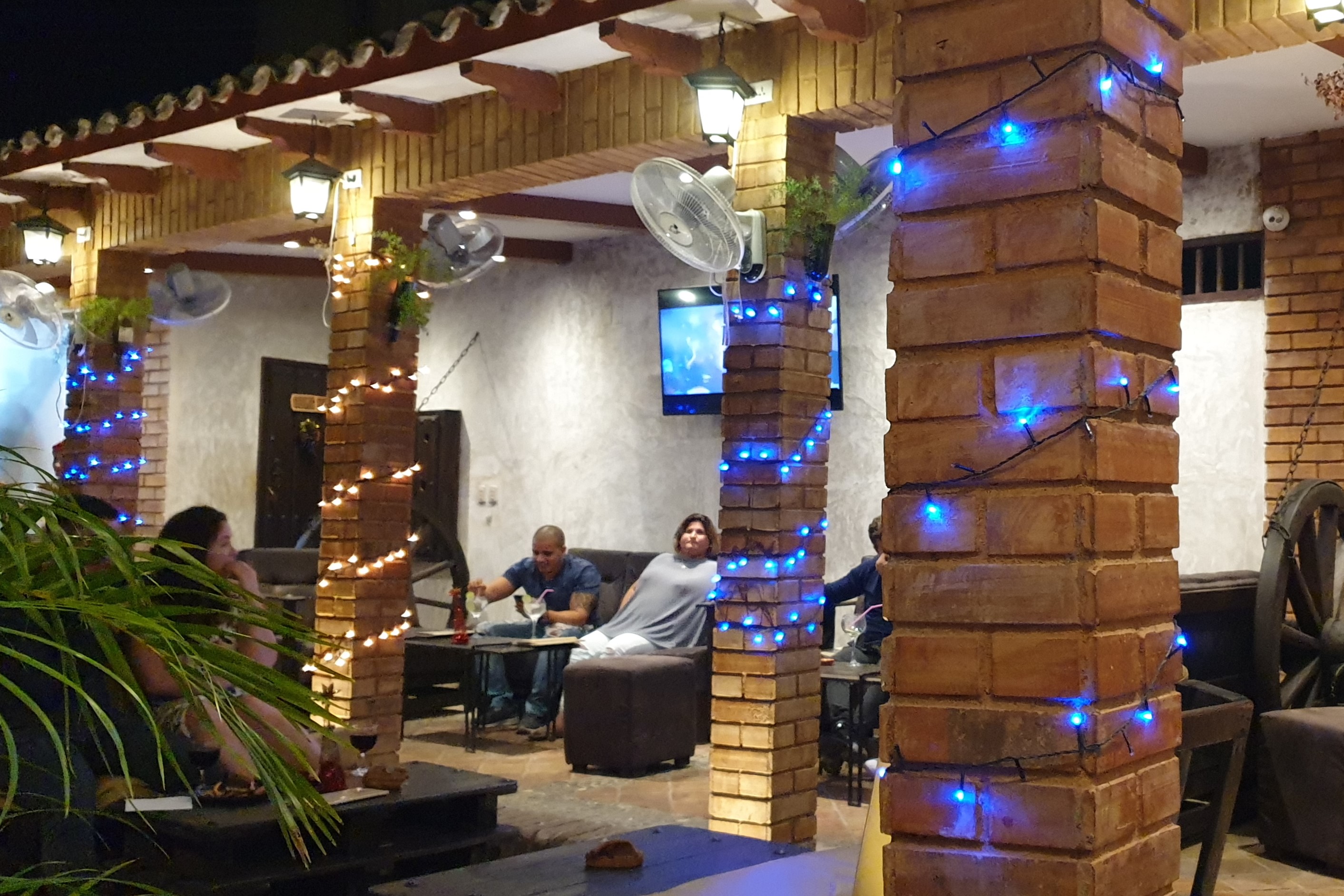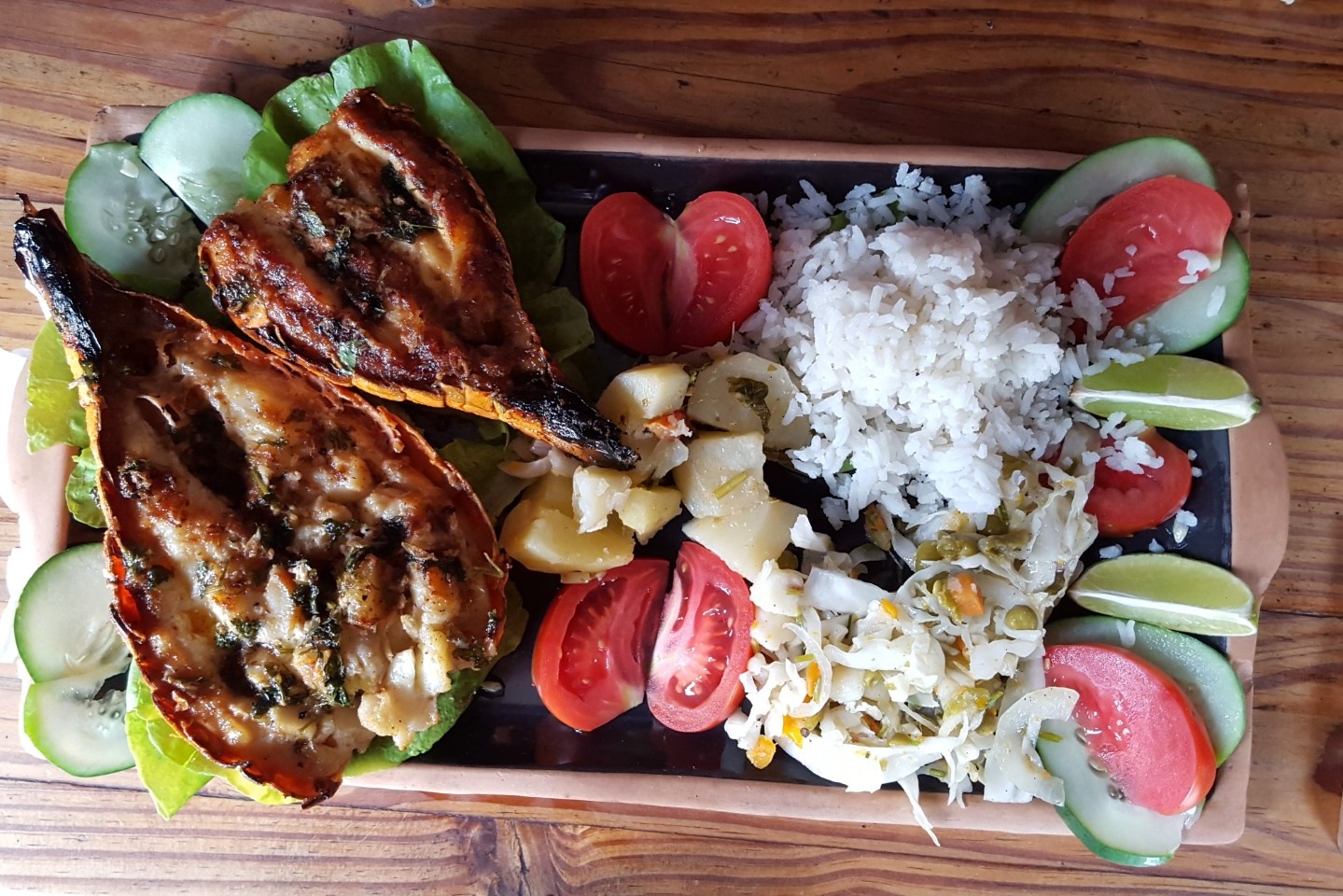 If you would like individual advice on your visit to Trinidad, would like to book special tours or have questions, our team is available for you daily until 10 p.m. You can find our contact details at the end of the blog.

Below you will find answers to frequently asked questions, also with regard to the current Corona situation in Cuba and recommendations for private vacation rentals from our Cuban partners in Trinidad, Casilda and La Boca.
Do I need a visa for Cuba?
Yes, you need a so-called Tourist card to enter Cuba.
It can be purchased at the information desk at the airport or at the Condor counter. The validity begins with your entry and ends after 30 days. If you want to stay longer in Cuba, you can extend the visa twice for 30 days. This is possible in all major cities in the offices of the migration authority. It is not necessary to register there in advance. The cost of renewal is $ 25 each. Incidentally, your passport must be valid for at least 6 months upon entry.

Do I need special health insurance for Cuba?
Yes, you need international health insurance for Cuba. At the ADAC, for example, it is sufficient to indicate that you are traveling to Cuba, and then you will also receive a certified copy in Spanish. Especially for visa extensions, the Cuban migration offices require you to present an insurance that covers the entire period.

Do I have to be quarantined when entering Cuba?
To enter Cuba, you currently need a negative Corona PCR test that must not be older than 72 hours. Regardless of this, a new test is carried out by medical staff directly at the airport when entering Cuba. Until the result of the test you have to stay in the booked hotel or private accommodation. You will receive a result in a maximum of 48 hours. If the result is negative, you can then move freely, even across the province. In the case of tourist trips, a second test is not necessary until departure. However, you currently need a new test if, for example, you want to check into a hotel for a few days at the end of your Cuba trip, as well as currently for the return journey to Germany or possibly also for other destination countries.

What do I have to consider in Trinidad with regard to Corona?
In Trinidad, as in all regions of Cuba, special rules of conduct and hygiene apply. This currently includes the requirement to wear a mask in all public places and on the streets. Private accommodation must comply with special hygiene protocols, compliance is strictly controlled by the state. Many bars and restaurants in Trinidad are currently closed to visitors inside. However, they offer food and drinks to go. You may also only be able to use other tourist offers to a limited extent.

What should I do if I suspect a corona infection?
Trinidad has an international clinic at Lino Pérez Street (San Procopio), 103 Esq. Anastasio Cárdenas (Reform), Tel. +53 41 996492. There you can get tested if you suspect Corona. But also if you need a test to leave Cuba. The cost is 30 euros. Professional medical staff are also available there for injuries or other illnesses. The clinic is open 24 hours a day. In Notas you will find a list of other addresses in Cuba where you can, for example, get tested before you leave Cuba.

Which airlines offer flights to Cuba?
A direct flight connection from Germany currently only exists with Condor to Varadero. Flights to Holguin will probably only be possible again from May 23, 2021, flights to Havana from May 22, 2021. Other airlines currently flying to Cuba: Cubana de Aviación (Spain), American Airlines (United States), JetBlue (United States) , Southwest (United States), SwiftAir (Charter USA), Bahamas Air (Bahamas), Wingo (Colombia), Copa Airlines (Panama), Viva Aerobus (Mexico), InterCaribbean Airways (Jamaica), Air Century (Dominican Republic), Air Europe (Spain), Air France (France), Evelop (Spain), Iberia (Spain), Nordwind (Russia), AzurAir (Russia)
We recommend that you inquire about the status of your flight with the airlines before you travel.

How do I get to Trinidad?
You have the possibility to get to Trinidad with the international coaches of ViaZul, with a private taxi or a Taxi Collektivo. If you are traveling with a rental car, you should definitely download the MapsMe app and a Cuba map onto your mobile phone. Then you have a very well-functioning navigation system via GPS all over Cuba, without having to activate mobile data (Internet) in your mobile phone. You can reach Trinidad from the north from Viñales (510 km) via Havana (350 km) or from Varadero (240 km) via the A1 motorway. You can follow the motorway up to km 172, then you will reach the exit to Cienfuegos. From Cienfuegos to Trinidad it is 80 km (about 1 hour by car).

Alternatively, you can turn right off the highway at km 142 in Jaguey Grande and choose the much nicer route along the Caribbean coast of Cuba via Playa Larga and Playa Giron. On this route you pass numerous dreamy bays and deserted, small beaches that invite you to linger, swim, snorkel, fish or relax. This route then also leads via Cienfuegos to Trinidad. Coming from the east or south of Cuba you can reach Trinidad via Santa Clara.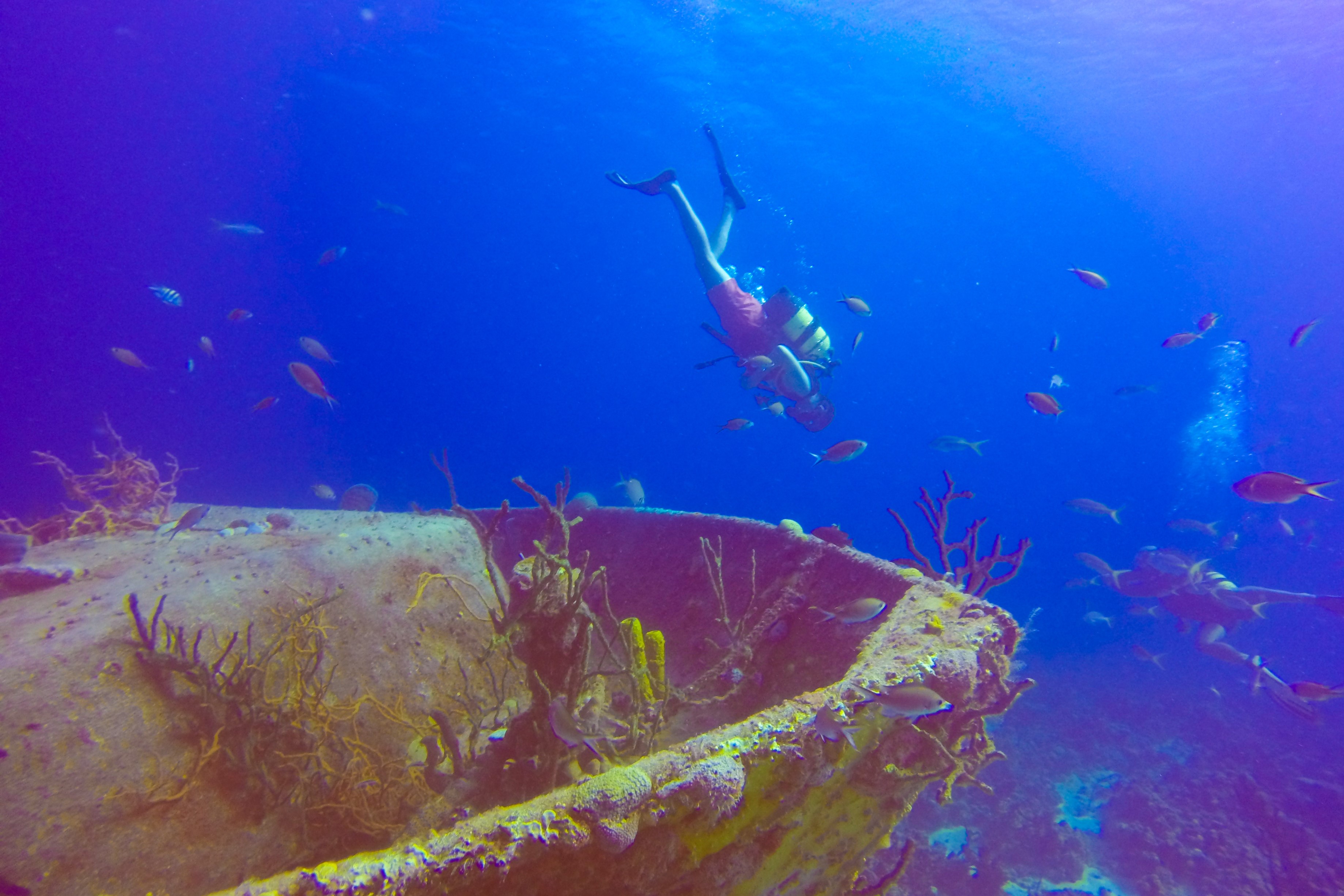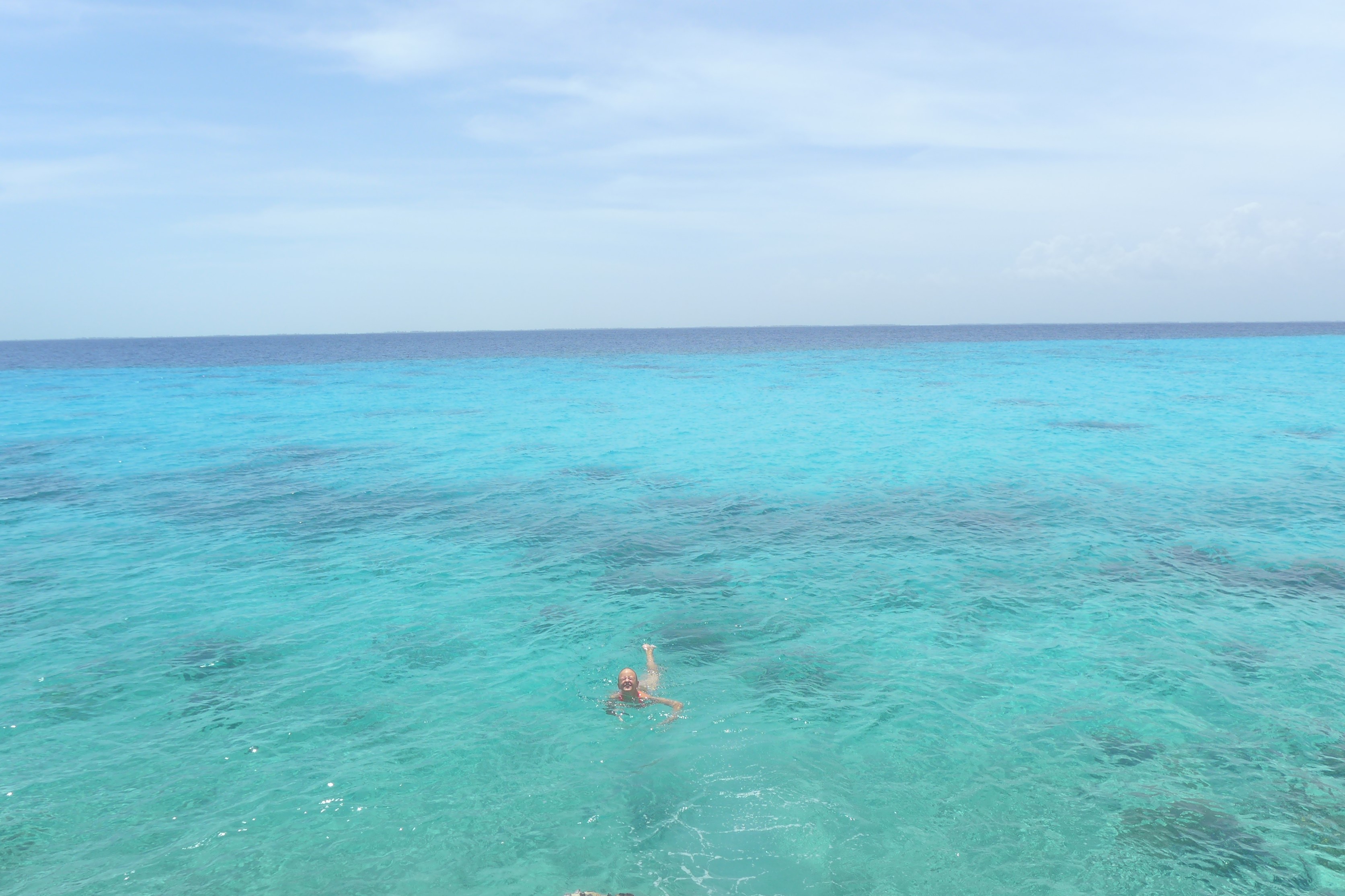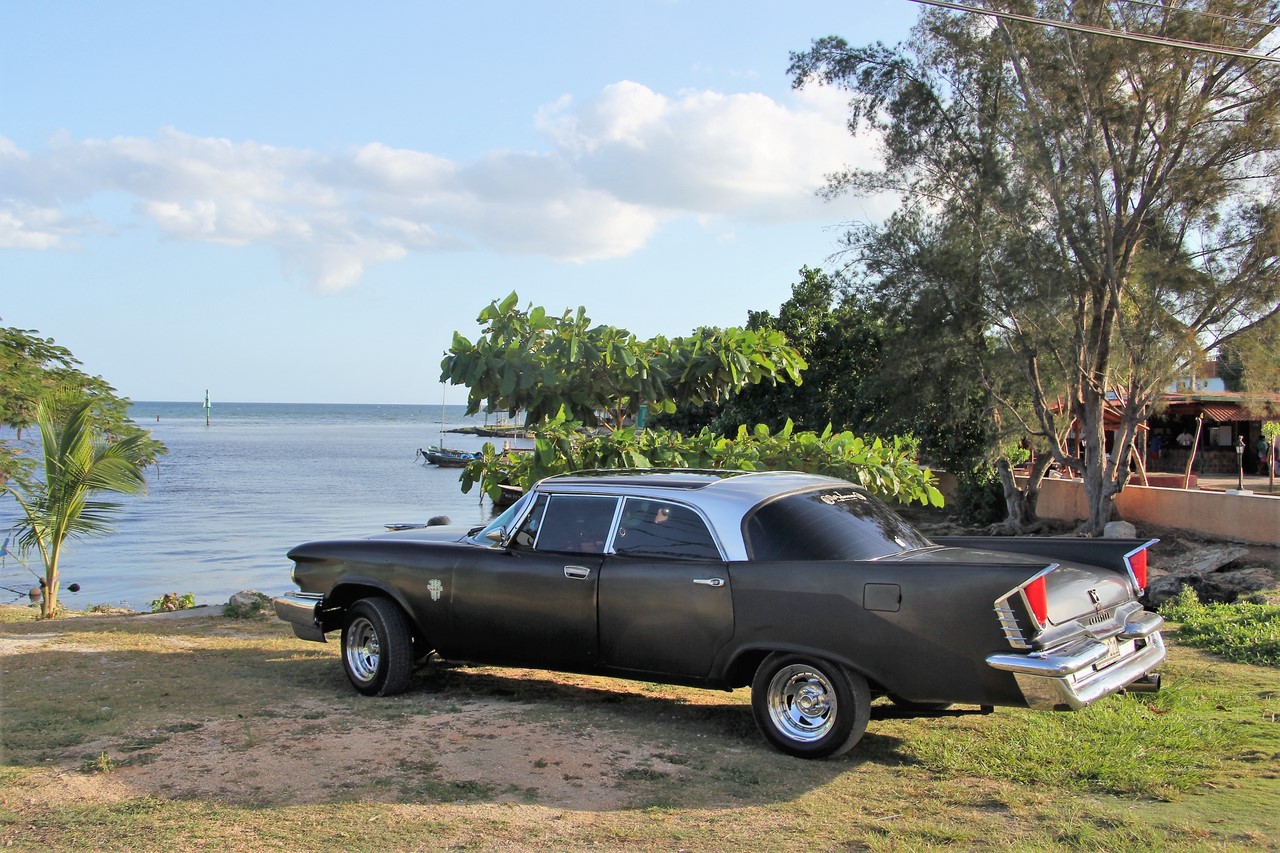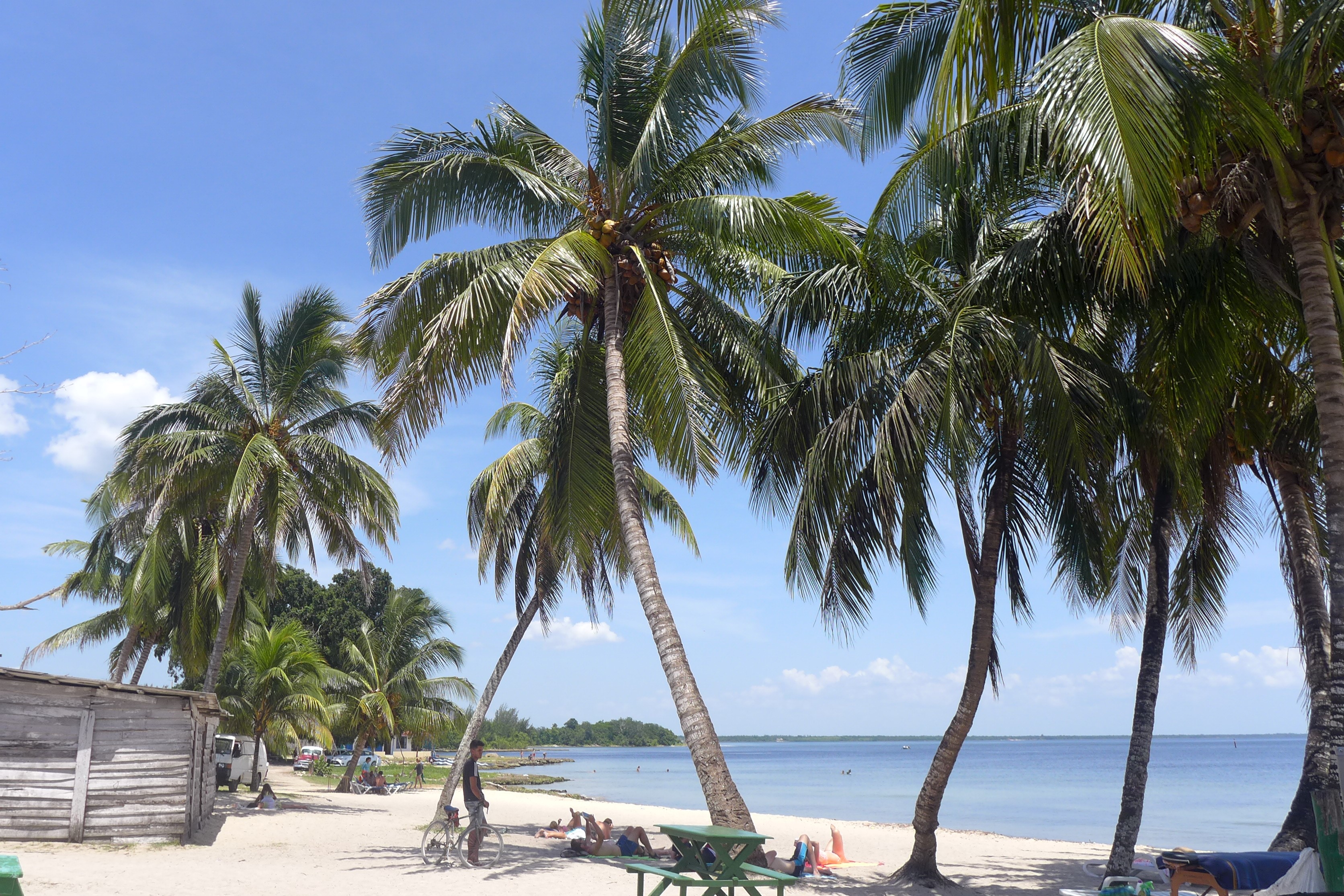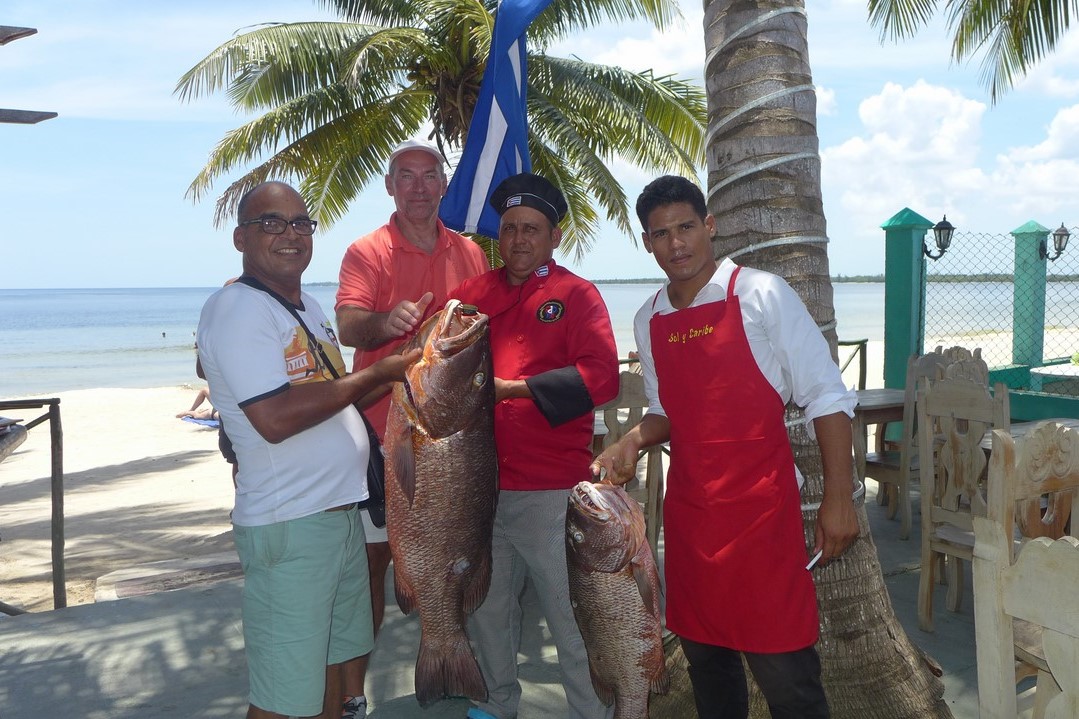 Should I book my vacation rental in Trinidad in advance?
If you want to experience a relaxing, carefree dream vacation in Cuba, we strongly recommend that you book your dream home in good time. Remember that the most popular vacation rentals in any travel destination are the quickest to sell out. For the main travel season from the end of October to March, you should definitely book your holiday accommodation in good time. This saves you unnecessary searches and unwanted compromises and also protects you from unpleasant experiences.
If you would like to make a spontaneous decision on your trip to Cuba, simply book the first holiday accommodation. With our Kuba-Flex program, we then offer you maximum flexibility. We would be happy to advise you, just give us a call.
Do I absolutely need a rental car?
Renting cars on site is only possible with a credit card. If you want to save the high costs of a rental car in Cuba, or just dont want to drive yourself, we recommend using public transport. In Trinidad as in all of Cuba, these are the buses from ViaZul, which run at fixed times between almost all cities in Cuba. You can book the tickets online here. There are also local buses that you can use.
You want to be independent but dont want to book an expensive rental car,
then we recommend renting a scooter in Trinidad or using private taxis. So you can also discover lesser-known places, or be on the beach of Playa Ancon or La Boca early in the morning. Your hosts will be happy to help you. Alternatively, our team is available for you daily from 9:00 a.m. to 10:00 p.m.
Will my cell phone and mobile internet (WiFi) work in Trinidad?
With your German or other mobile phone number you can use the Internet at the WiFi hotspots or, if available, in your holiday accommodation. The network for this is well developed in Trinidad. One hour of internet costs 1 €, you can buy prepaid cards in the ETECSA office or at hotel lobbies. We strongly recommend that you deactivate data roaming in your mobile phone. Calling your foreign number is not recommended as the costs are extremely high (€ 6 / minute). If you want to call family or friends from Cuba with full cost control, it is much cheaper to buy a cuban SIM-card. We would be happy to advise you on this.
Which means of payment / currencies are accepted in Cuba?
Cuba began implementing extensive economic reforms on January 1st, 2021. A currency reform has also been in force since January 2021. The convertible peso (CUC) has been abolished and is no longer accepted as a means of payment. The exchange into the current currency is only possible until June 30, 2021. You can now only pay in Cuba with the Peso nacional (CUP), with euros, dollars, Swiss francs and increasingly with credit cards from VISA or Mastercard. American Express cards are NOT accepted in Cuba. The official exchange rate from euros to pesos is 1:25. Only people are depicted on the valid peso banknotes.




Can I take merengue or salsa dance lessons in Trinidad?
Trinidad is an absolute stronghold for salsa, rumba and mambo. The Cuban attitude towards life is reflected in this Latin American style of music, characterized by fast leg and erotic hip movements. Many of our partner houses offer dance courses or can find you the ideal teacher. A dance lesson generally costs around € 15, a weekly course around € 80. As part of your booking, you can inform us if you would like to take dance lessons. We will then organize a professional dance teacher or dance course for you.
What is the best time to visit Trinidad?
The best travel time for Cuba in general, as well as for Trinidad, is from November to April. If you dont mind the hot period, Trinidad is the perfect travel destination for you in the remaining months as well.

In more than 100 private holiday accommodations (casa particulares) in Trinidad, our Cuban partners, your hosts, take care of your physical well-being and guarantee you a fantastic stay on Cubas Caribbean coast in Trinidad.

Here is a selection of vacation rentals near the historic center of Trinidad:
Hostal Casa Miguelina y Pastor, Hostal Buena Vista Carlos y Silvia, Hostal El Fausto Trinidad, HOSTAL CASA AYALA, Casa Ibanez, Hostal OasISabel, Hostal Dr. Alexis y Dra. Lisdey, Hostal Familia Aloma,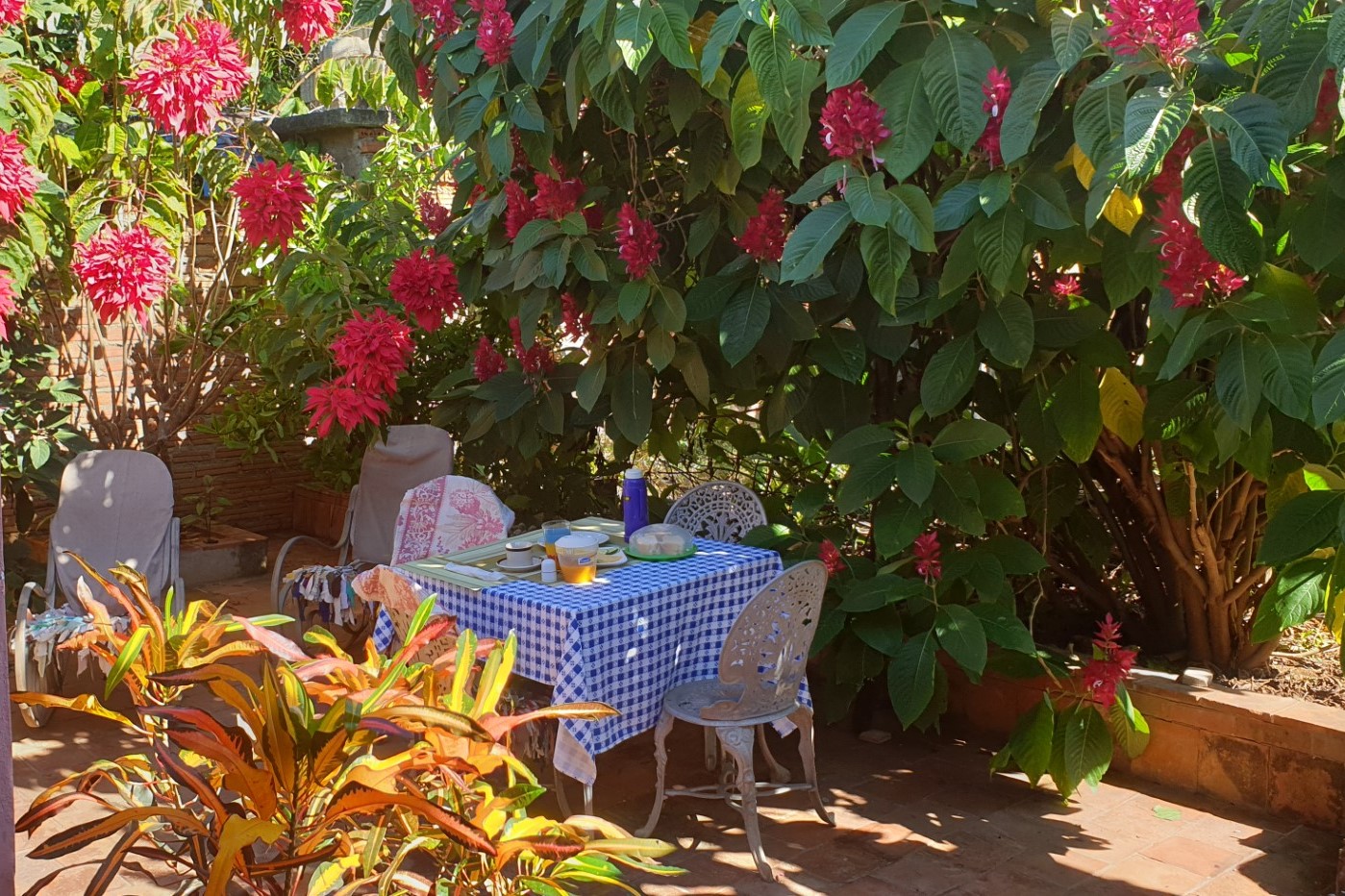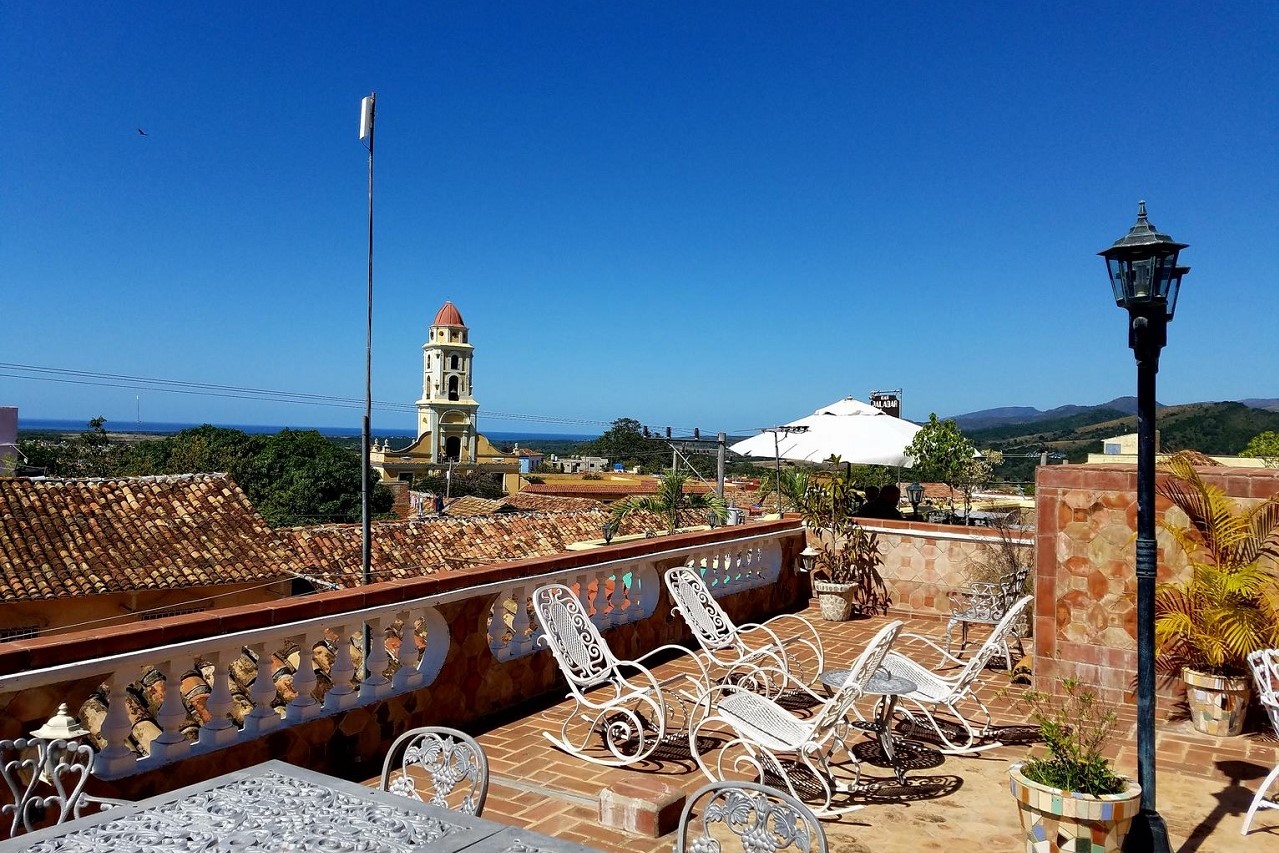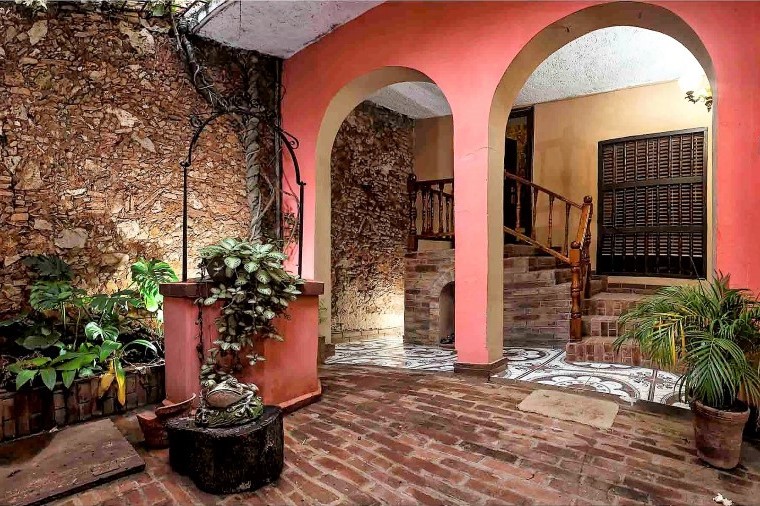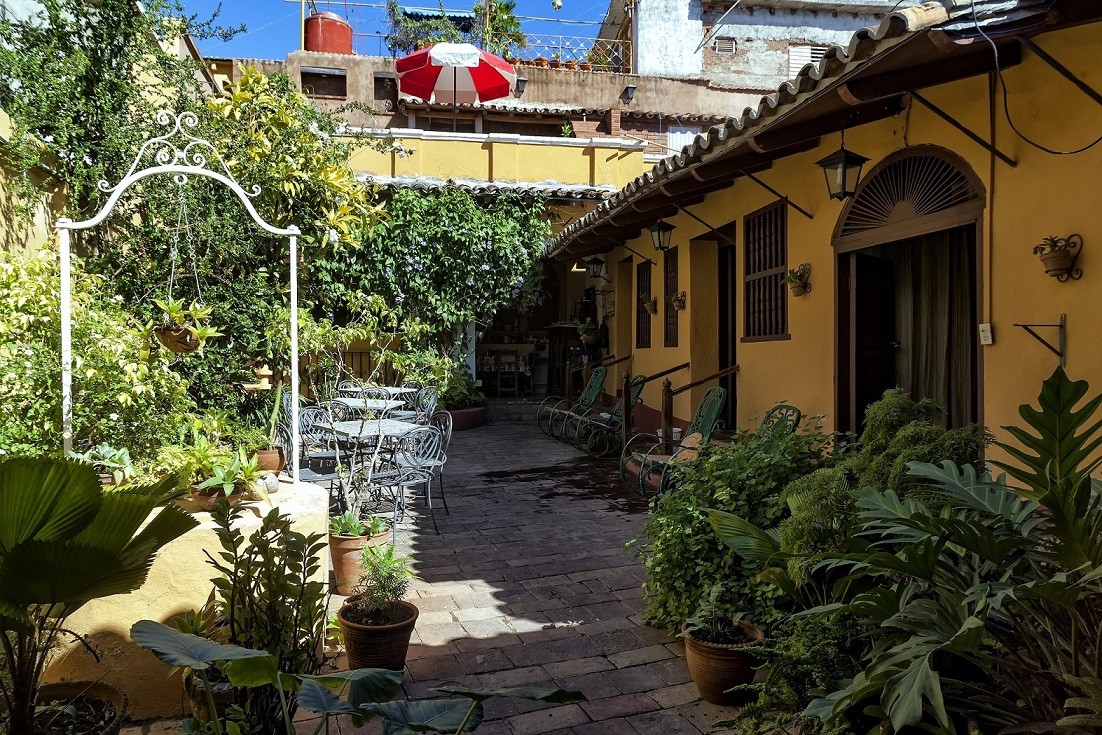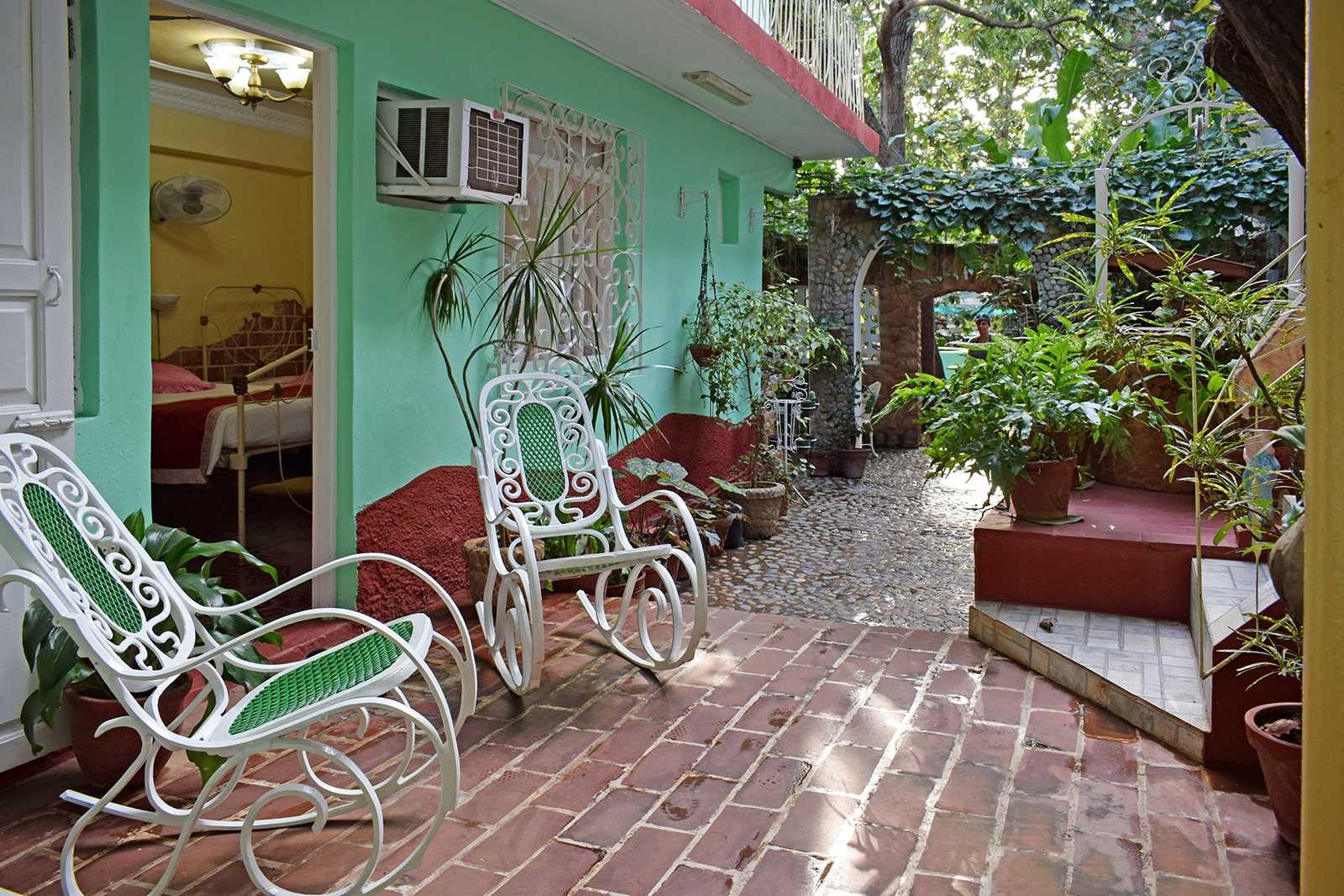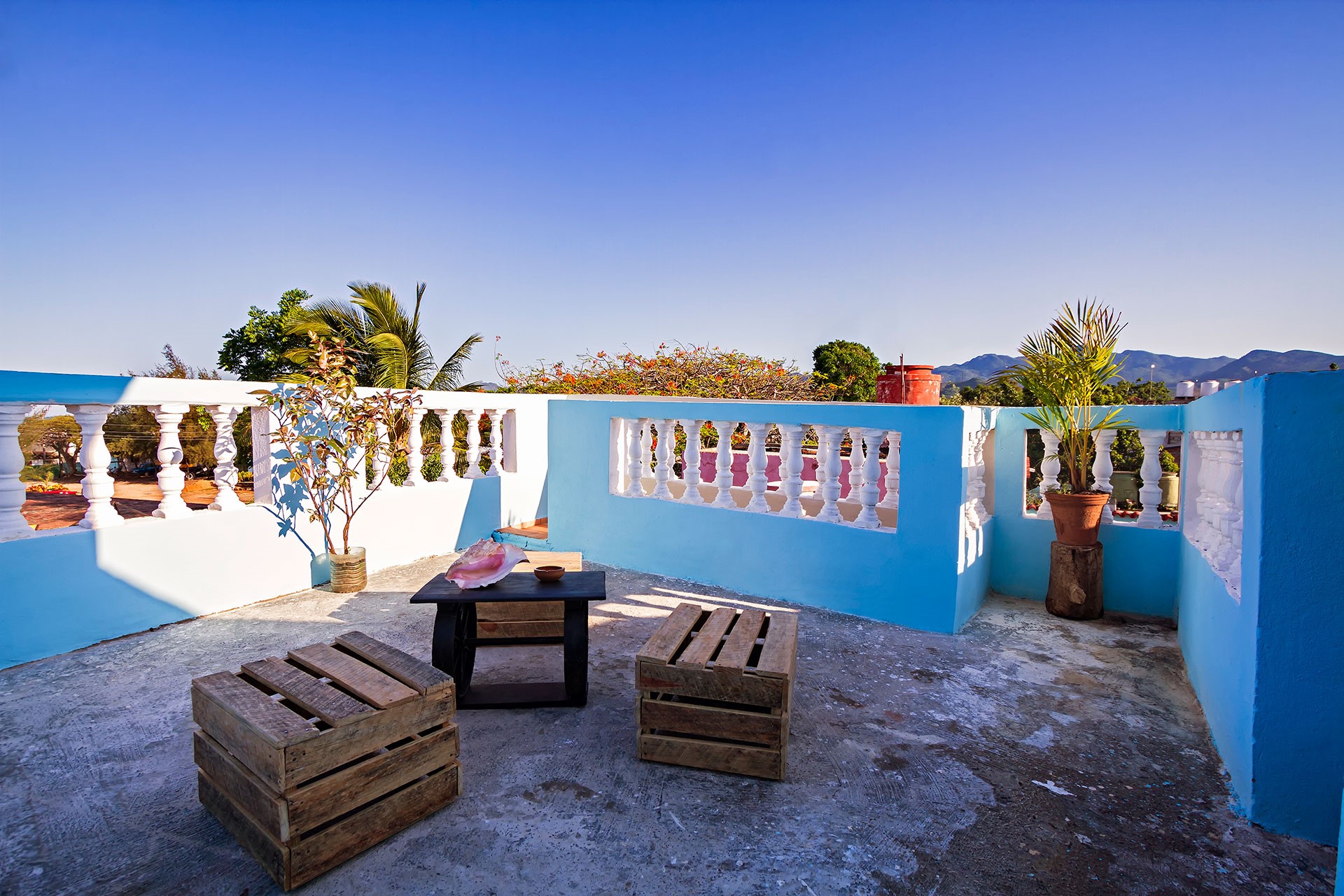 If you are looking for more tranquility and idyll or the beach on your doorstep, private accommodation in Casilda or in the picturesque village of La Boca is just the thing for you, for example: Hostal El Arrecife, MIRANDO AL MAR, Hostal Restaurante Kenia y Jorgito, Hostal El Barco, Casa Novoa, Hostal EL Galeon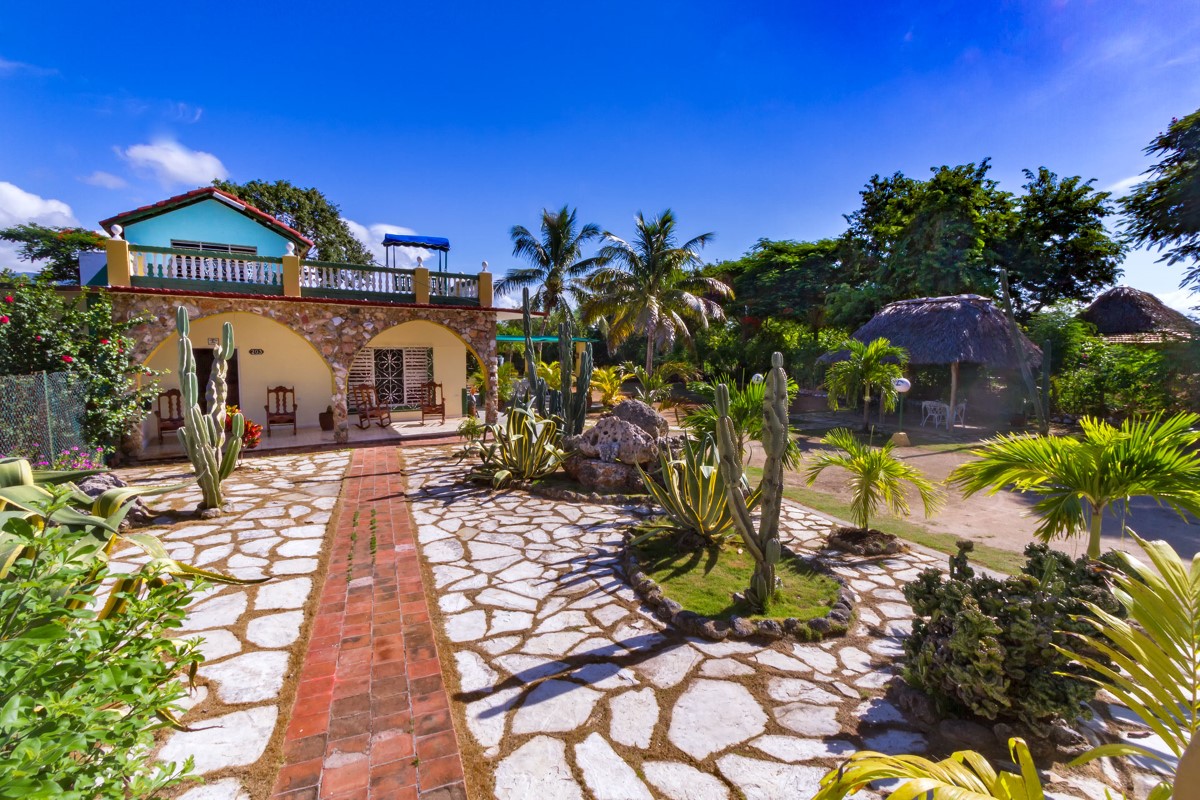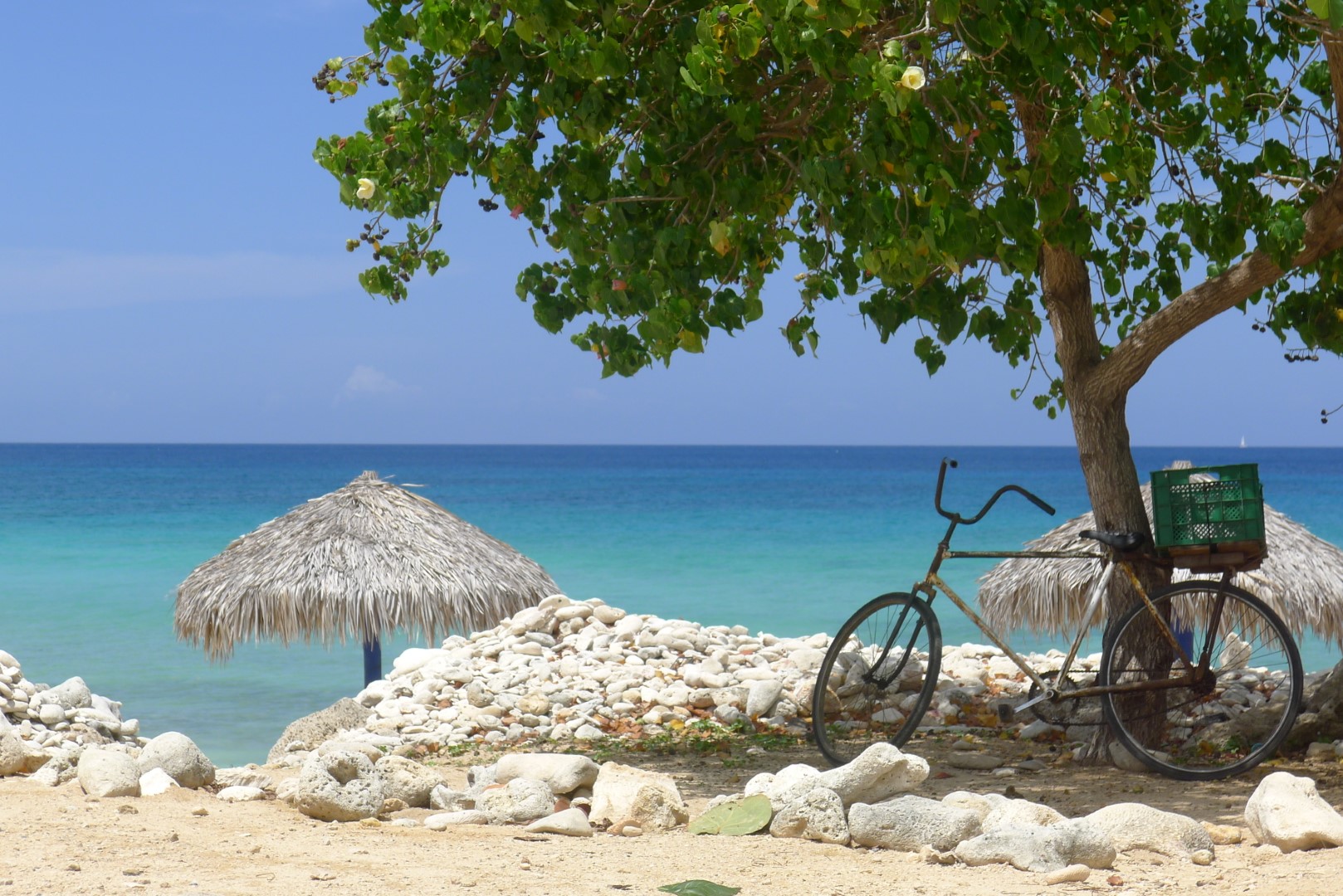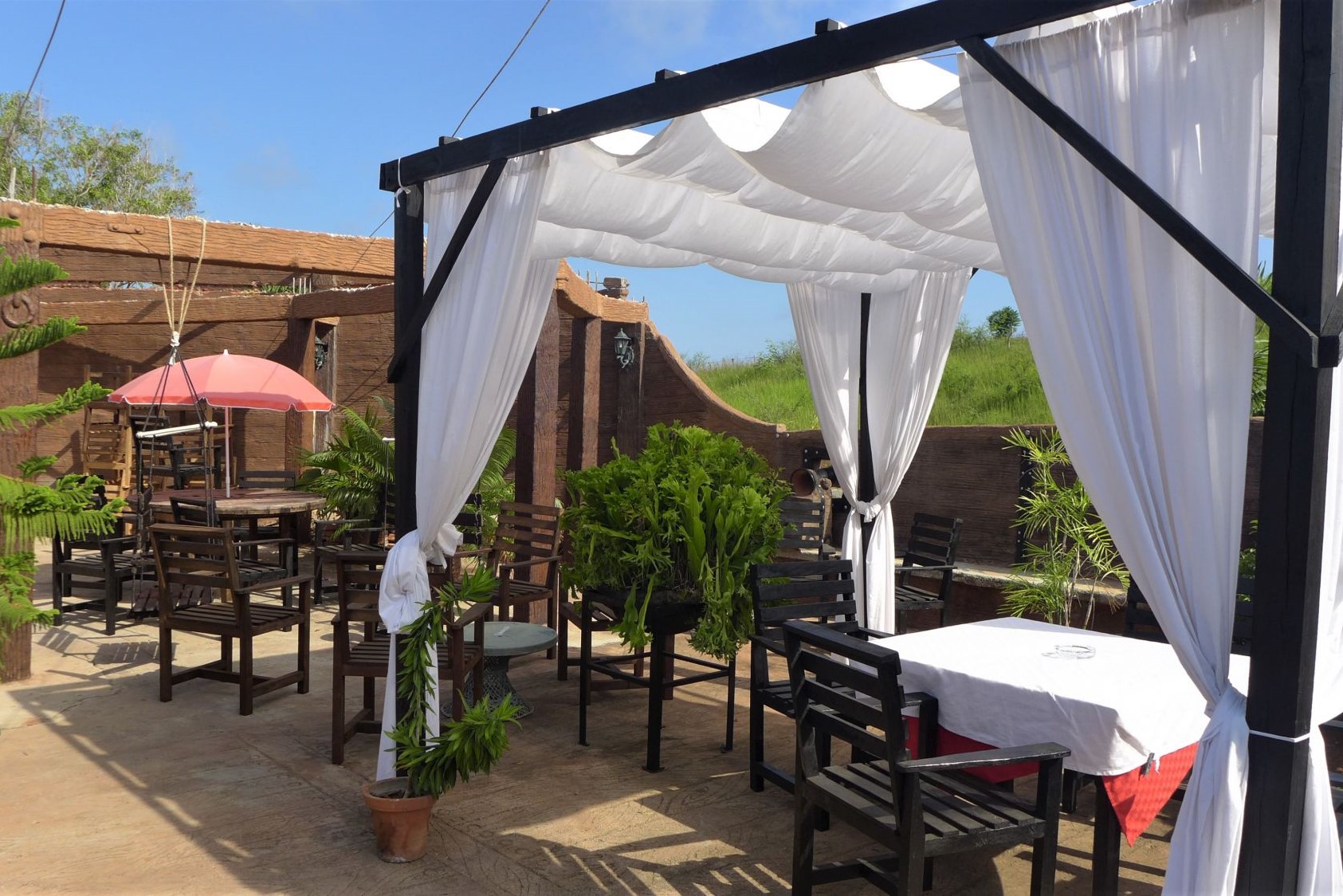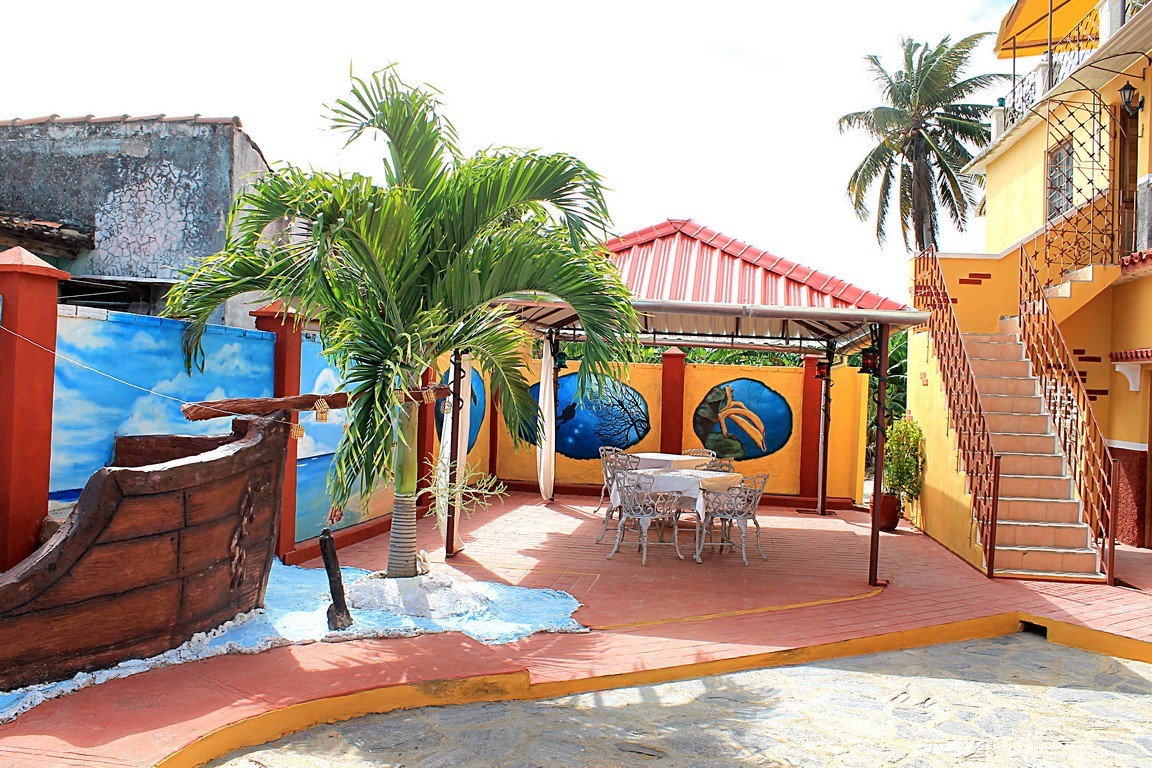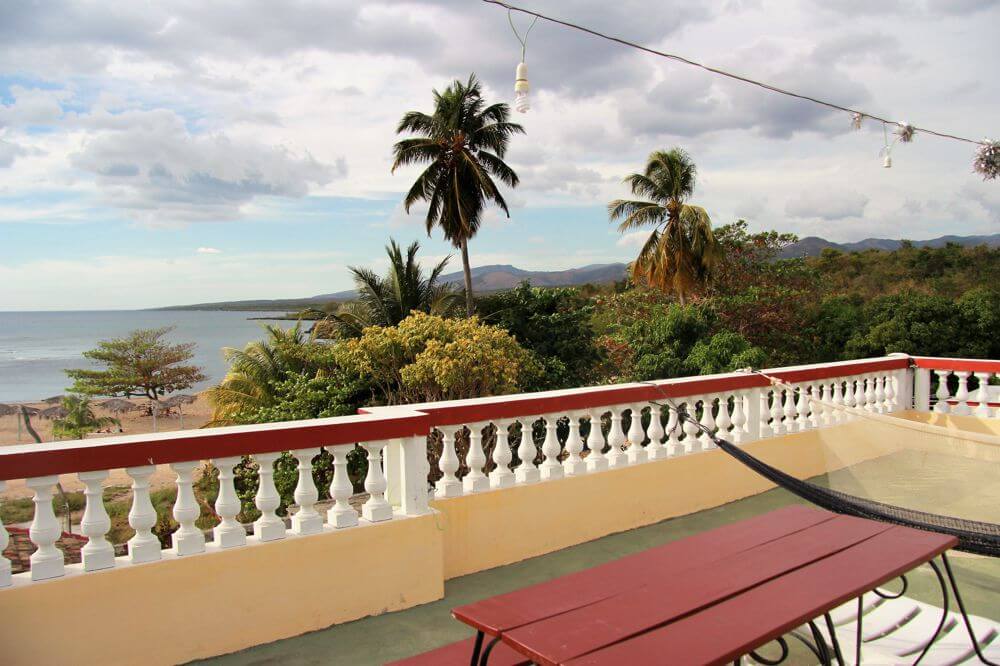 Here you can find all holiday accommodations of our partners in Trinidad.

What are the best bars / restaurants / clubs in Trinidad?
Bar / Restaurant La Botija: La Botija is one of the hippest bars and restaurants in Trinidad. Perfect for everyone who wants to enjoy a wide range of local and international cuisine, excellent cocktails and first-class, multilingual service in a wonderful, colonial ambience. From 7 p.m. with live music.
El Mojito: first-class cocktails and delicious tapas. El Mojito is just a few meters from the Casa de la musica in Trinidad.
Restaurante La Coruna: one of the best Caribbean cuisines in Trinidad in the immediate vicinity of the Plaza Mayor. Breakfast, lunch and dinner possible.
Restaurante Colonial Casa Vieja: fantastic, colonial-style restaurant in the historic center of Trinidad. Cuban and international cuisine. Suitable for vegetarians.
Taberna El Barracon: very friendly service, good food, delicious cocktails, fair prices, wonderful terrace.
If you want to turn night into day, the Casa de la Musica, Casa de la Cerveza, Bar La Botija, Disco Ayala and Bar Frio are the first choice in Trinidad.

We hope you enjoyed our contribution to Trinidad and we were able to give you useful recommendations and tips.

Book your accommodation to visit Trinidad today! The best thing about it: You can cancel completely free of charge up to 7 days before arrival and get your money back.

If you need help planning your trip, have questions or want to go on special excursions, our team in Germany and Cuba will be happy to help you.

Headquarter Germany
Hamburg
Opening times: Mon - Sun from 9 a.m. to 10 p.m.
Phone: +49 40 300 310 60
Email: info@cuba-exclusivo.com

Headquarter Cuba
Trinidad
Opening times: Mon - Sun from 9 a.m. to 10 p.m.
Phone: +49 40 300 310 61
Email: miguelina@cuba-exclusivo.com

Office Holguin, Guardalavaca, Gibara
Opening times: Mon - Sun from 9 a.m. to 10 p.m.
Phone: +49 40 300 310 62
Email: danilo@cuba-exclusivo.com

Office eastern provinces,
Baracoa
Opening times: Mon - Sun from 9 a.m. to 10 p.m.
Phone: +49 40 300 310 63
Email: raul@cuba-exclusivo.com