From dream to travel - travel guide to Cienfuegos
27.01.21 00:00:00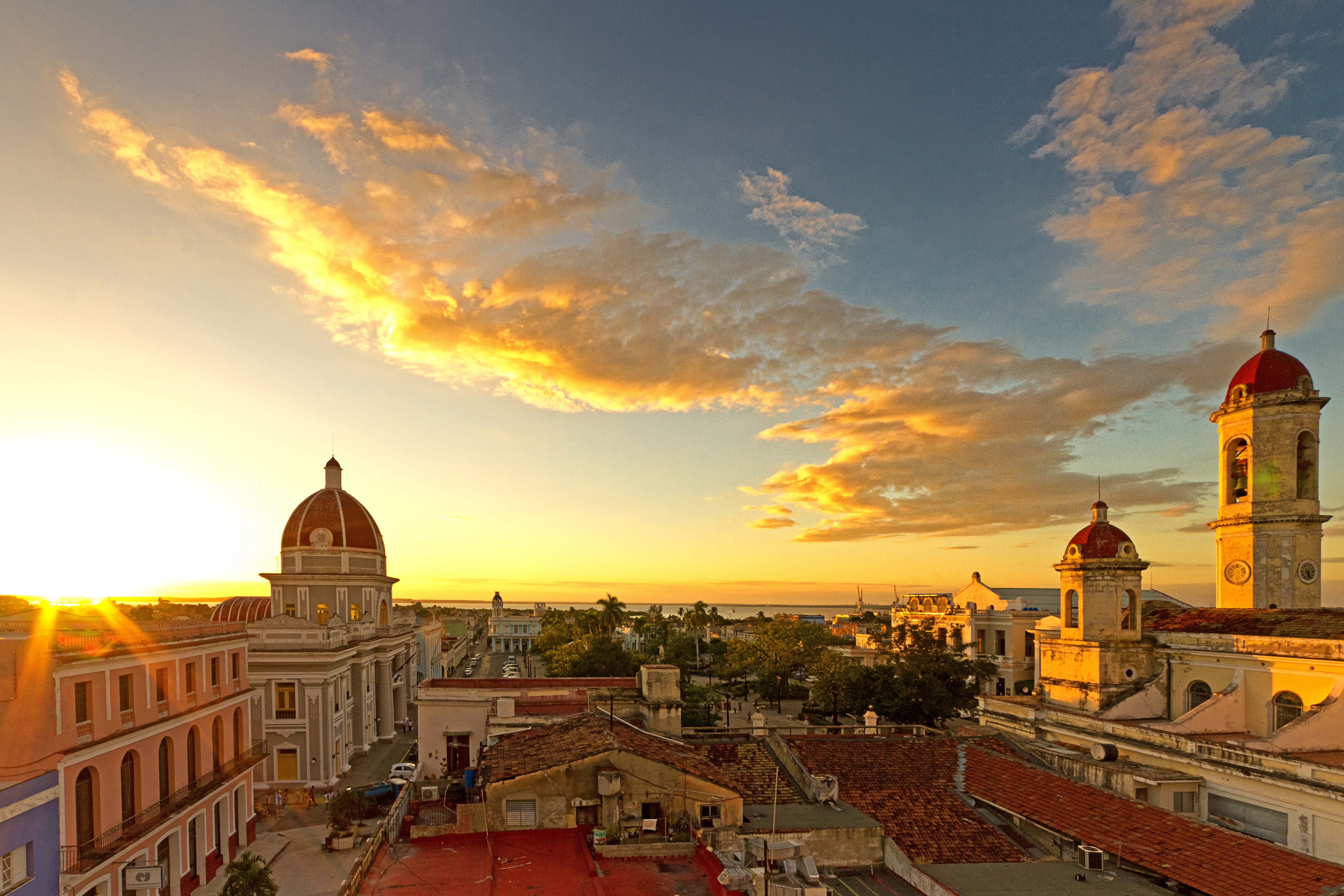 Are you planning a round trip along the Caribbean coast of Cuba? Then Cienfuegos should definitely be at the top of your list. The pearl of the south, as the city is also called, inspires with wonderful architecture, with diverse cultural offers, with wonderful beaches and with dreamlike excursion destinations. Away from mass tourism, Cienfuegos is still an insider tip. So you are guaranteed unique experiences.

If our pictures of Cienfuegos with its sights, possible excursion destinations and our recommended vacation rentals in Cienfuegos have sufficiently inspired you, you can contact us with further questions or special requests about your Cuba trip, our team is available daily until 10 p.m. You can find our contact details at the end of the blog.

First some Cienfuegos impressions for you, then you will receive answers to frequently asked questions, recommendations for private accommodation in Cienfuegos and useful tips.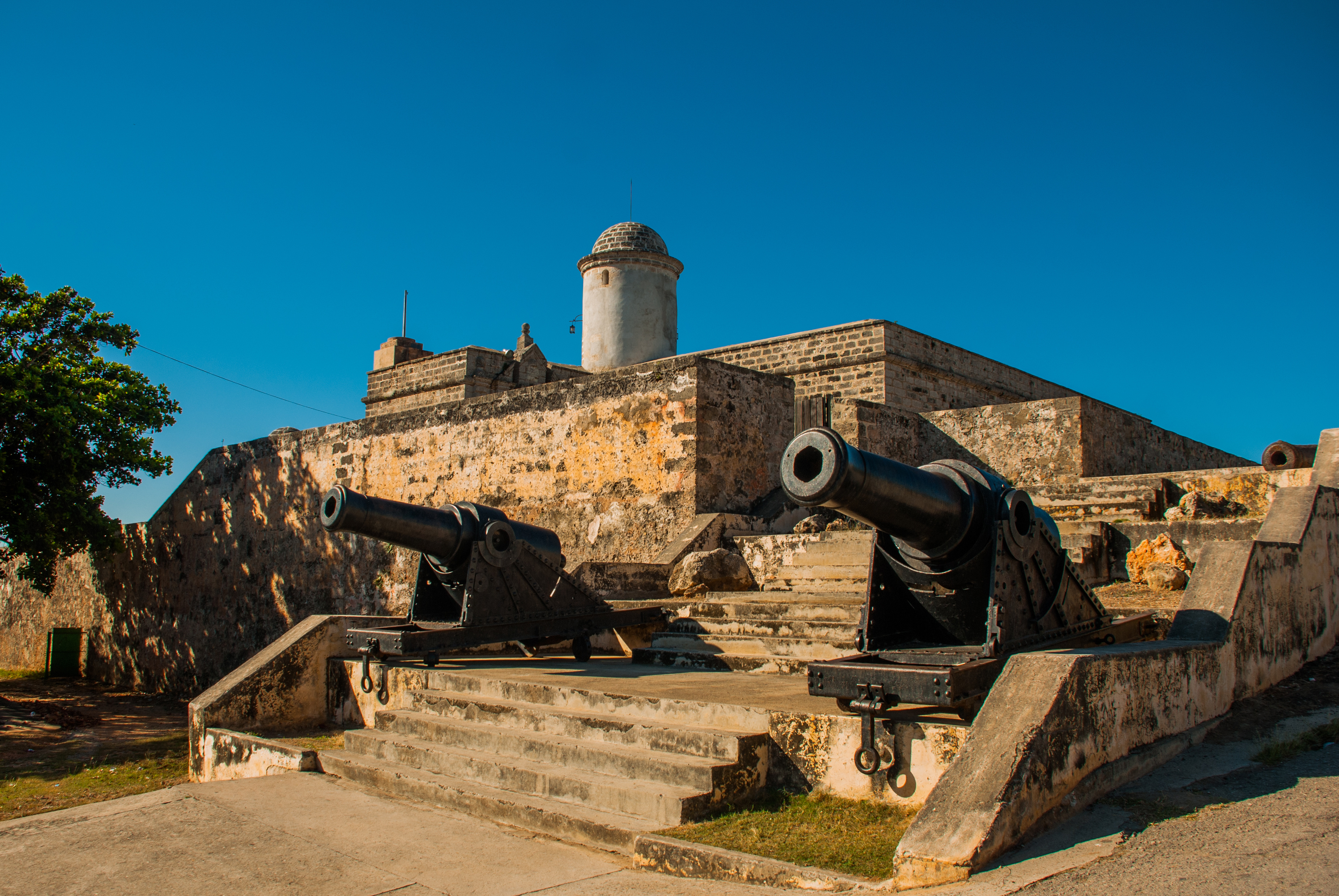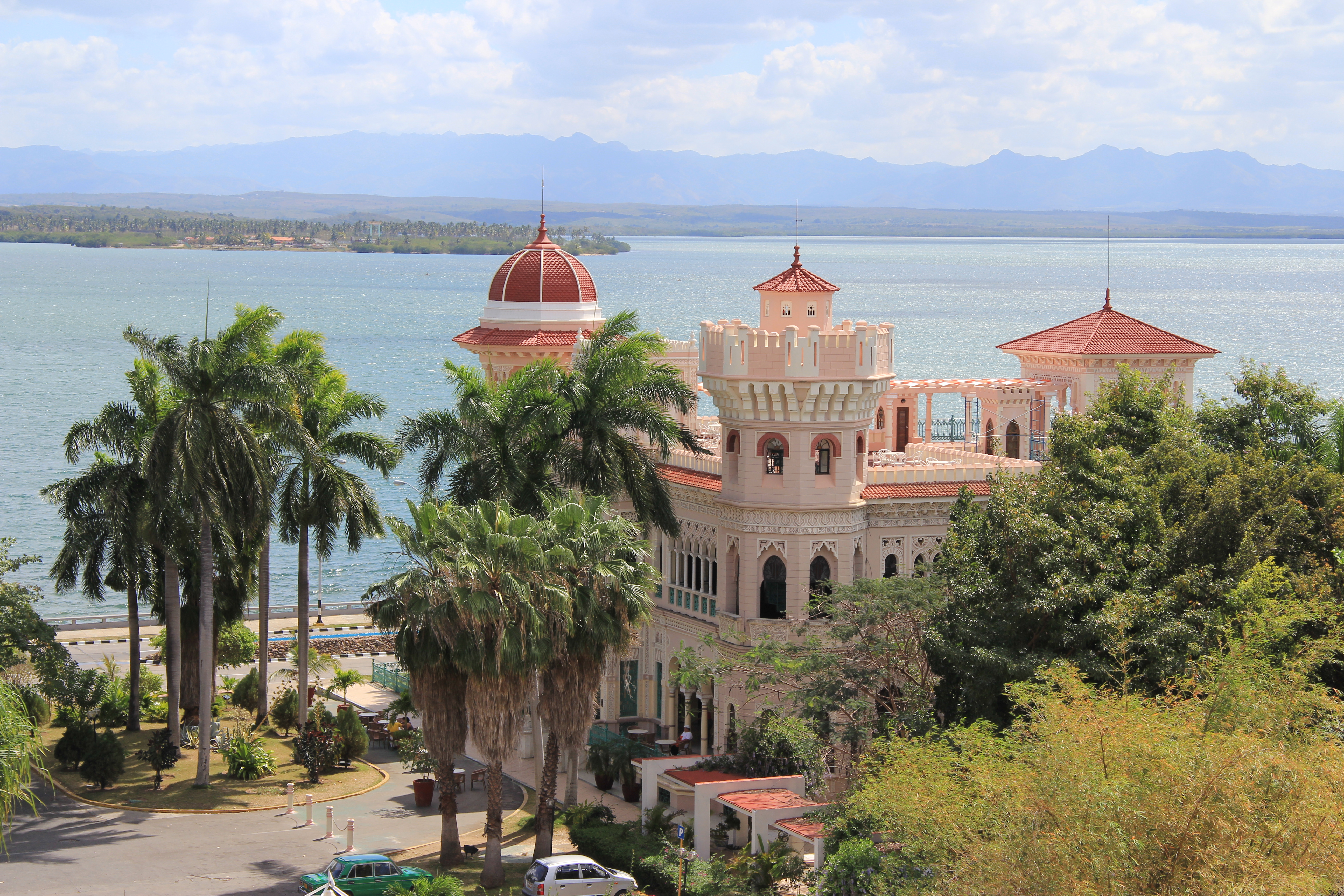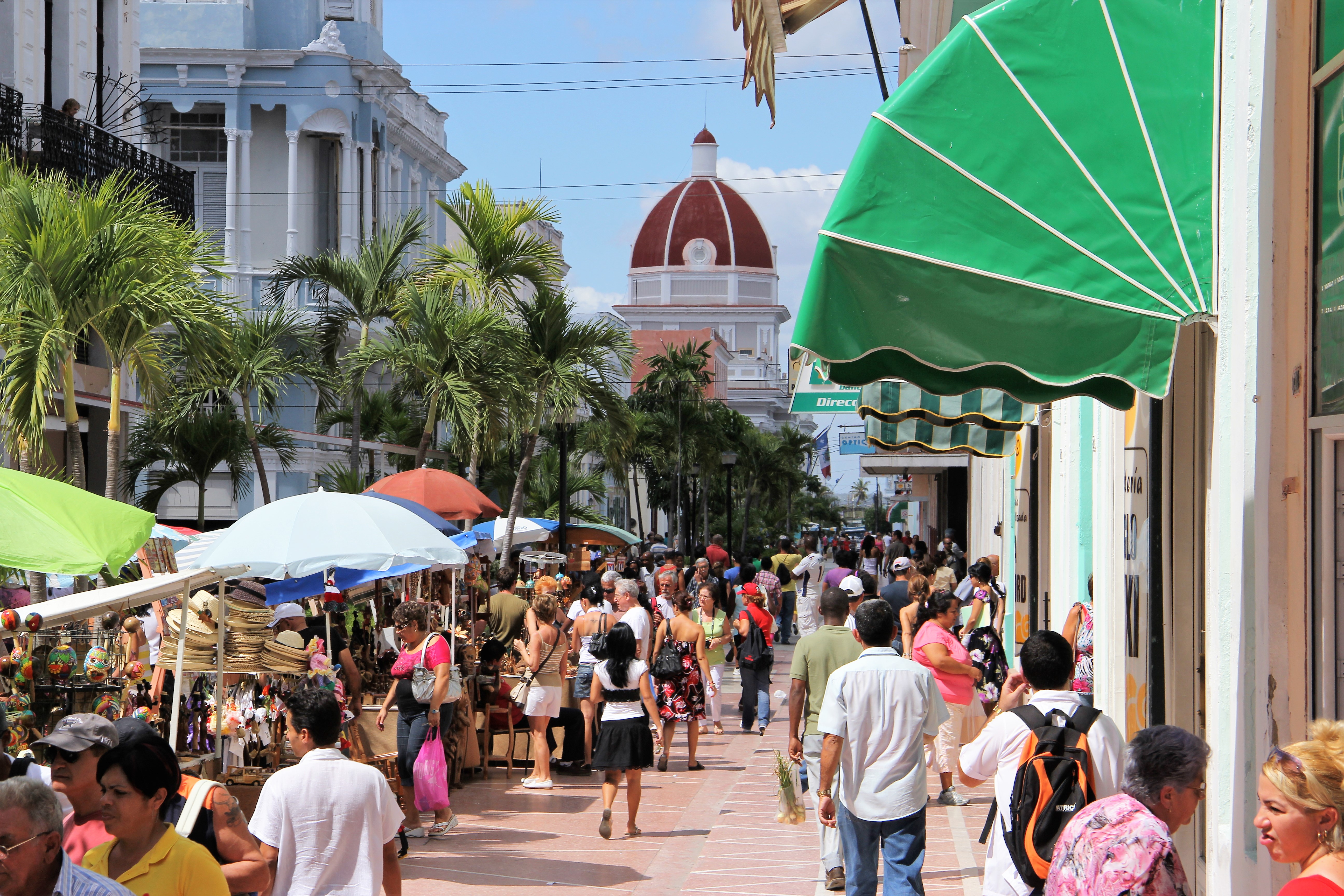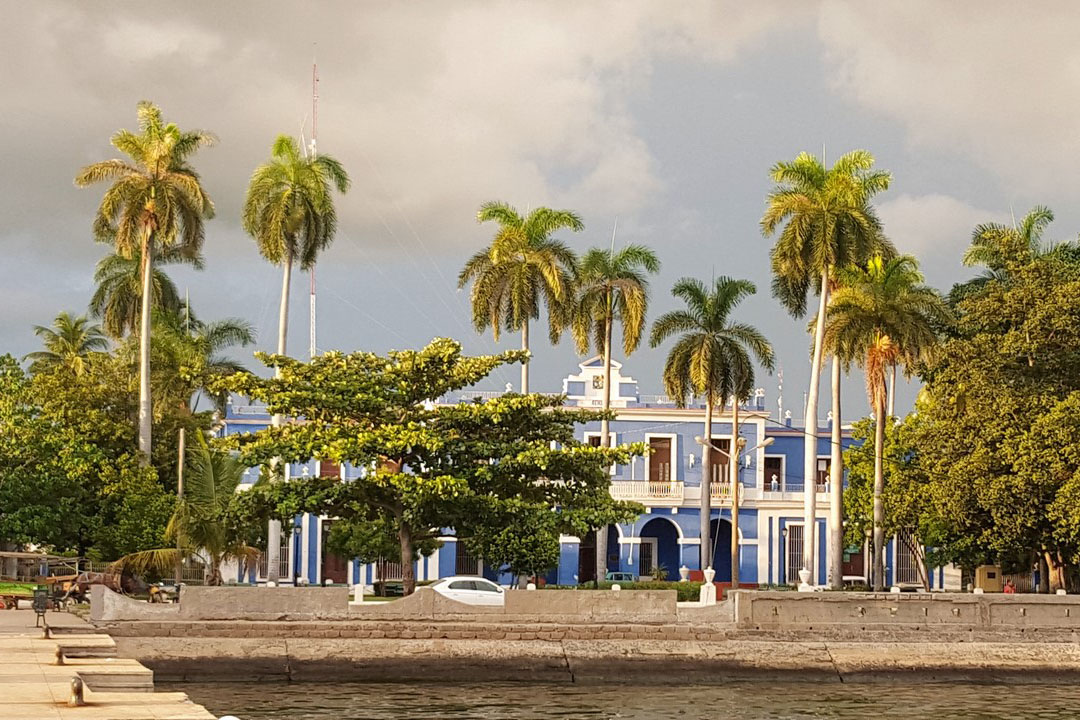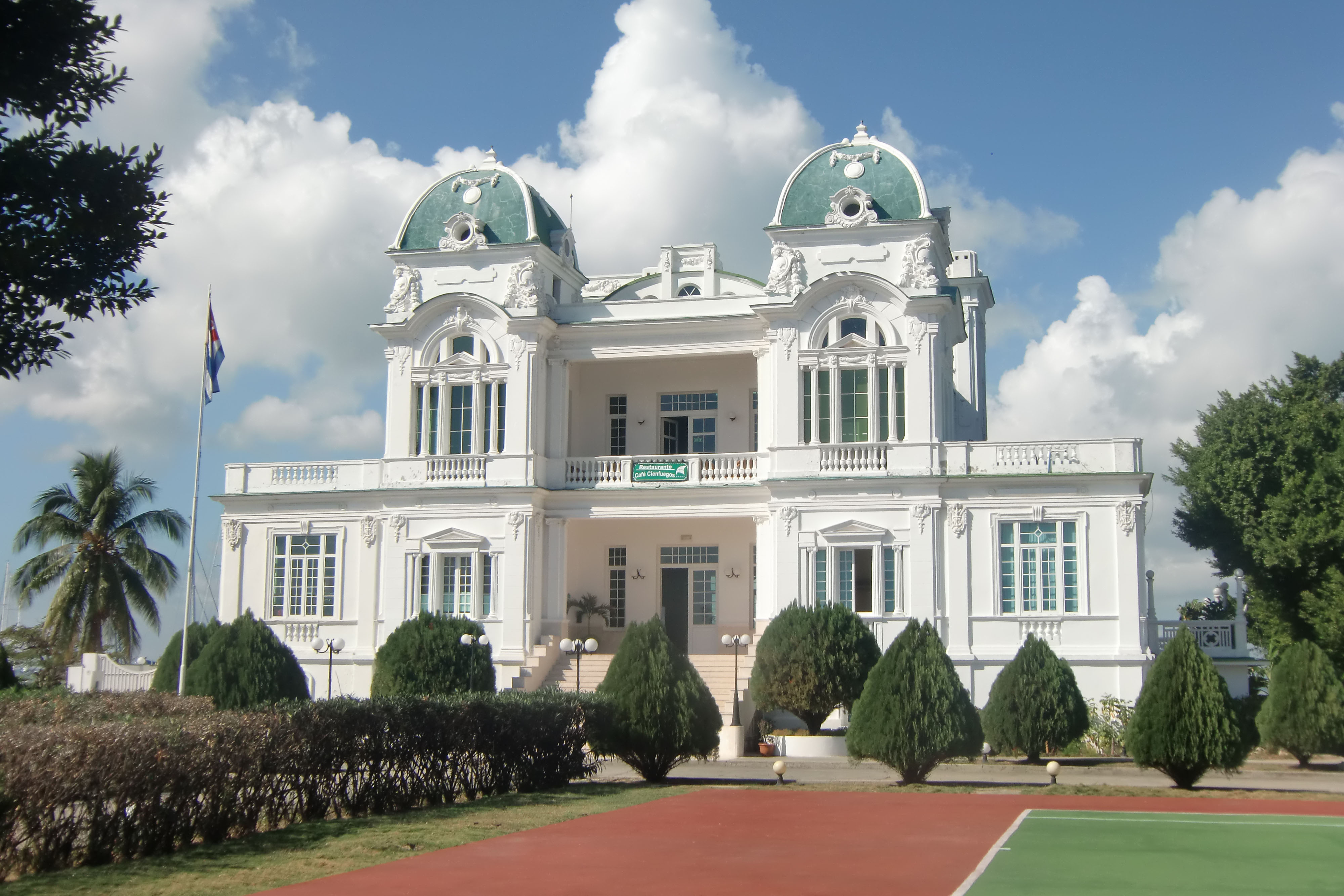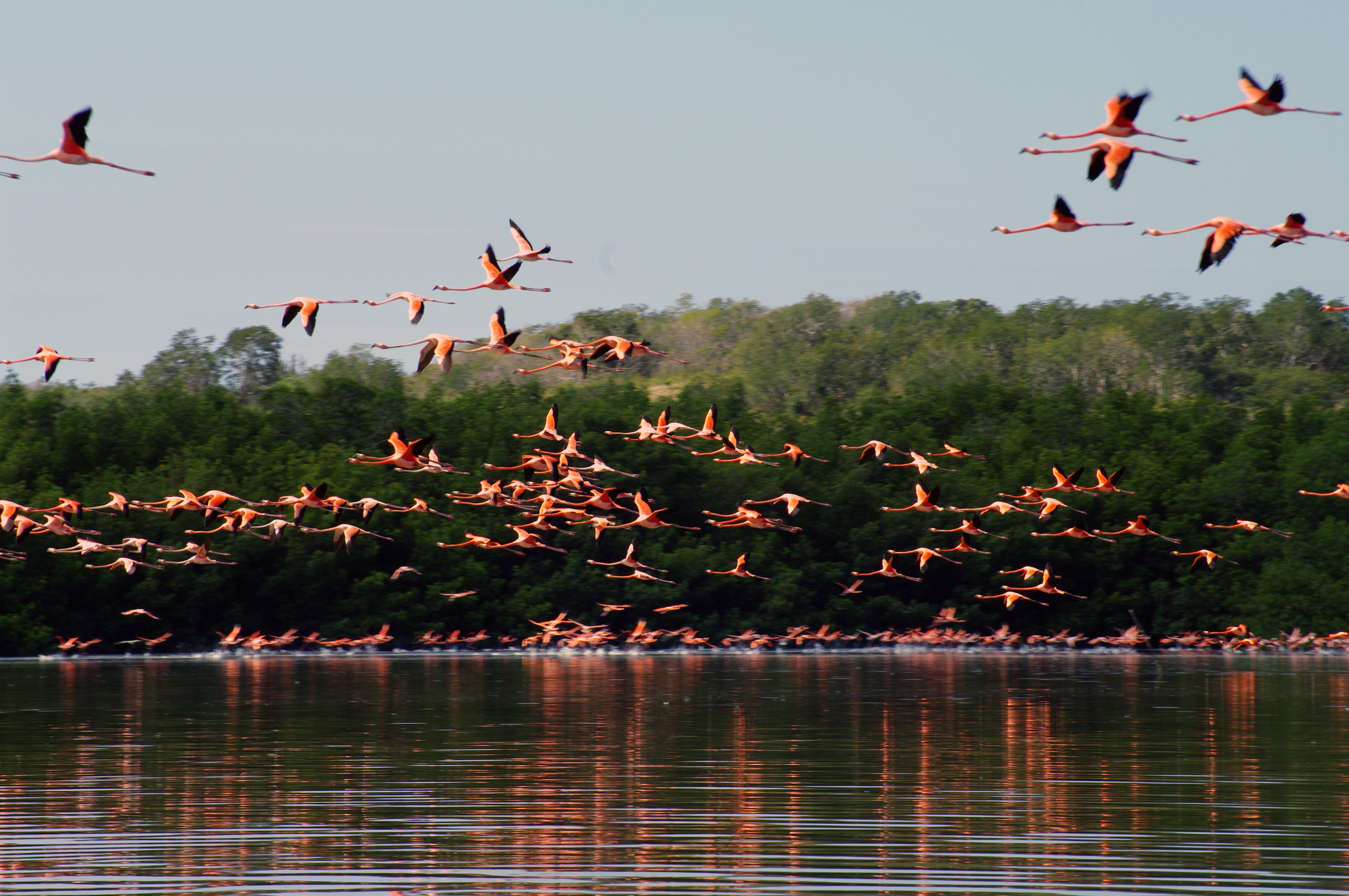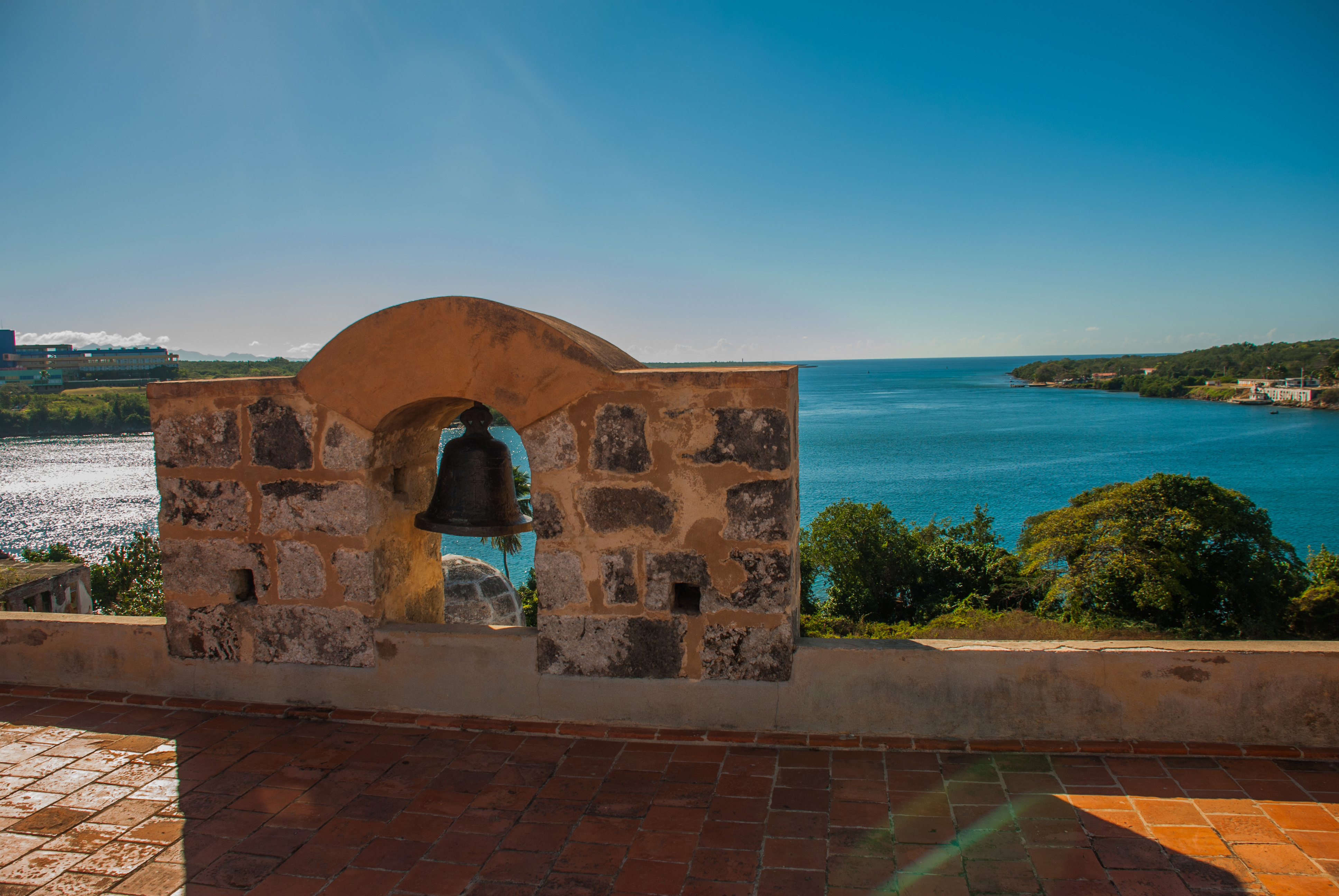 Do I need a visa for Cuba?
Yes, you need a so-called tourist card to enter Cuba. It can be purchased at the airport information desk or at the Condor counter. The validity begins with your entry and ends after 30 days. If you want to stay longer in Cuba, you can extend the visa twice for 30 days each time. This is possible in all major cities in the offices of the migration authority. It is not necessary to register there in advance. The cost of renewal is $ 25 each. Incidentally, your passport must be valid for at least 6 months upon entry.

Do I need special health insurance for Cuba?
Yes, you need international health insurance for Cuba. At the ADAC, for example, it is sufficient to indicate that you are traveling to Cuba, and you will also receive a certified copy in Spanish. For visa extensions in particular, the Cuban migration offices require you to present an insurance that covers the entire period.

Do I have to be quarantined when entering Cuba?
To enter Cuba, you need a negative Corona PCR test that must not be older than 72 hours. Regardless of this, a new test is carried out by medical staff directly at the airport when entering Cuba. Until the result of the test, you have to stay in the booked hotel or private accommodation. You will receive a result in a maximum of 48 hours. If the result is negative, you can then move freely, even across the province. For tourist trips, no second test is necessary until departure.

What do I have to consider in Cienfuegos with regard to Corona? In Cienfuegos, as in all regions of Cuba, special rules of conduct and hygiene apply. This currently includes the mask requirement in all public places and on the streets. Private accommodation must comply with special hygiene protocols, compliance is strictly controlled by the state. Bars and restaurants in Cienfuegos are currently closed to visitors inside. However, they offer food and drinks to go. The Dona Nora restaurant from Kenya and Yarek also offers a delivery service. The menu is published on the Internet, you can also order by phone at +53 5290 3019.

What should I do if I suspect a corona infection?
Cienfuegos has an international clinic in Punta Gorda. You can find this at Calle 37 y 16. Punta Gorda. Cienfuegos, Telephone: +53 (43) 551631 and +53 (43) 551632. There you can get tested if you suspect Corona. But also if you need a test to leave Cuba. The cost is 30 euros. In the event of injuries or other illnesses, professional medical staff is available there. The clinic is open 24 hours a day.

Which airlines offer flights from Germany to Cuba?
Condor (Direct flight), KLM, Air Europa, Air France, Iberia.

How do I get to Cienfuegos?
You have the possibility to get to Cienfuegos with the international coaches of ViaZul, with a private taxi, a taxi collective or a rental car. Coming from the north either from Havana (270 km) or from Varadero (160 km) on the A1 motorway. You can follow the motorway up to km 172, then you will reach the exit to Cienfuegos.

Alternatively, you can already turn right at km 142 in Jaguey Grande and choose the fantastic route along the Caribbean coast via Playa Larga and Playa Giron. On this route, along the Caribbean coast, you pass numerous dreamy bays and deserted, small beaches that invite you to linger, swim, snorkel, fish or relax. As a diving fan you can make a stop at the diving base in Punta Perdiz.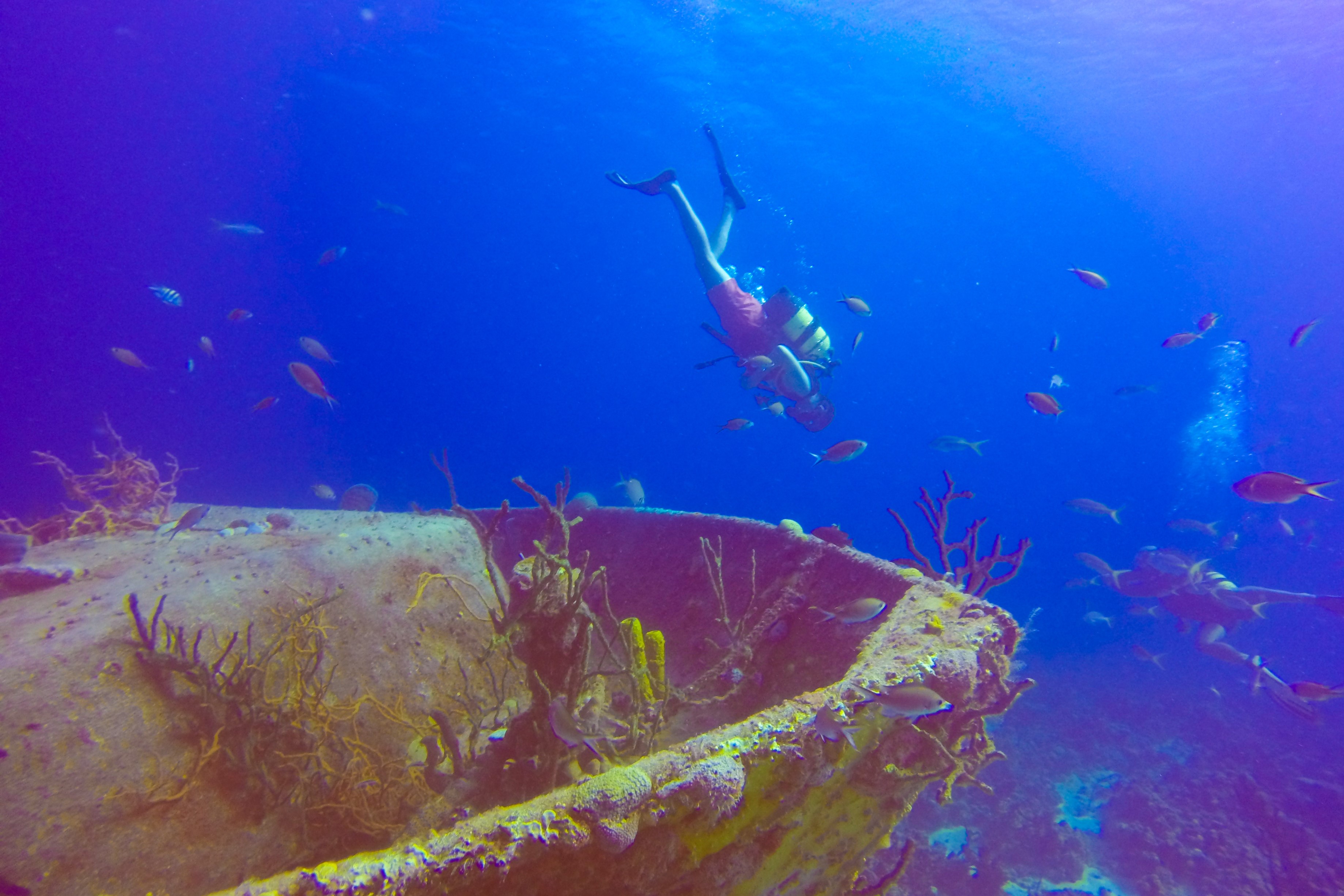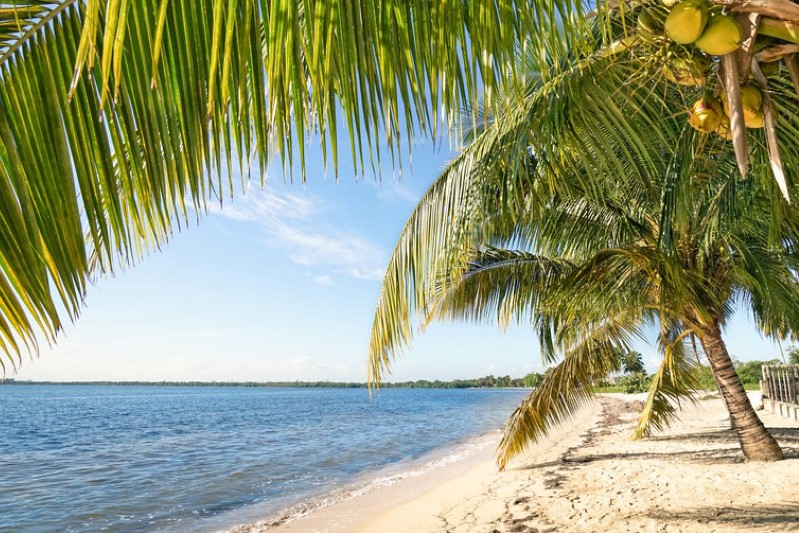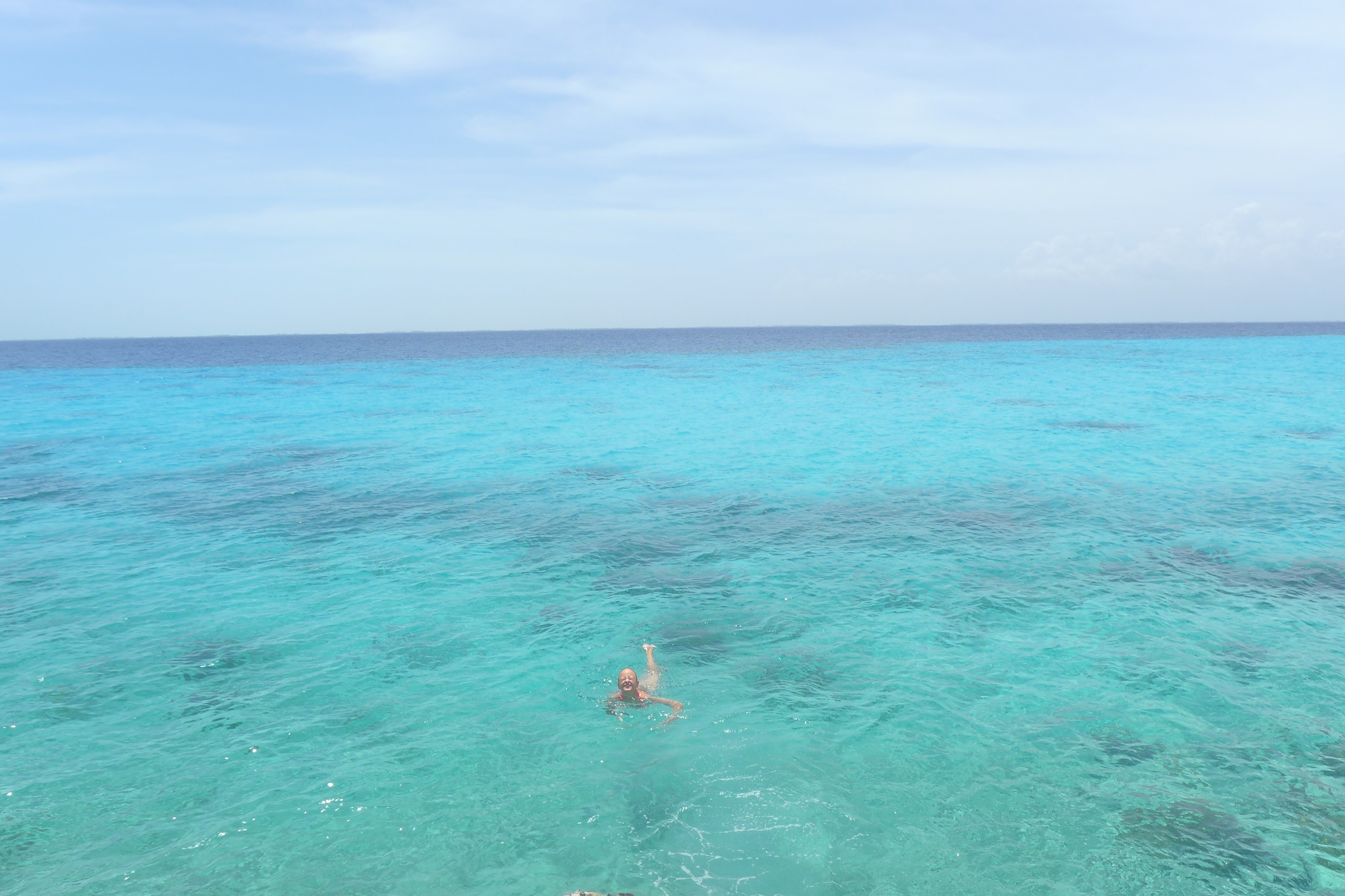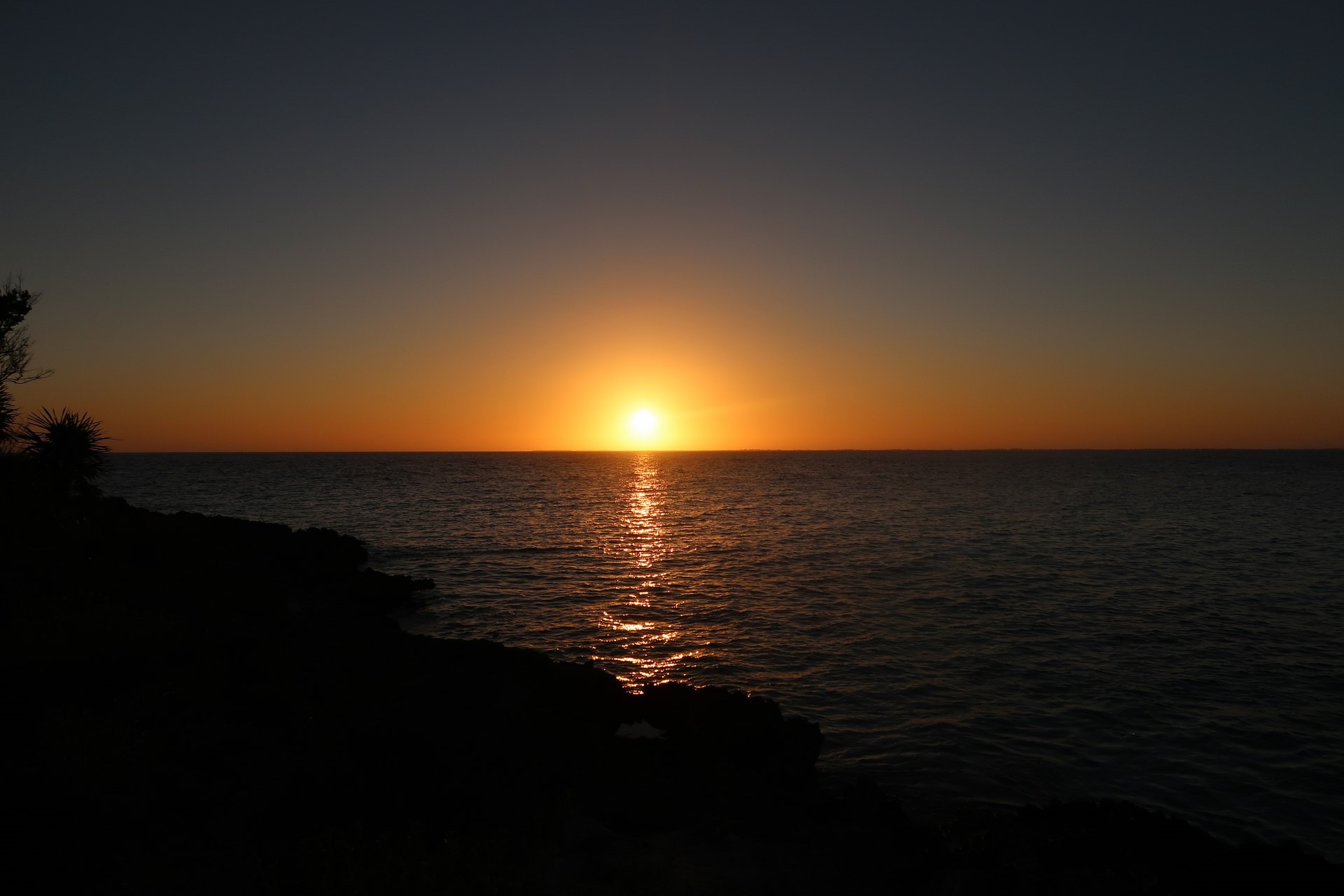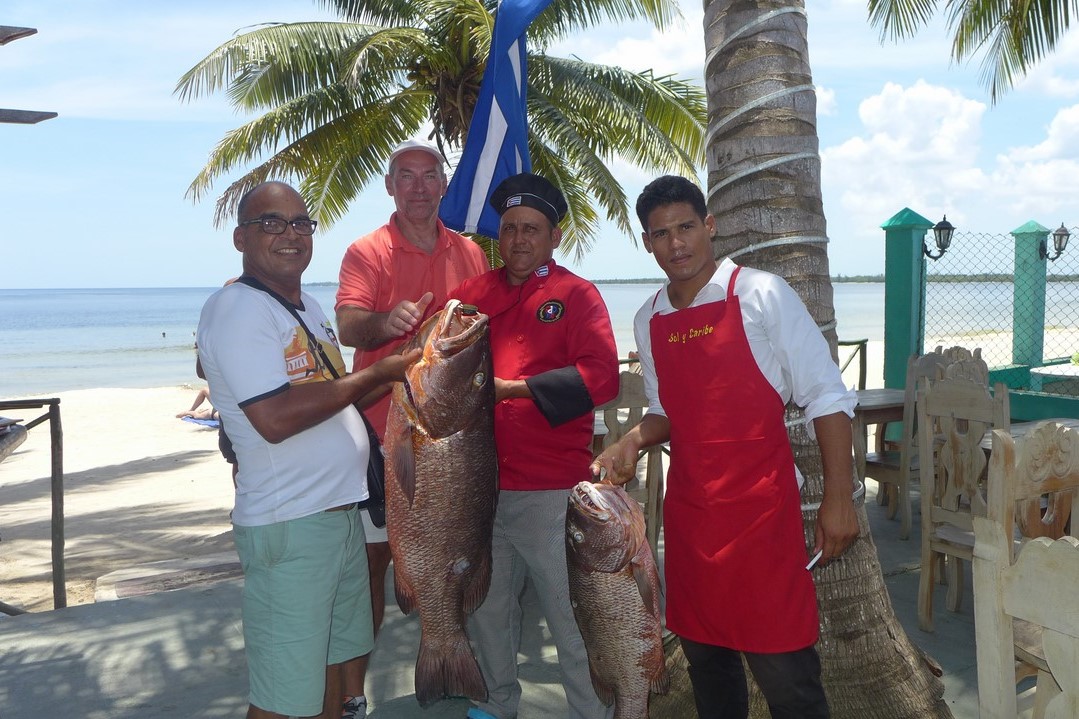 Do I absolutely need a rental car?
In order to save expensive rental cars in Cuba, it is advisable to use public transport. In Cienfuegos as in all of Cuba, these are the buses from ViaZul, which run at fixed times between almost all cities in Cuba. Simply book the tickets online. There are also local buses that you can use.

If you want to discover lesser-known places or if you want to be on the beach early in the morning, we recommend renting a scooter in Cienfuegos or using private taxis. Although they are a little more expensive, they are worthwhile because you are completely independent. If you want to do something for your figure at the same time, you can also rent a bike. Your hosts will be happy to help you. Alternatively, you can also reach us daily from 9 a.m. to 10 p.m.

Who is Cienfuegos best for?
If you dont want to change your accommodation every day, but want to see and experience many interesting places, Cienfuegos is ideal as a base due to its central location. For example for day trips e.g. to Playa Giron- Caleta Buena, Trinidad, the waterfalls of El Nicho or Topes de Colantes, to the Flamingo Lagoon de Guanaroca, and last but not least the wonderful beach of Rancho Luna with its natural dolphinarium.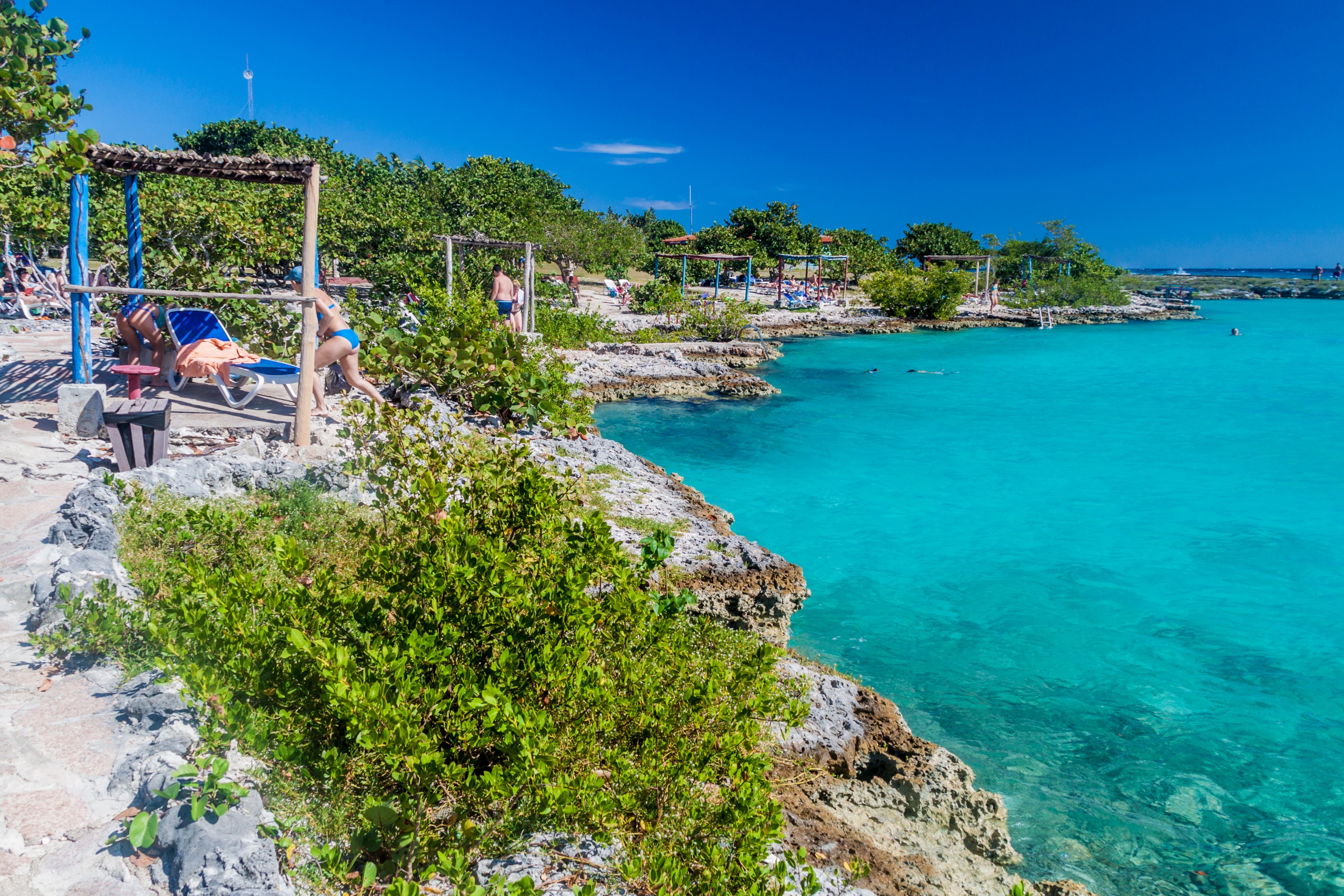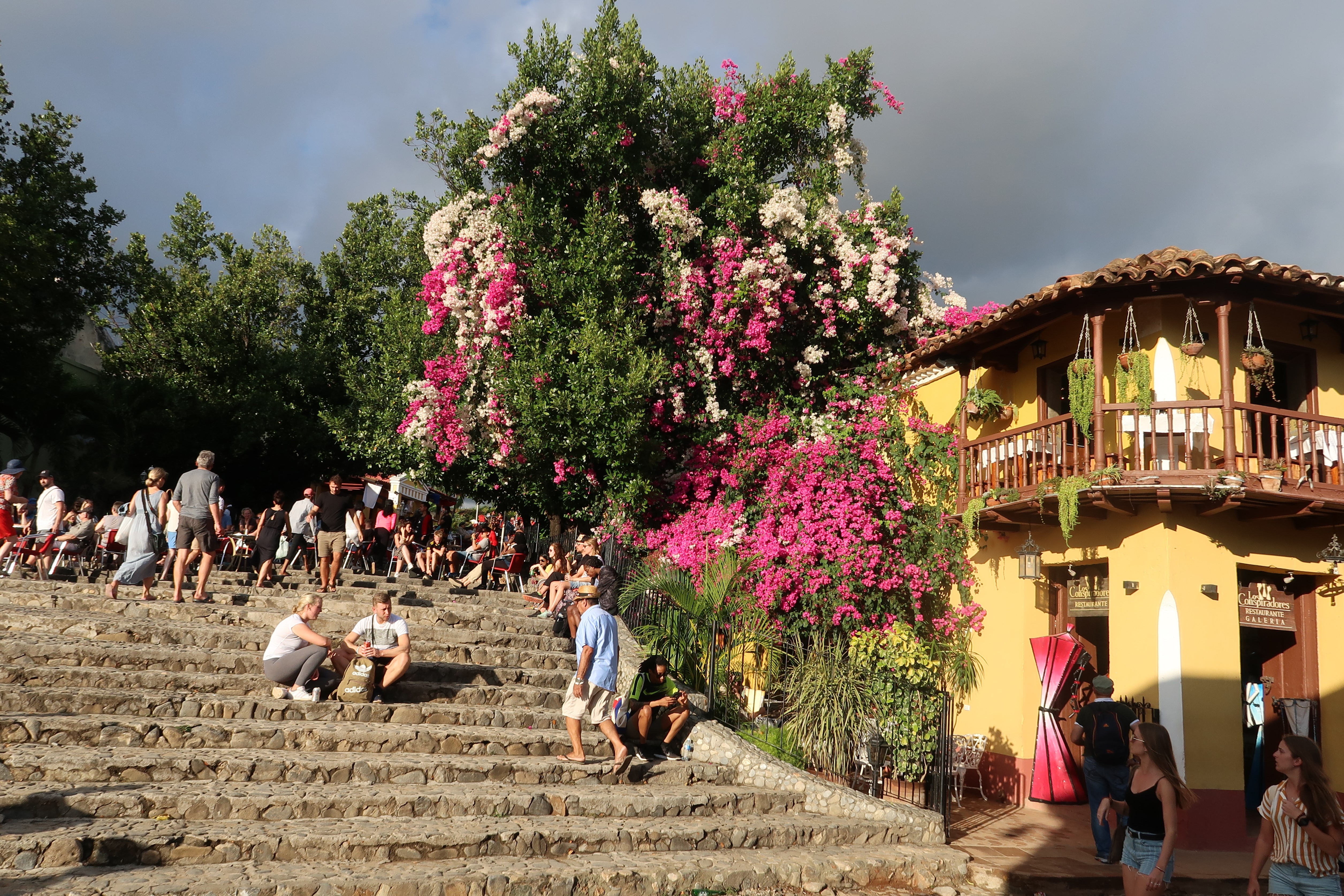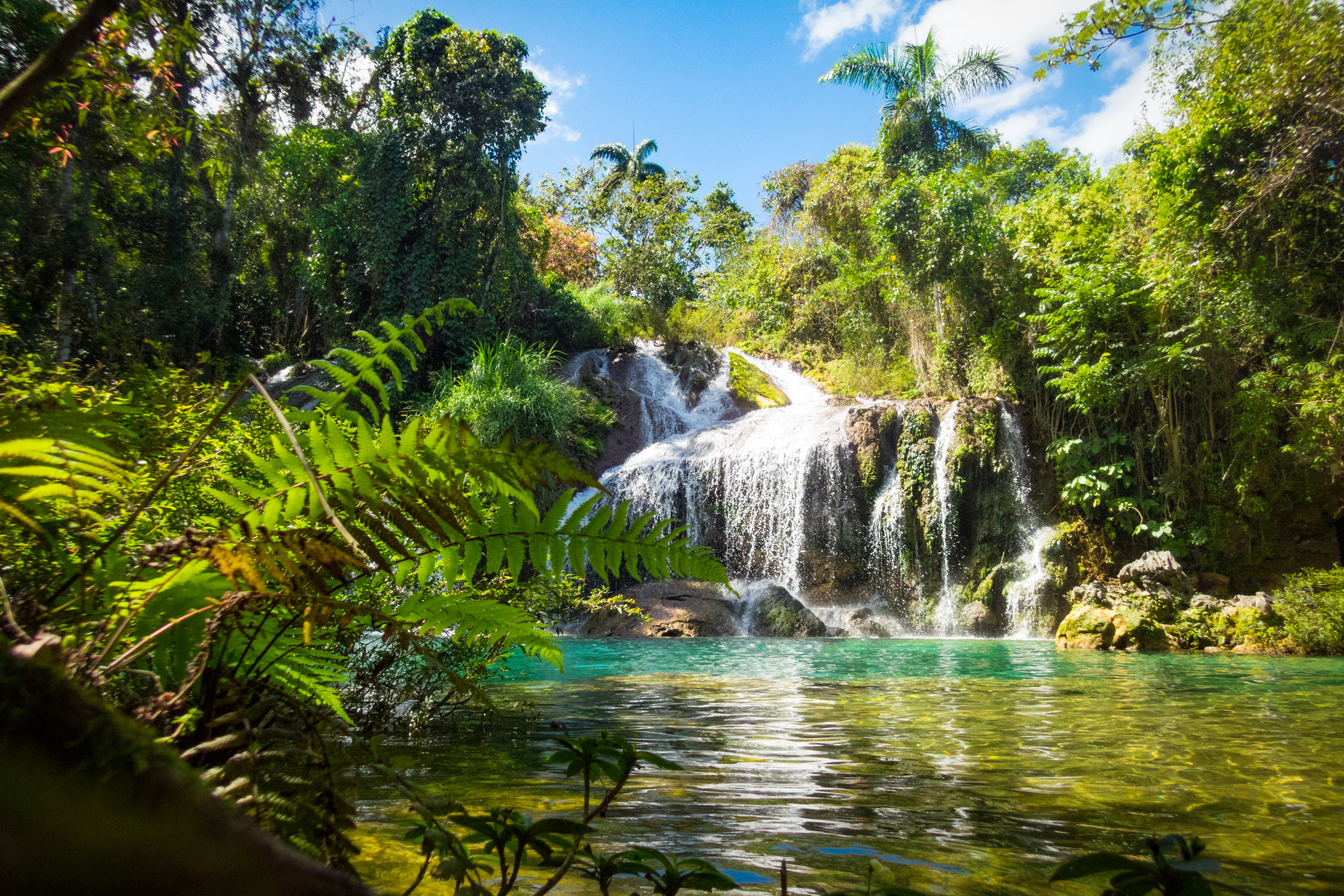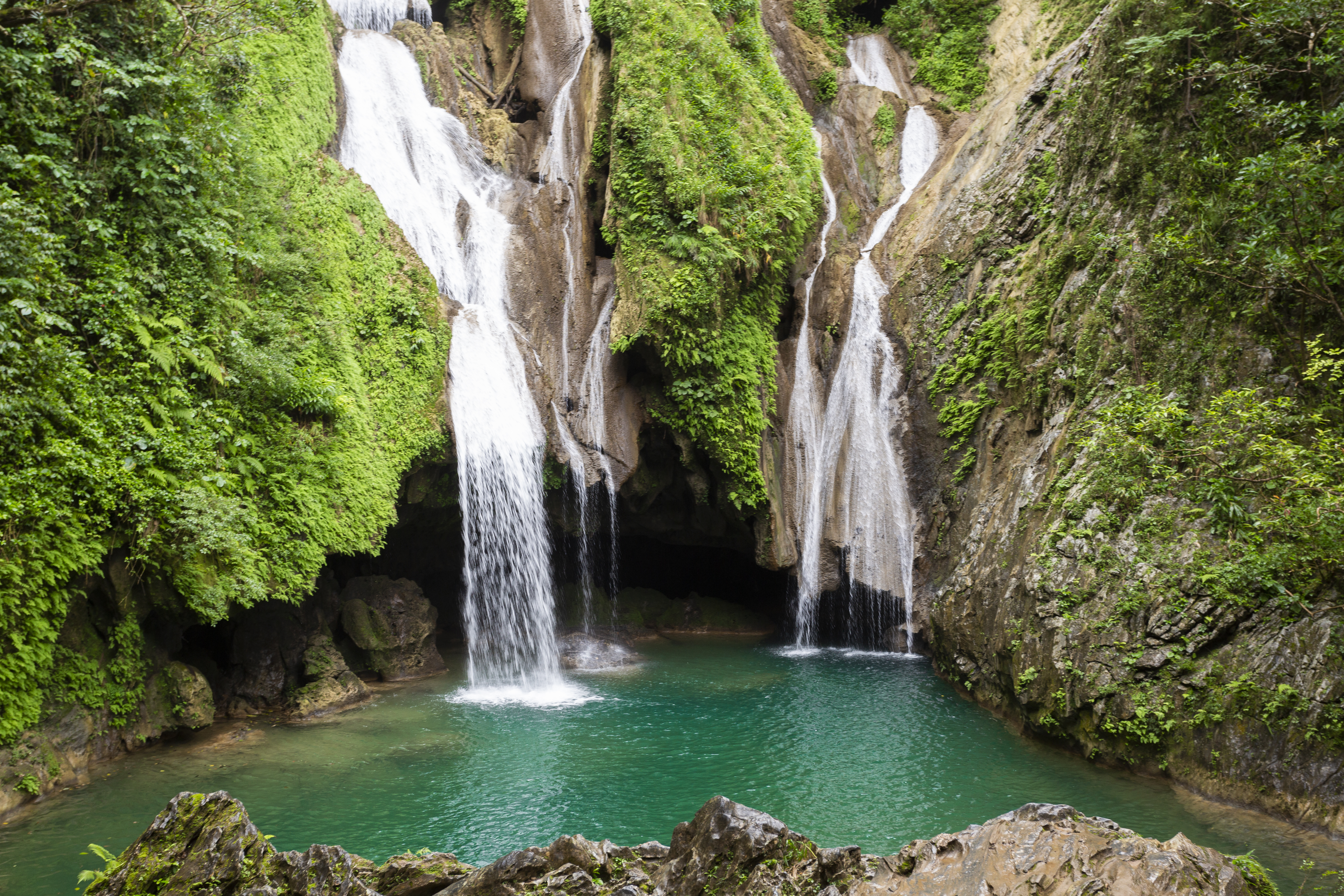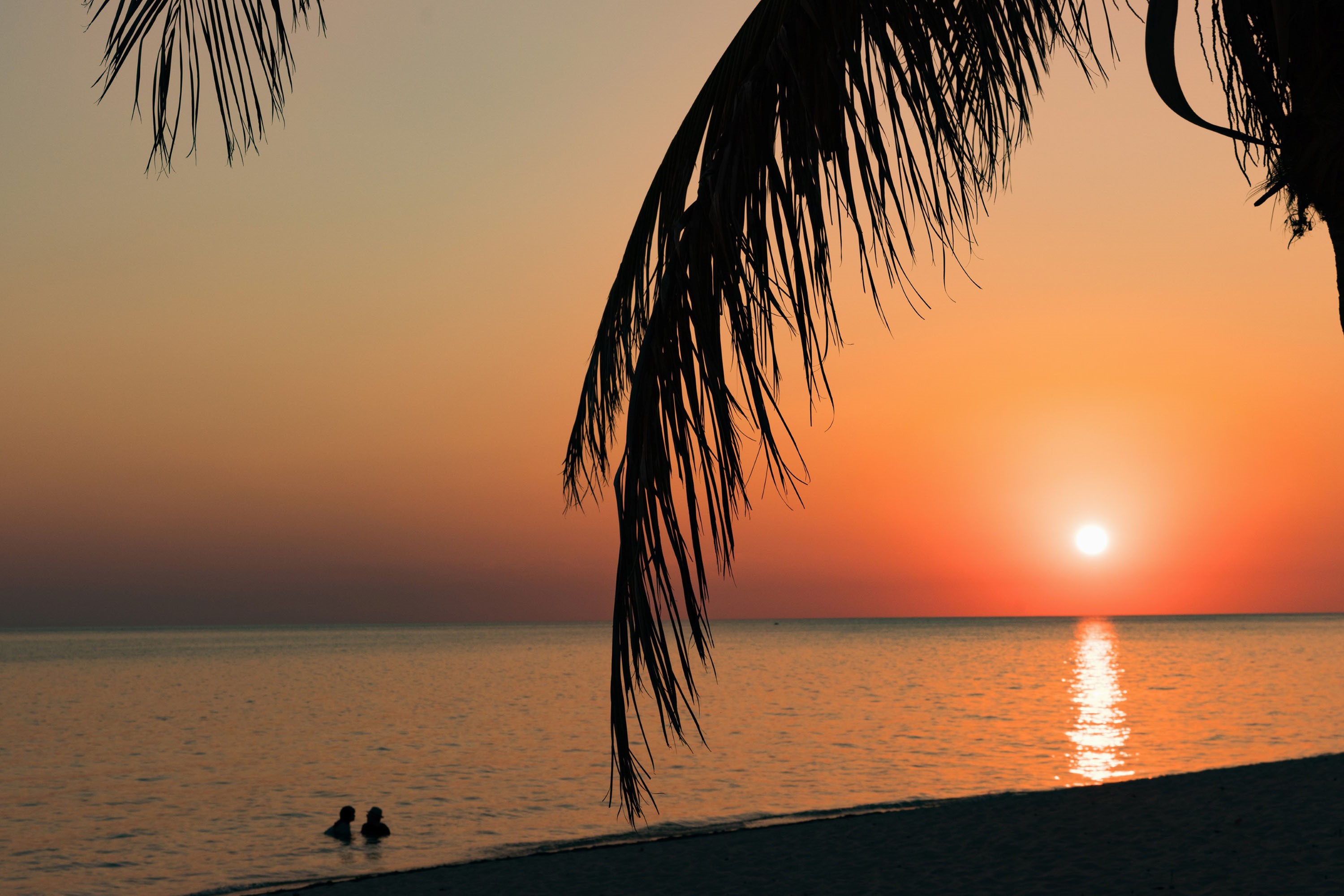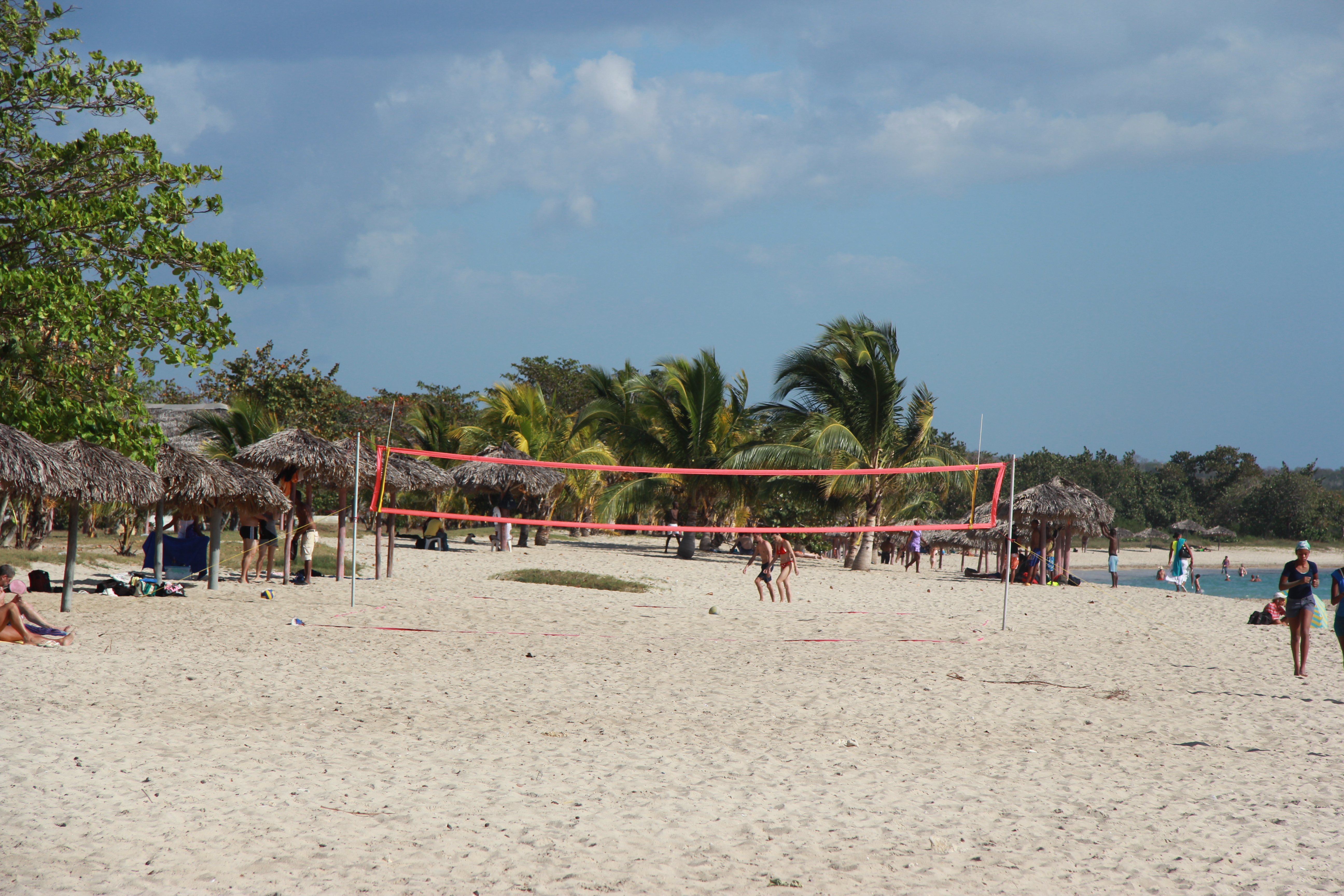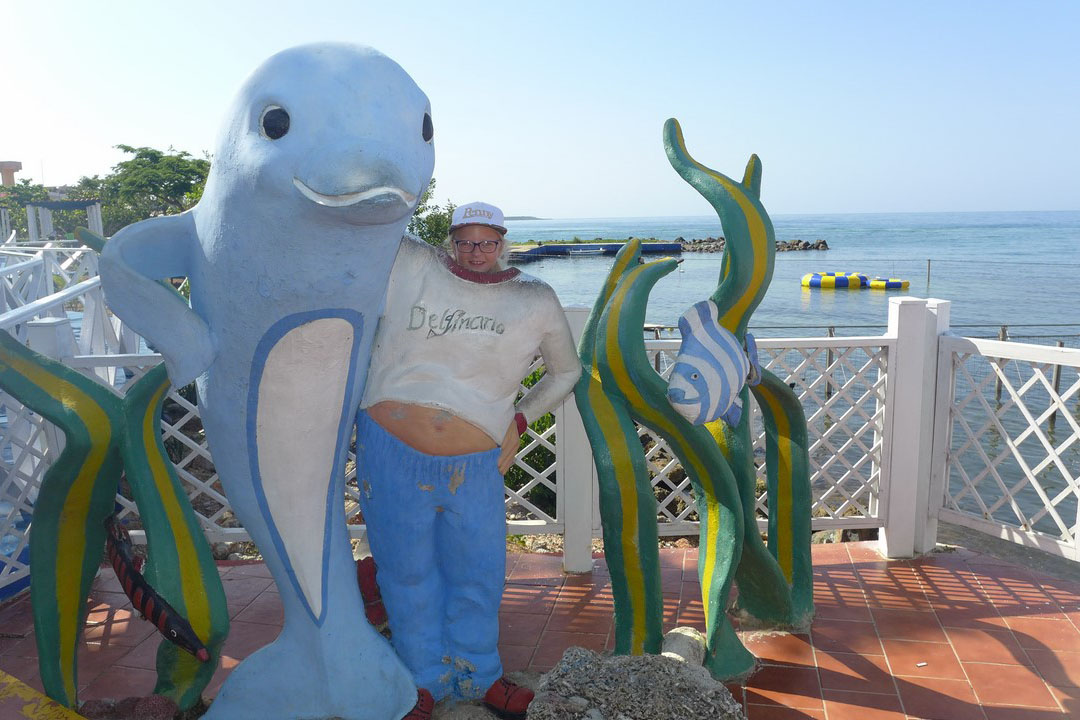 That is why Cienfuegos is particularly recommended for a family vacation. When can you or your children swim with dolphins? For group trips, but also for couples or single travelers, Cienfuegos is also ideal because everyone will discover something for themselves even with different interests. Last but not least, you are sure to find something for you in the nightlife of Cienfuegos with its bars, clubs and restaurants.

What is the best time to visit Cienfuegos?
The best travel time for Cuba in general, as well as for Cienfuegos, is from November to April. If you dont mind the hot period, Cienfuegos is the perfect travel destination for you in the remaining months as well.

In wonderful private accommodations (casa particulares) in Cienfuegos, your hosts will take care of your physical well-being and guarantee you a fantastic stay in the pearl of the south.

If you like it to be more active, or if you prefer short distances, we recommend holiday homes near the center: Hostal MESDAMES, Casa Bella Perla Marina, La Casa de Cecilia, Casa Amigos de Barcelo, Casa Autentica Perla and Hostal Avenida Crucero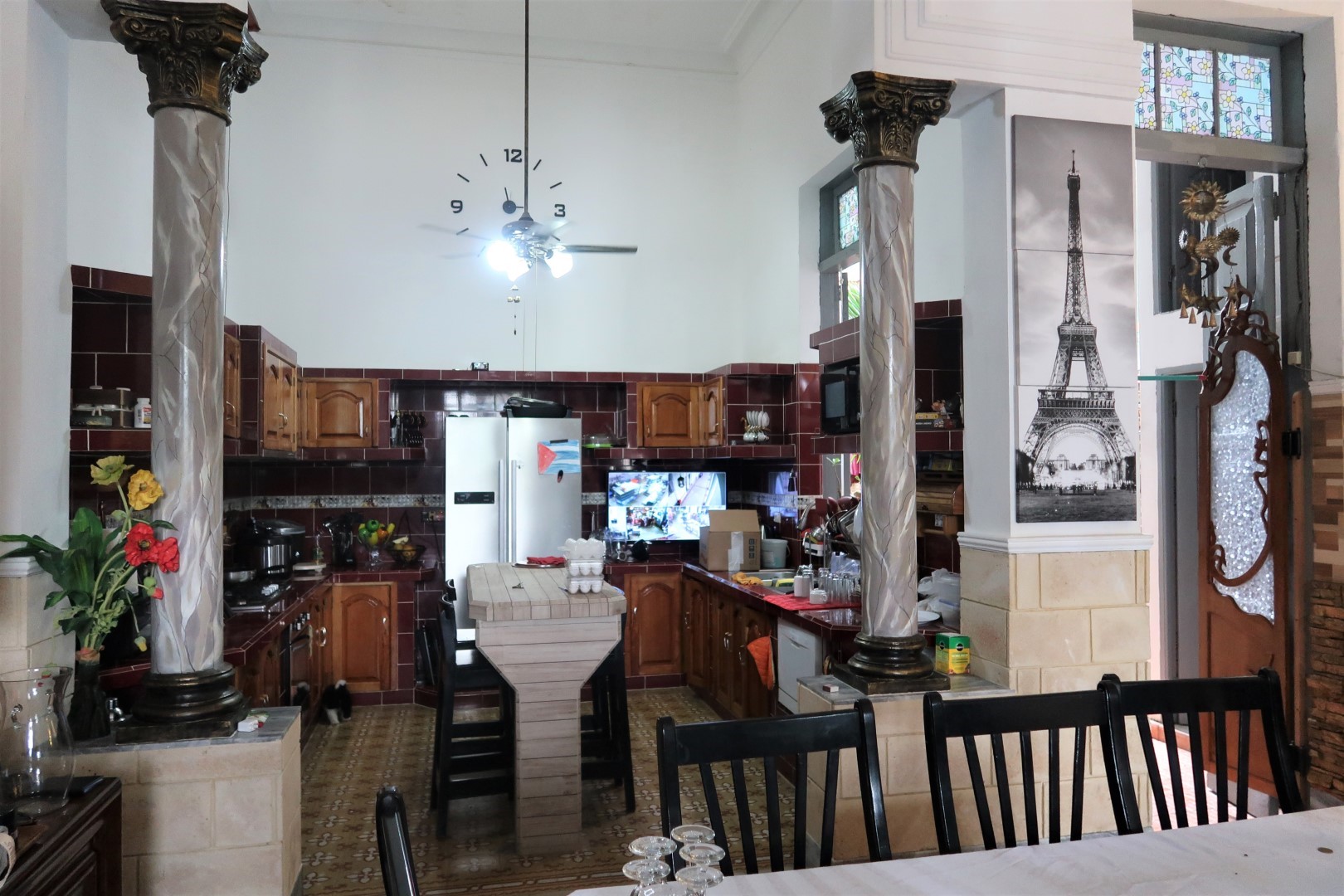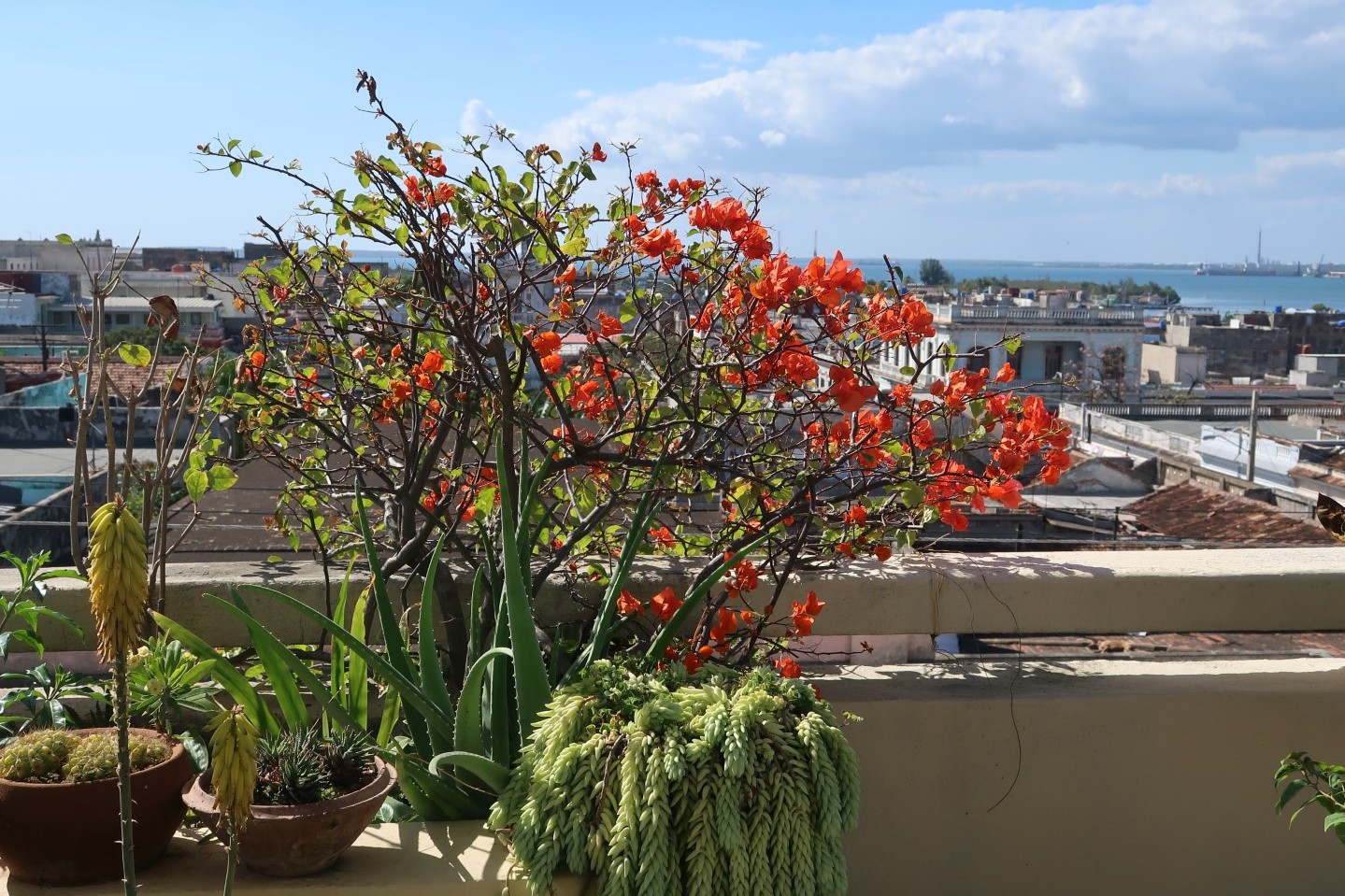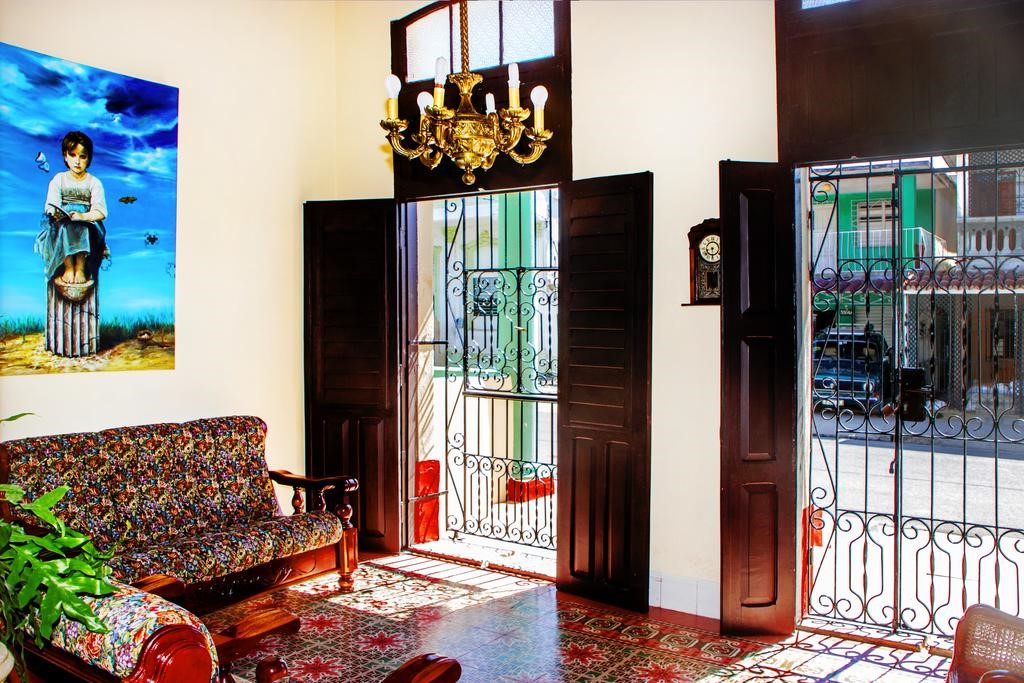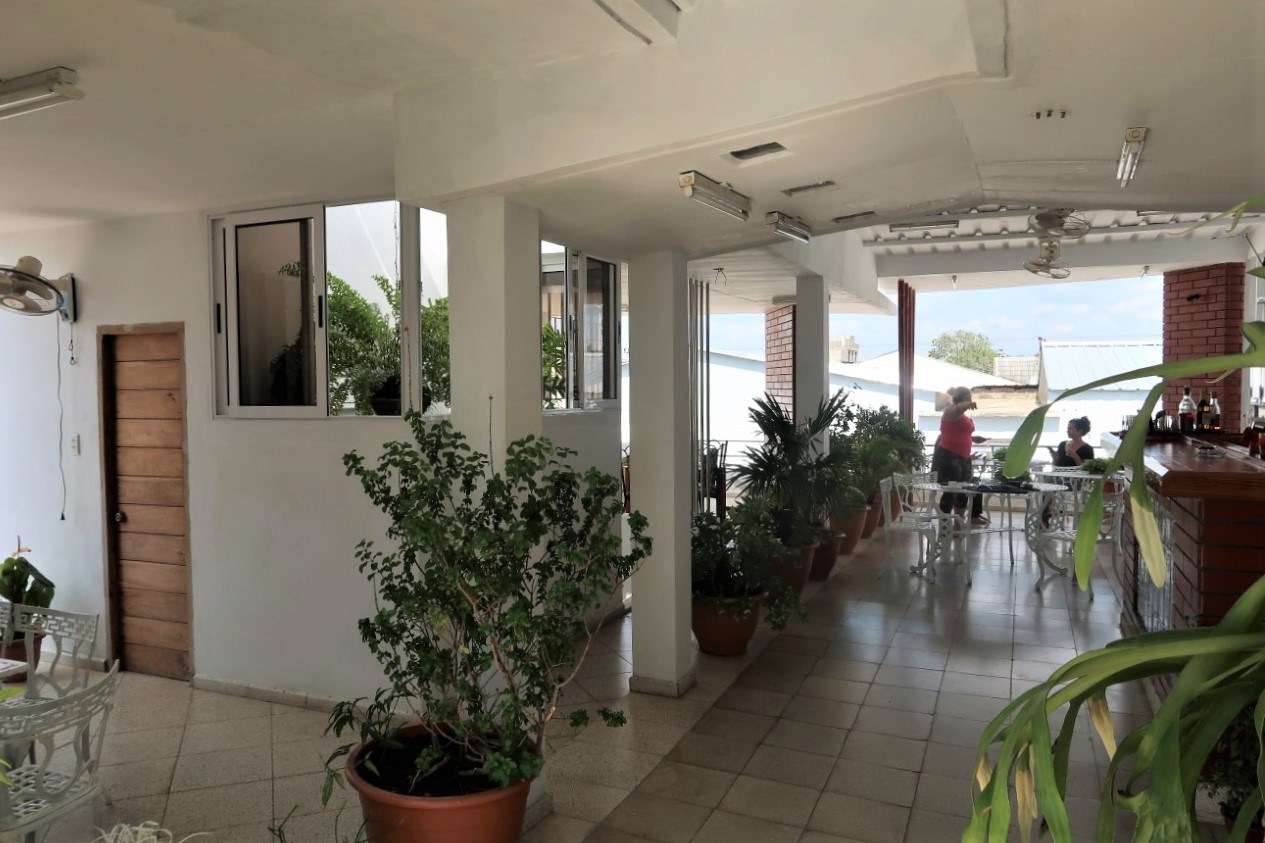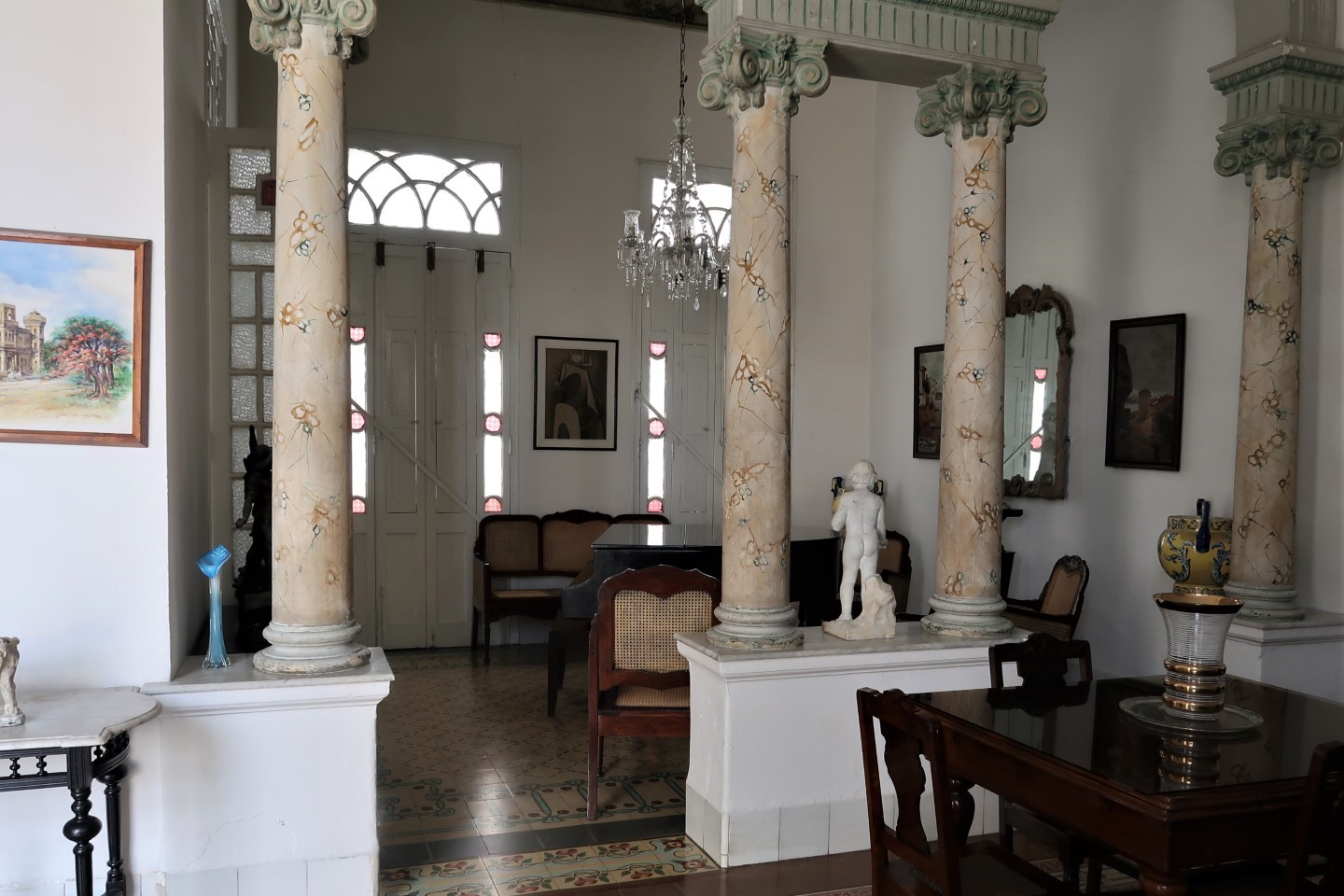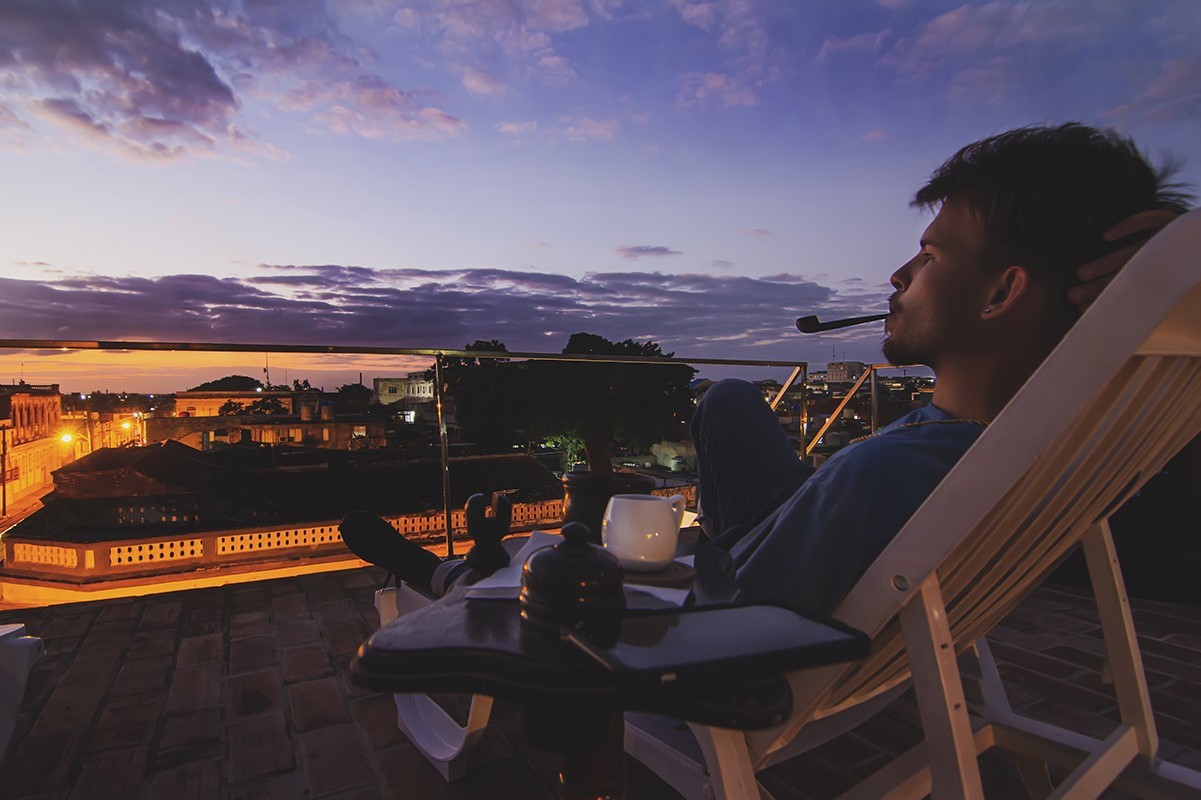 If you are looking for more peace and quiet, private accommodation in the Punta Gorda district is just right for you: Hostal Mirta, Hostal Guerrilleras, Villa la Mar und Hostal Angel und Isabel
Here you can find all holiday accommodations of our partners in Cienfuegos.

What are the best bars / restaurants / clubs in Cienfuegos?
Restaurant Dona Nora: Perfect for everyone who wants to enjoy good quality at a good price and first-class, multilingual service in a wonderful, colonial ambience. Restaurant Bahia: Small but nice, the paella is uniquely good. Air-conditioned. Restaurant Espanola: Just the thing if you want to enjoy the best mojito and daiquiri on the balcony with a view of the boulevard. Restaurant El Conejo: Here you sit in the open air, only with a thatched roof over you. The menu is huge, the prices very reasonable. Barbecue Punta Gorda: You are just a stones throw away from the Bay of Cienfuegos. Small private paladar with good quality and very affordable prices.
If you want to turn night into day, the Club Teatro Terry and Club Cubano, Cubanisimo Artex, Club Benny More and Club Cienfuegos (Sunday matinee) are the first choice in Cienfuegos.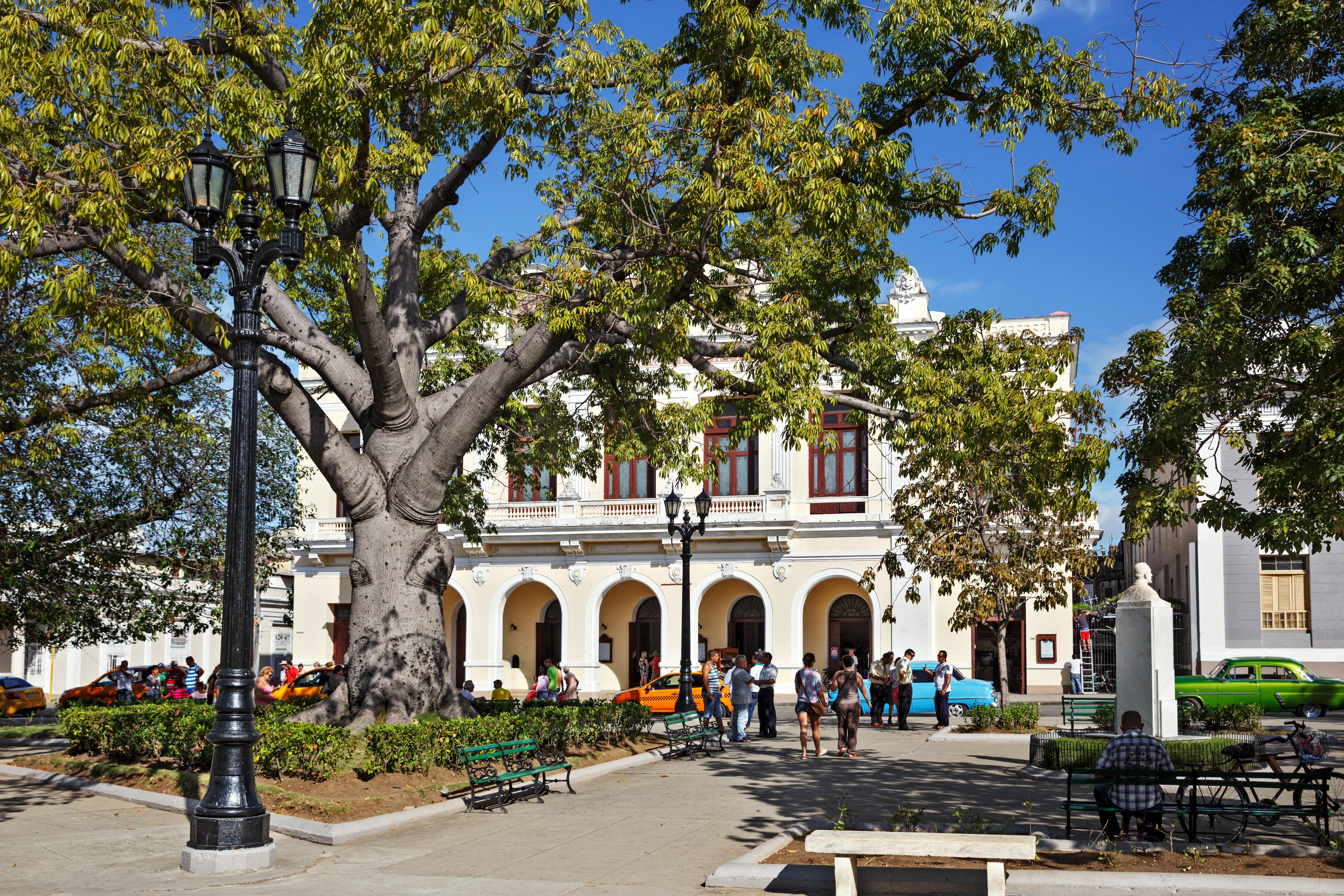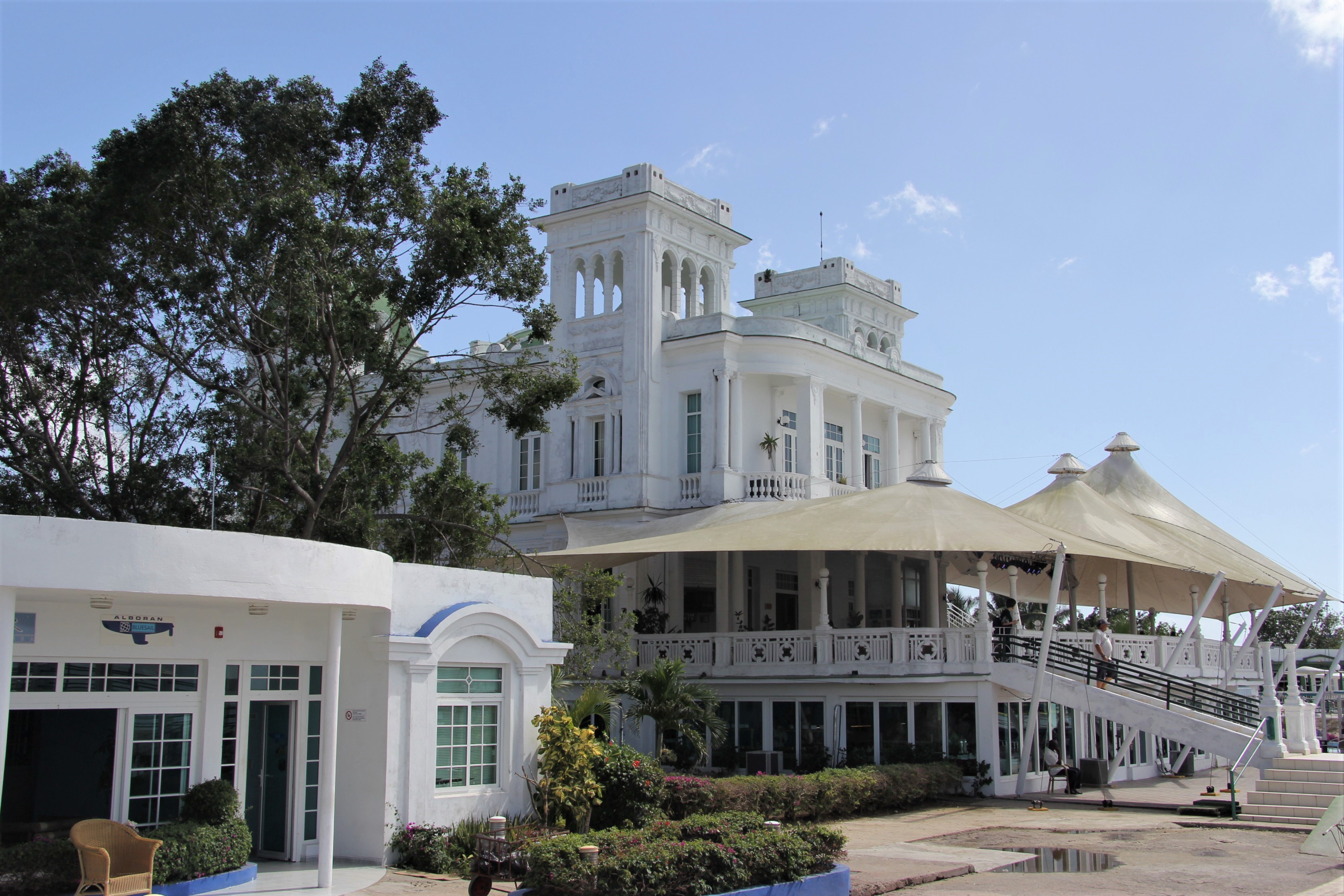 We hope you enjoyed our contribution to Cienfuegos and we were able to give you useful recommendations and tips.

Book your accommodation to visit Cienfugos today!
The best thing about it: You can cancel completely free of charge up to 7 days before arrival and get your money back.

If you need help planning your trip, have questions or want to go on special trips, our team in Germany and Cuba will be happy to help you.

Central office Hamburg:
Opening times: Mon - Sun from 9 a.m. to 10 p.m.
Phone: +49 40 300 310 60
E Mail: info@cuba-exclusivo.com