From dream to travel - travel guide to Baracoa Cuba
16.06.21 11:56:14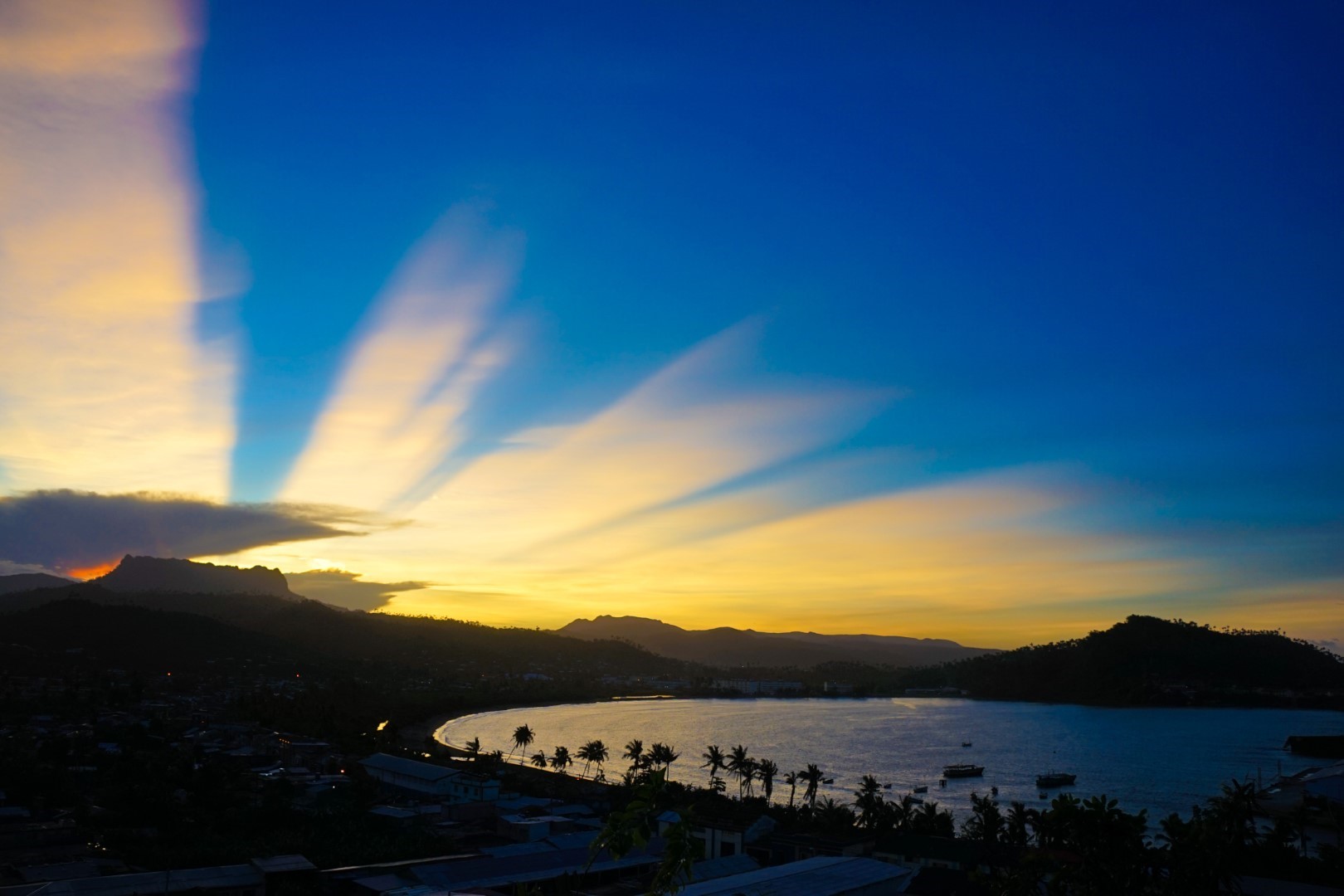 Baracoa, the jewel in eastern Cuba!
Baracoa is definitely one of the most beautiful and magical places in Cuba. "The people there have a disarming kindness and naivety." (Leonardo Padura). Mountains like El Yunque with palm forests and lush vegetation, rivers with crystal clear water like the Rio Toa, rainforests like in the Alexander von Humboldt National Park, cocoa and coffee plantations and almost untouched coasts and beaches, you will find all of this in and around Baracoa. There is hardly any other place in Cuba where you can feel the charm and the way of life, surrounded by beautiful nature, as close as in Baracoa.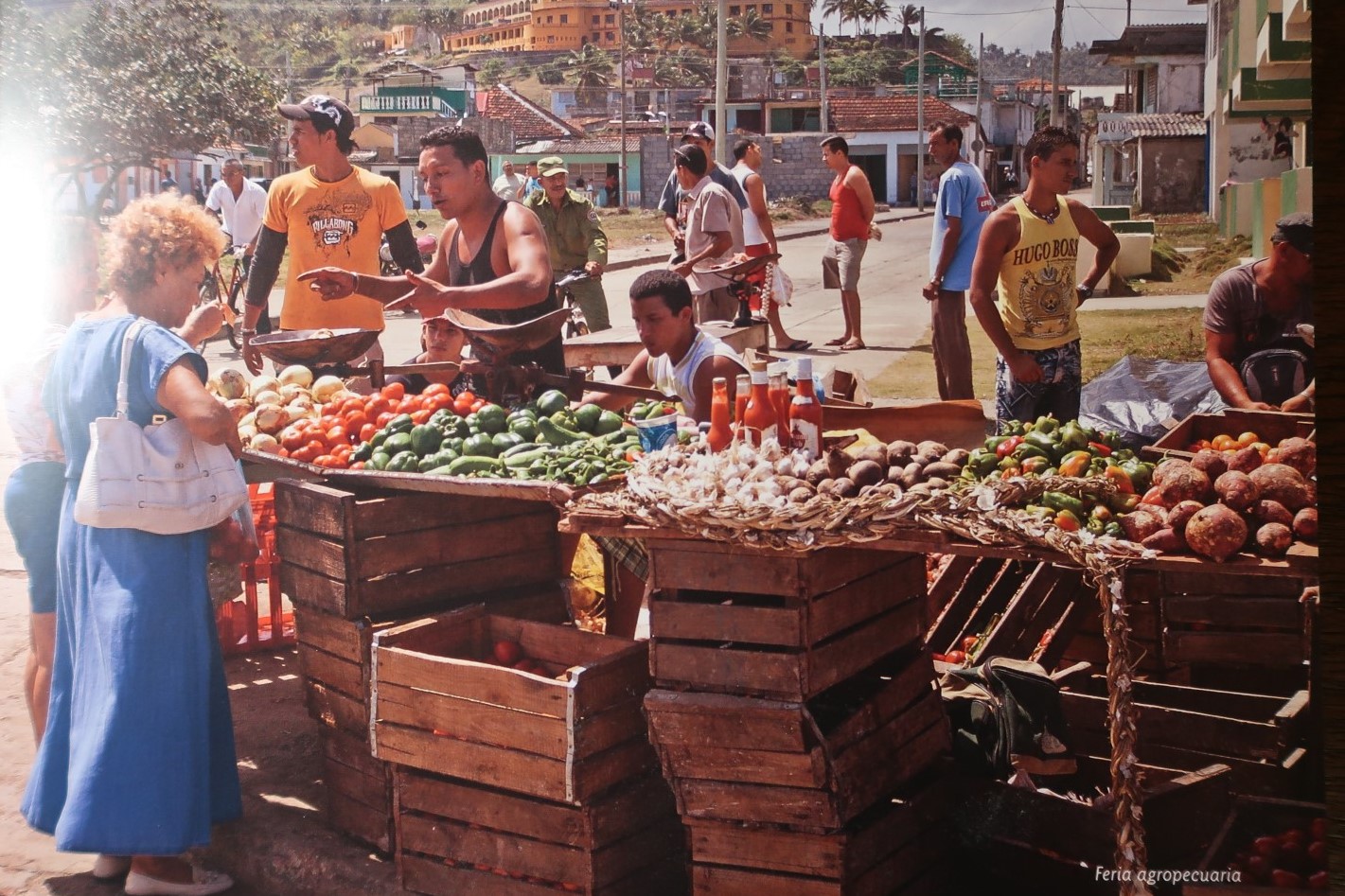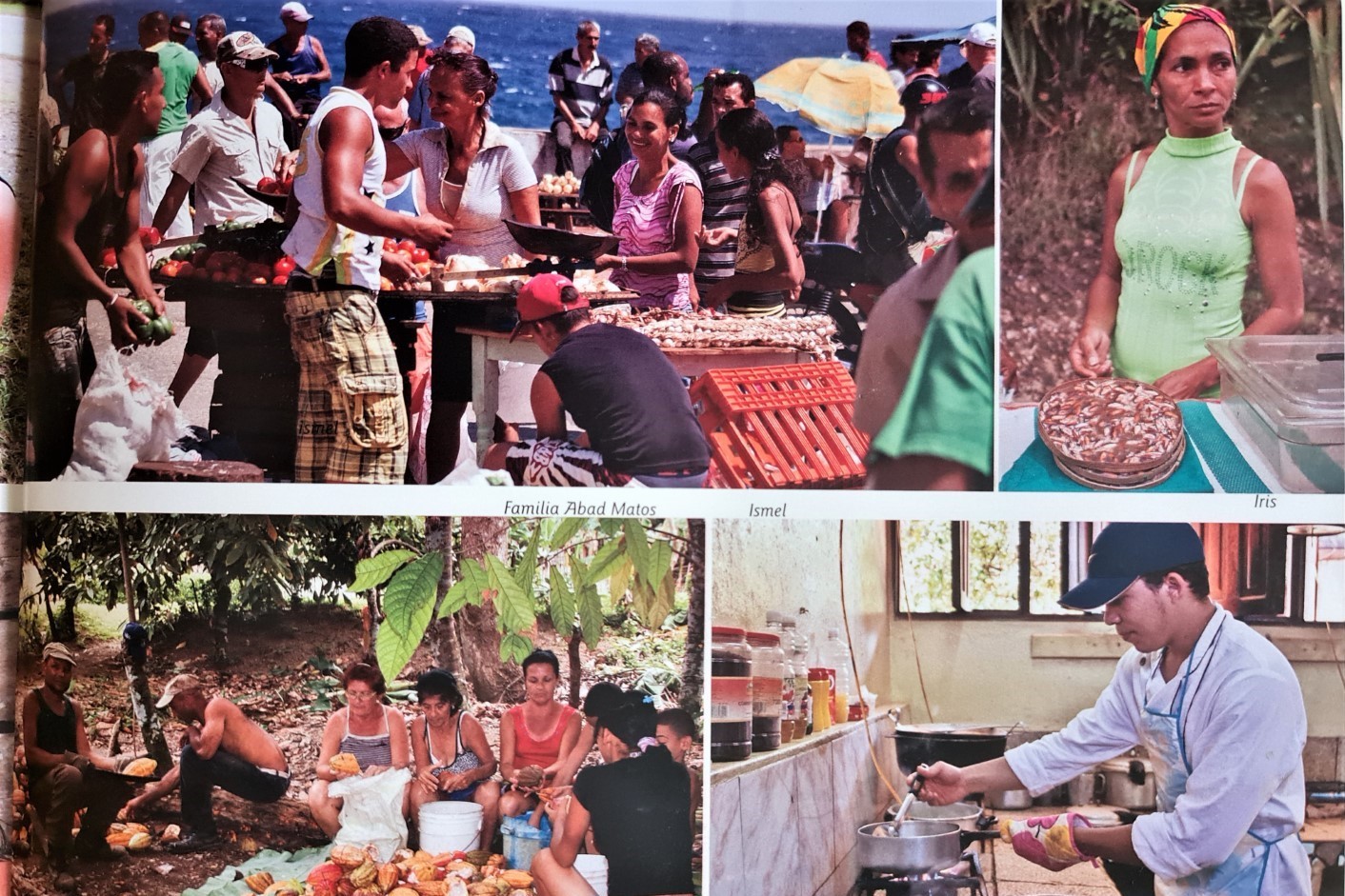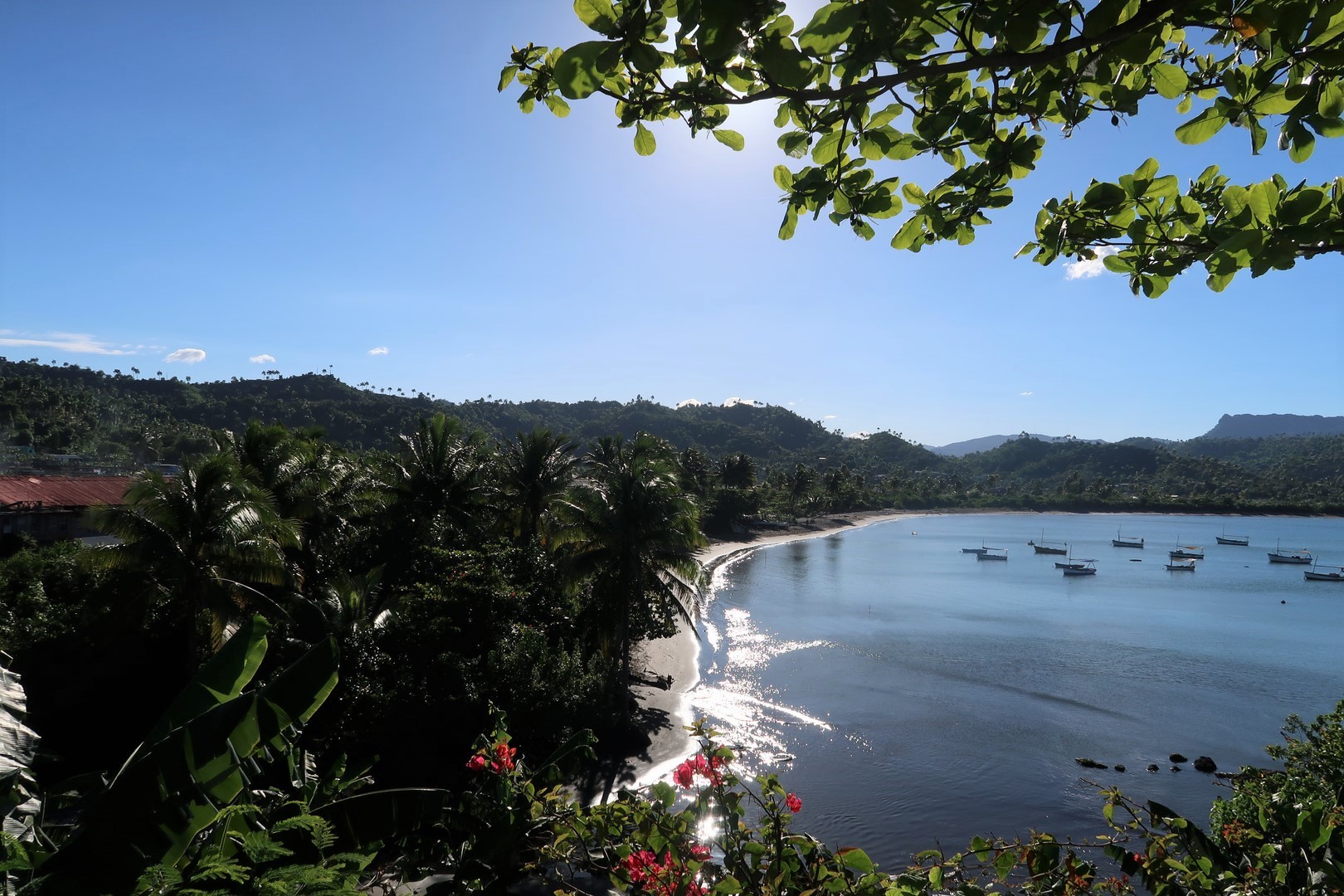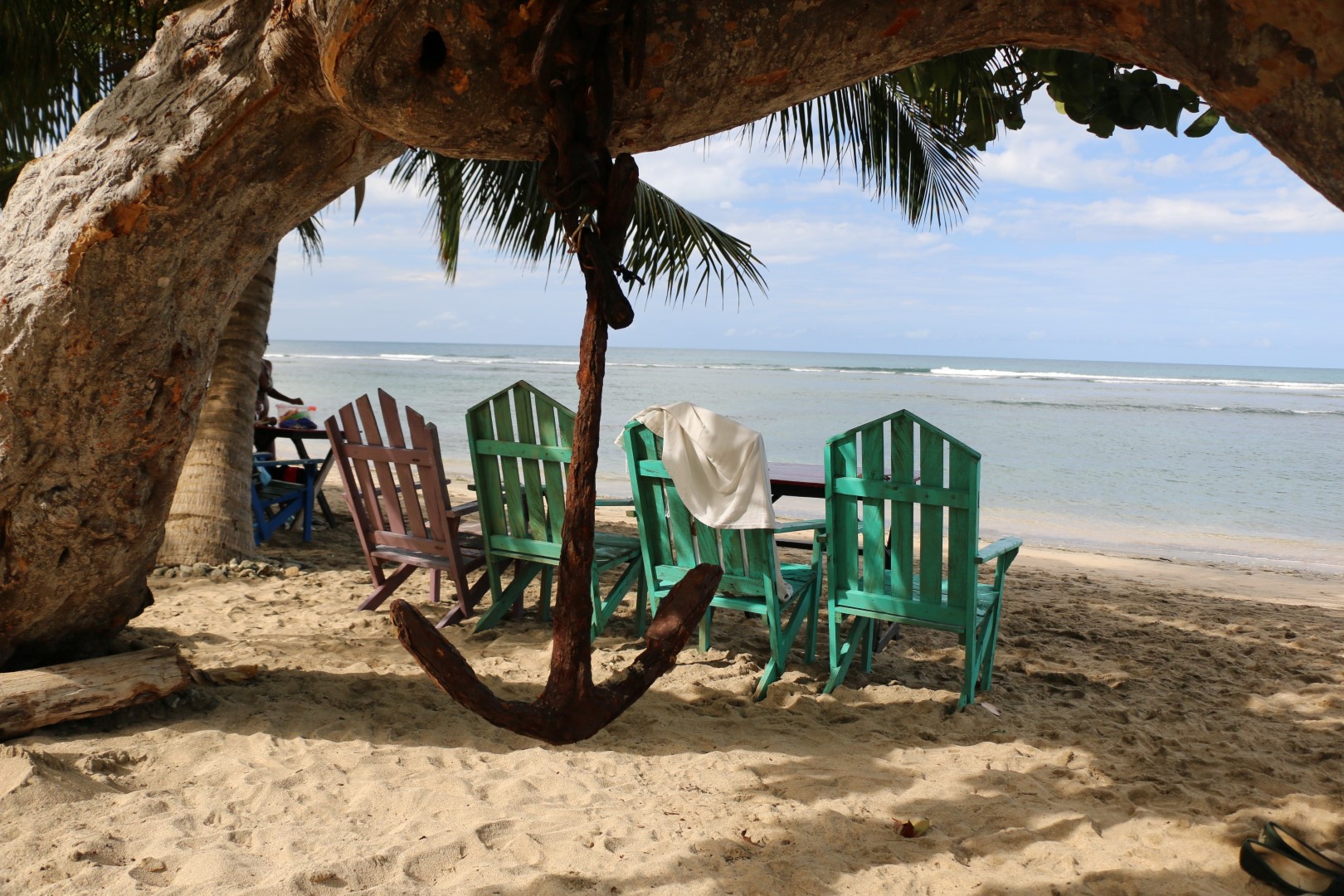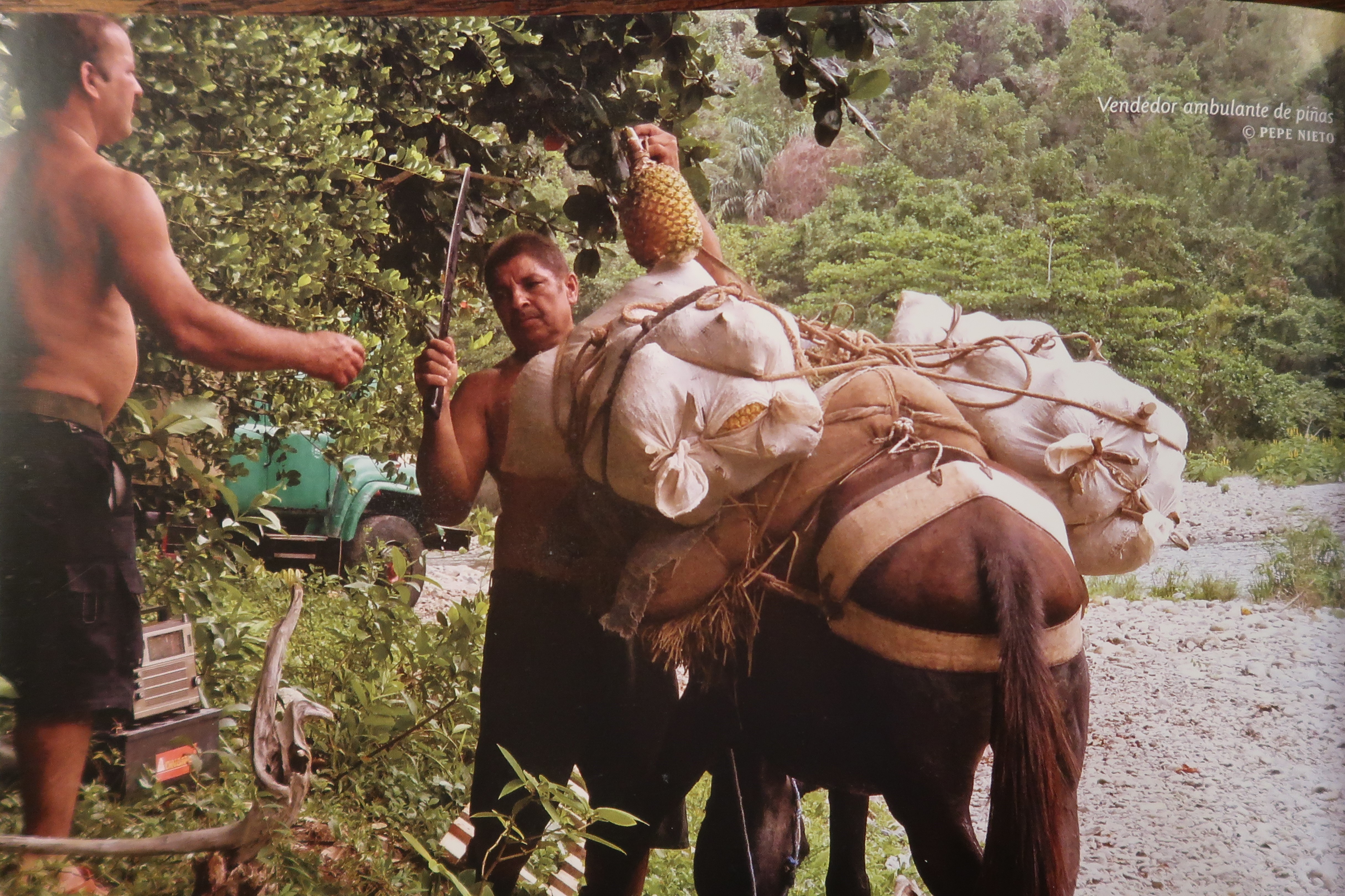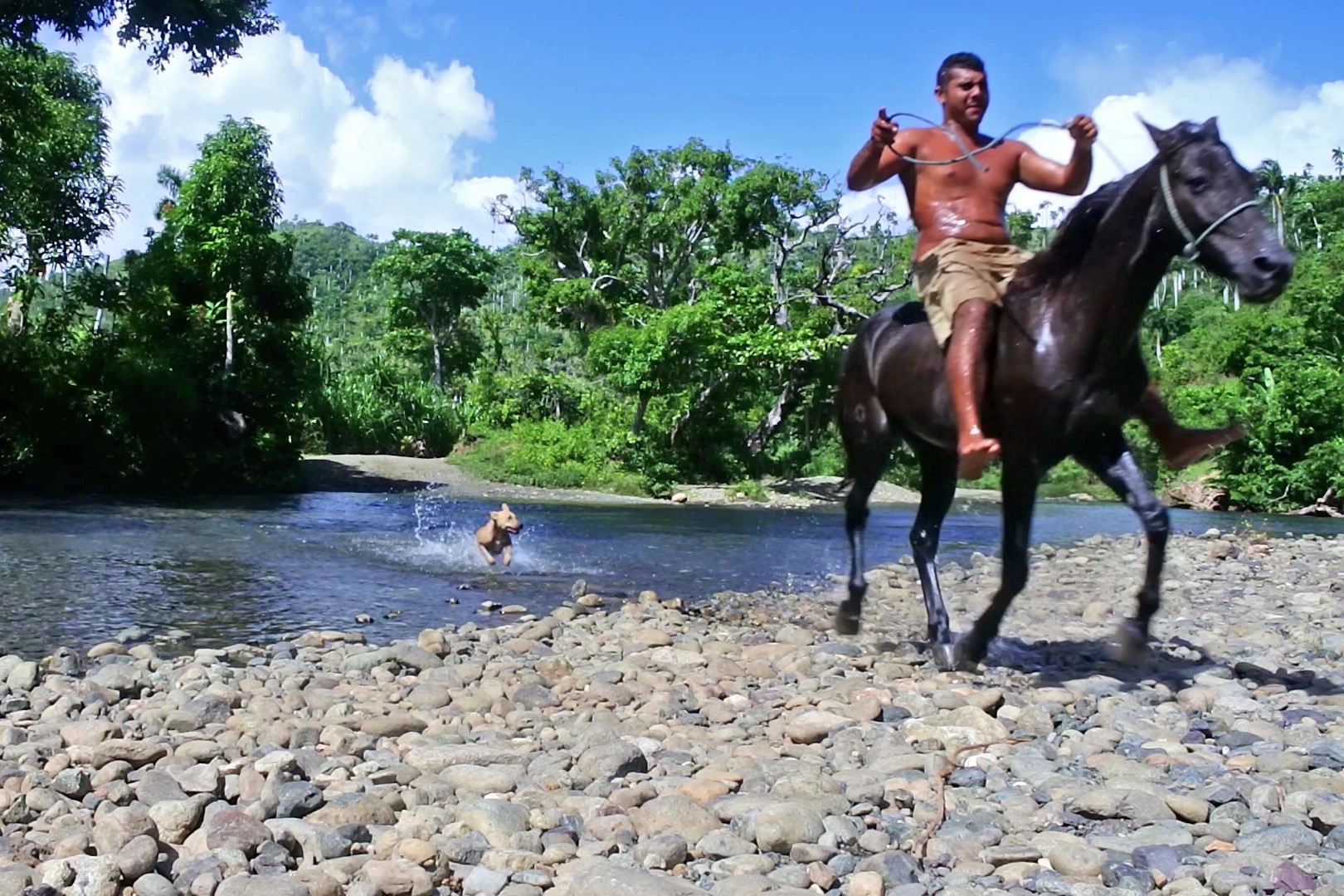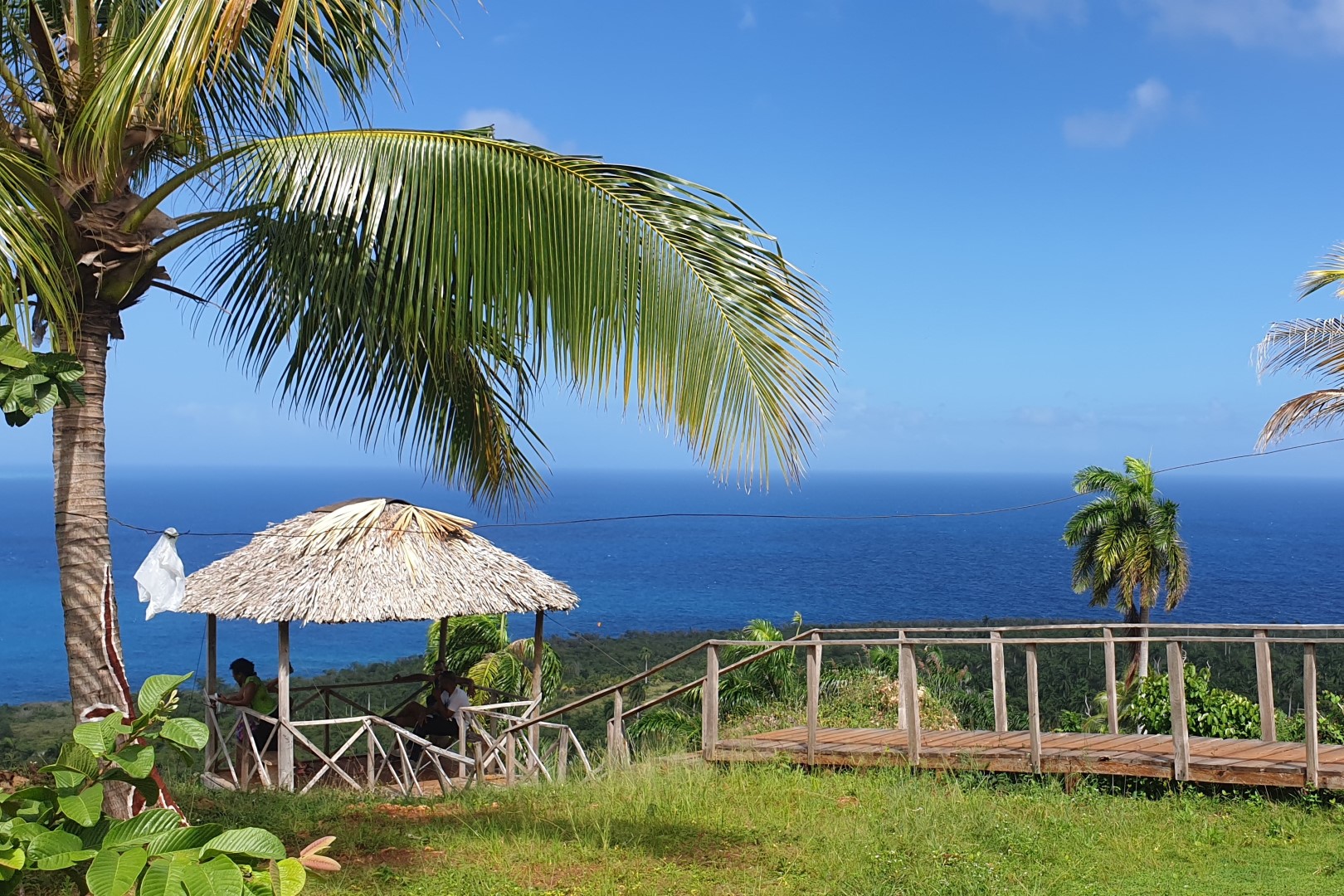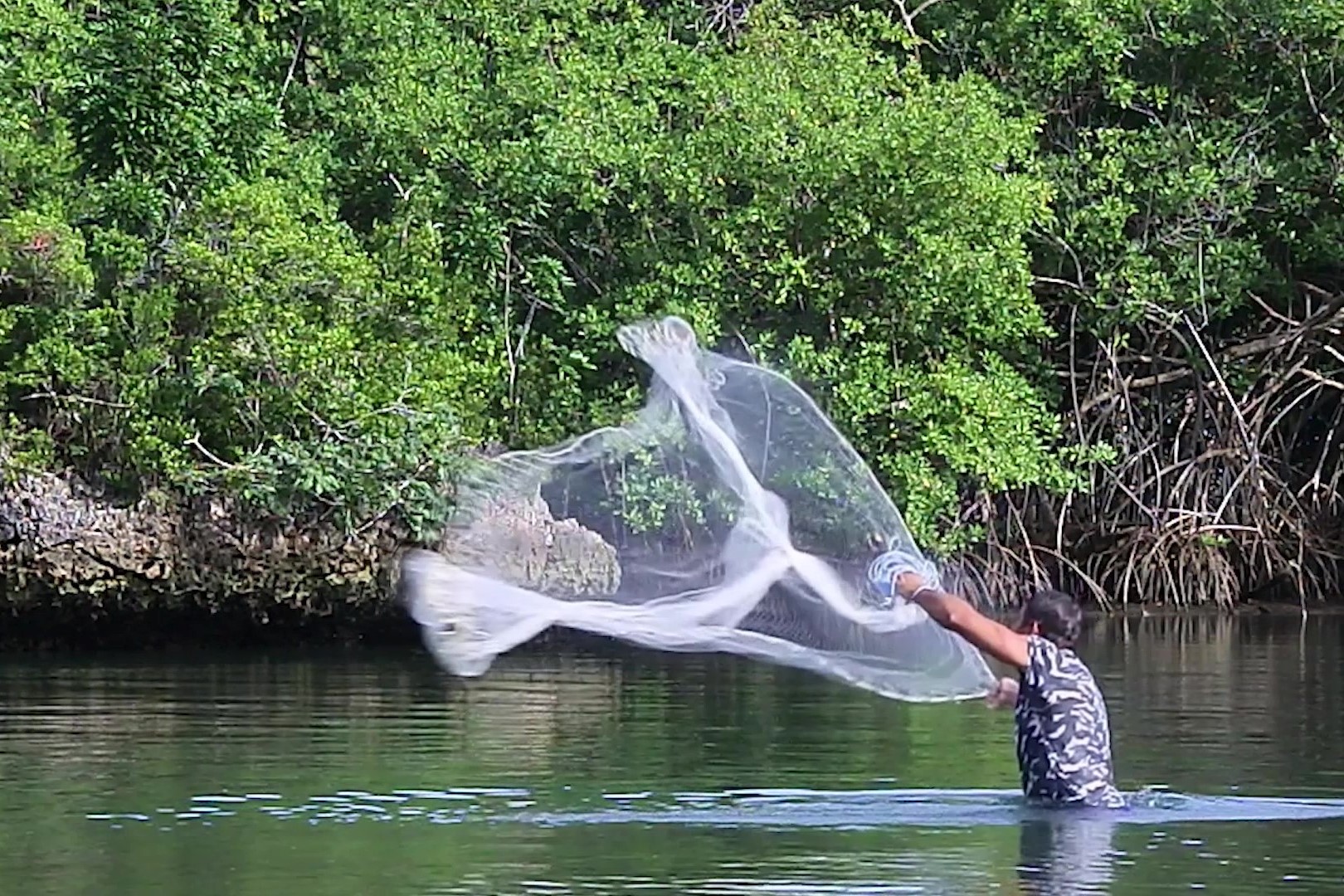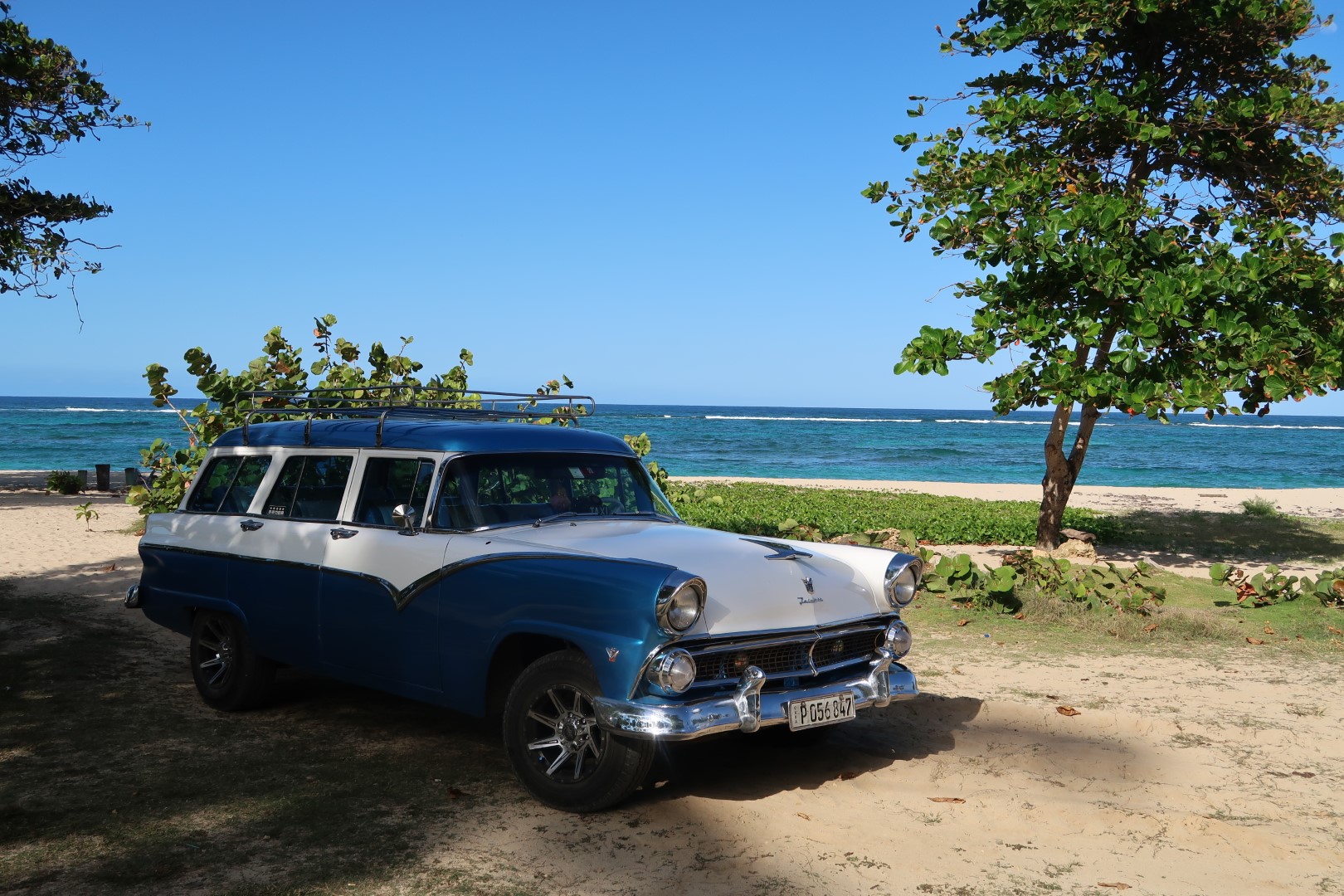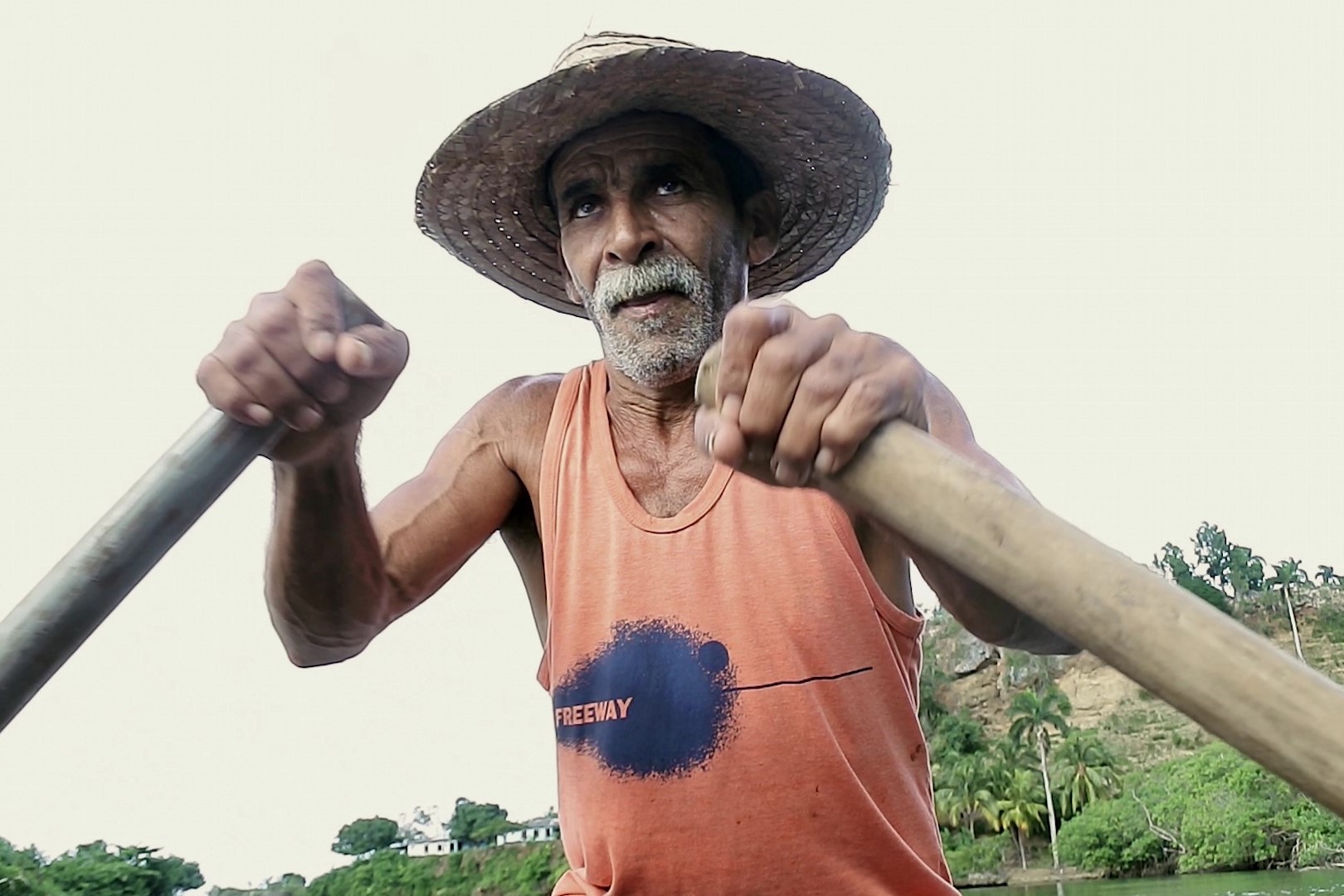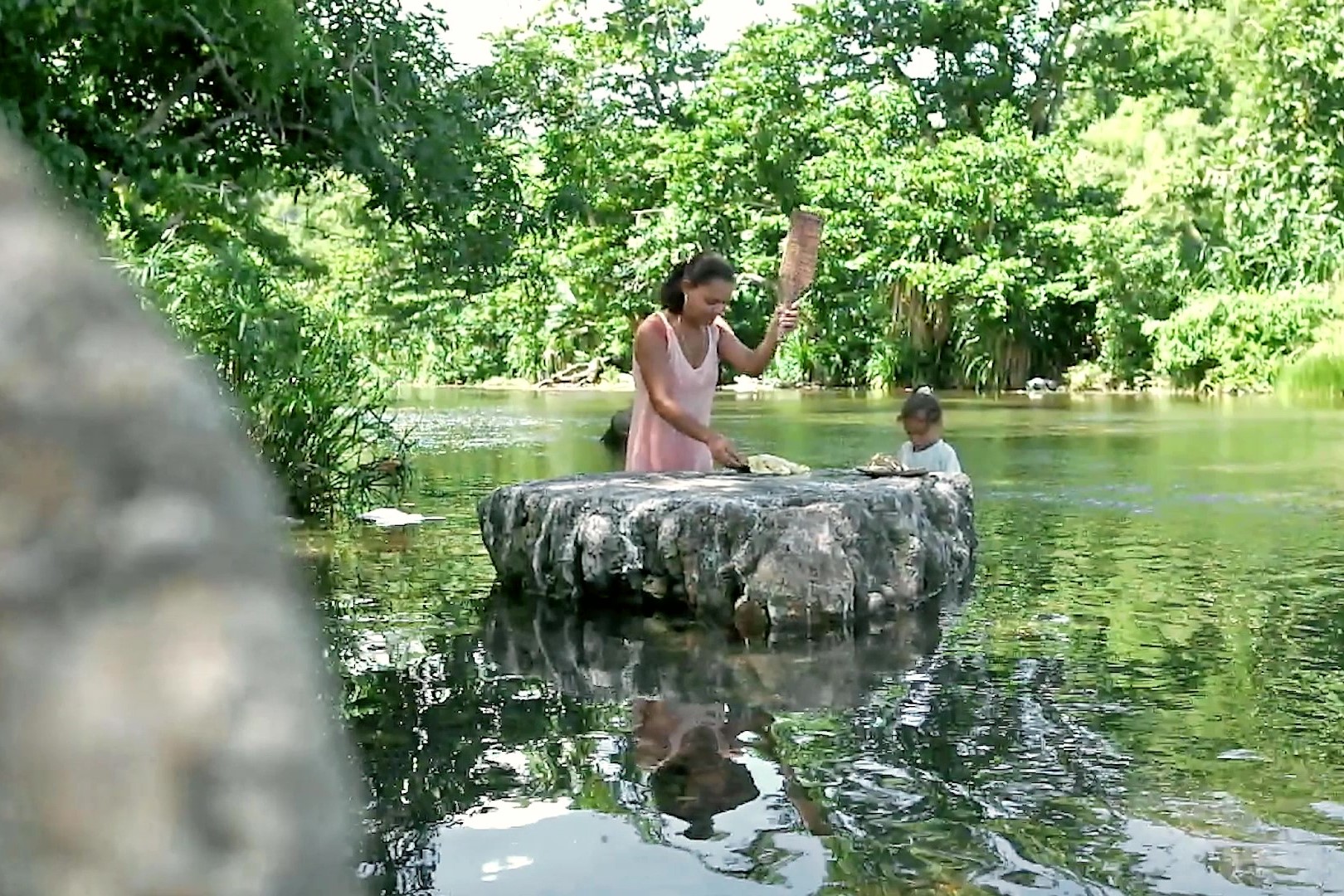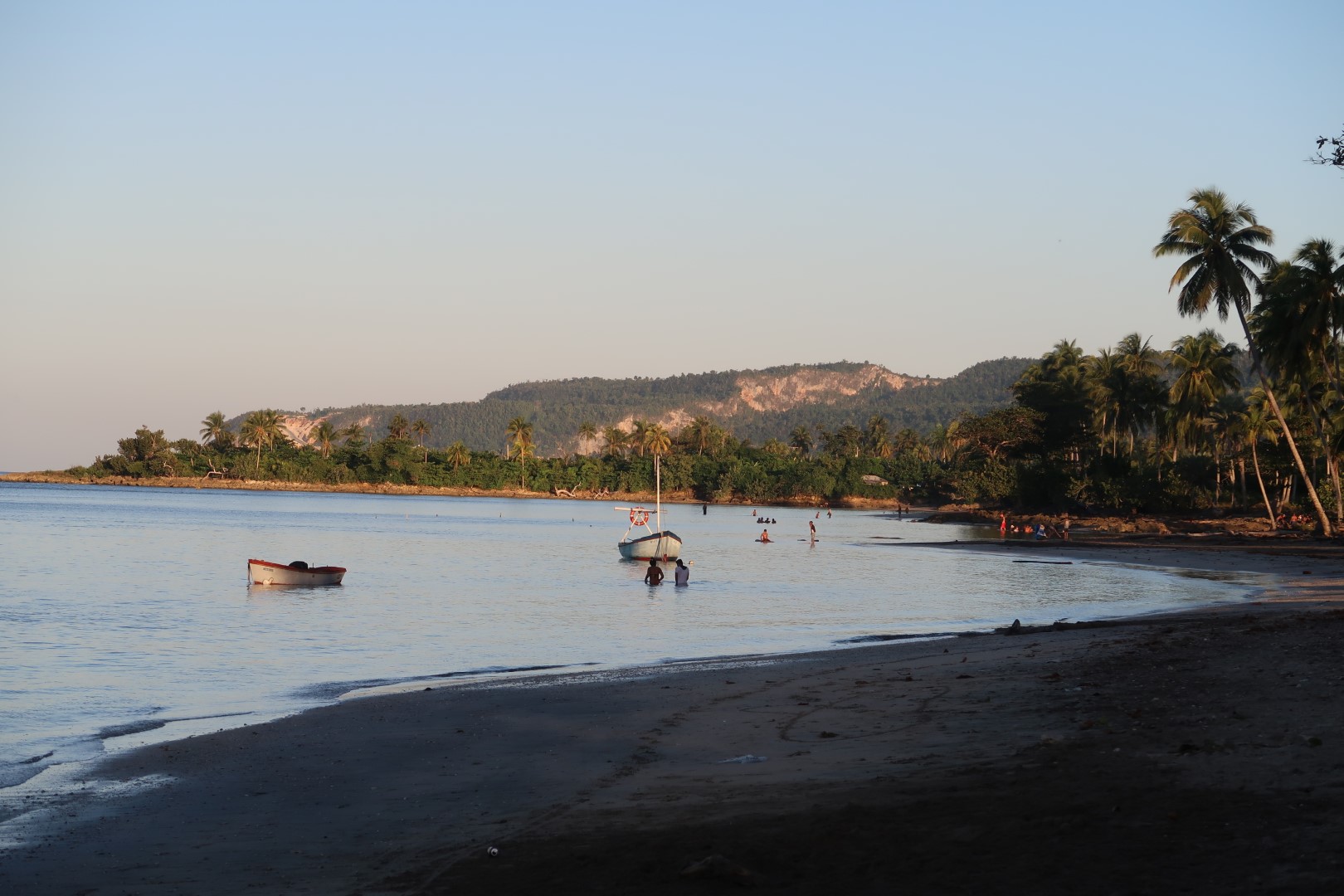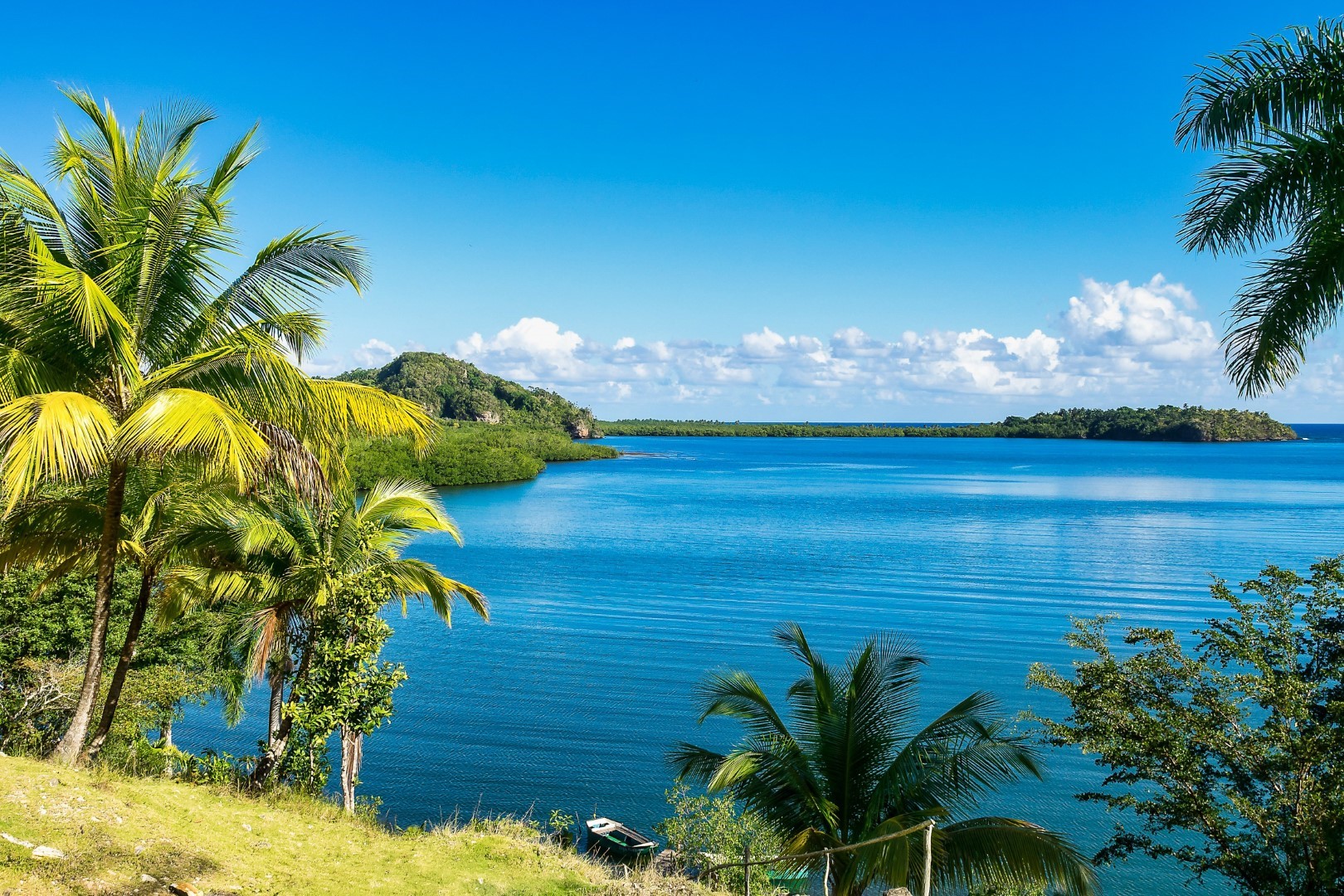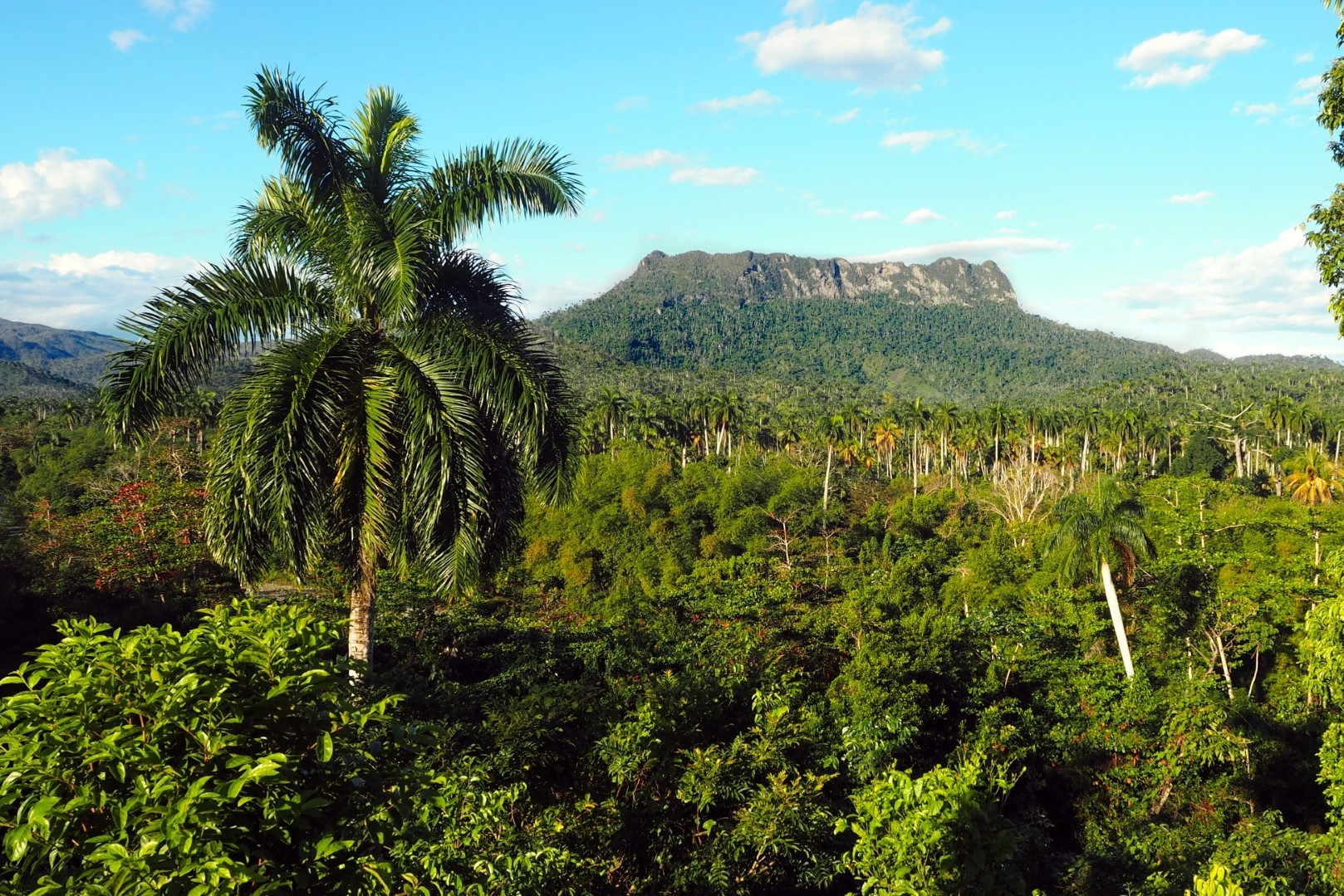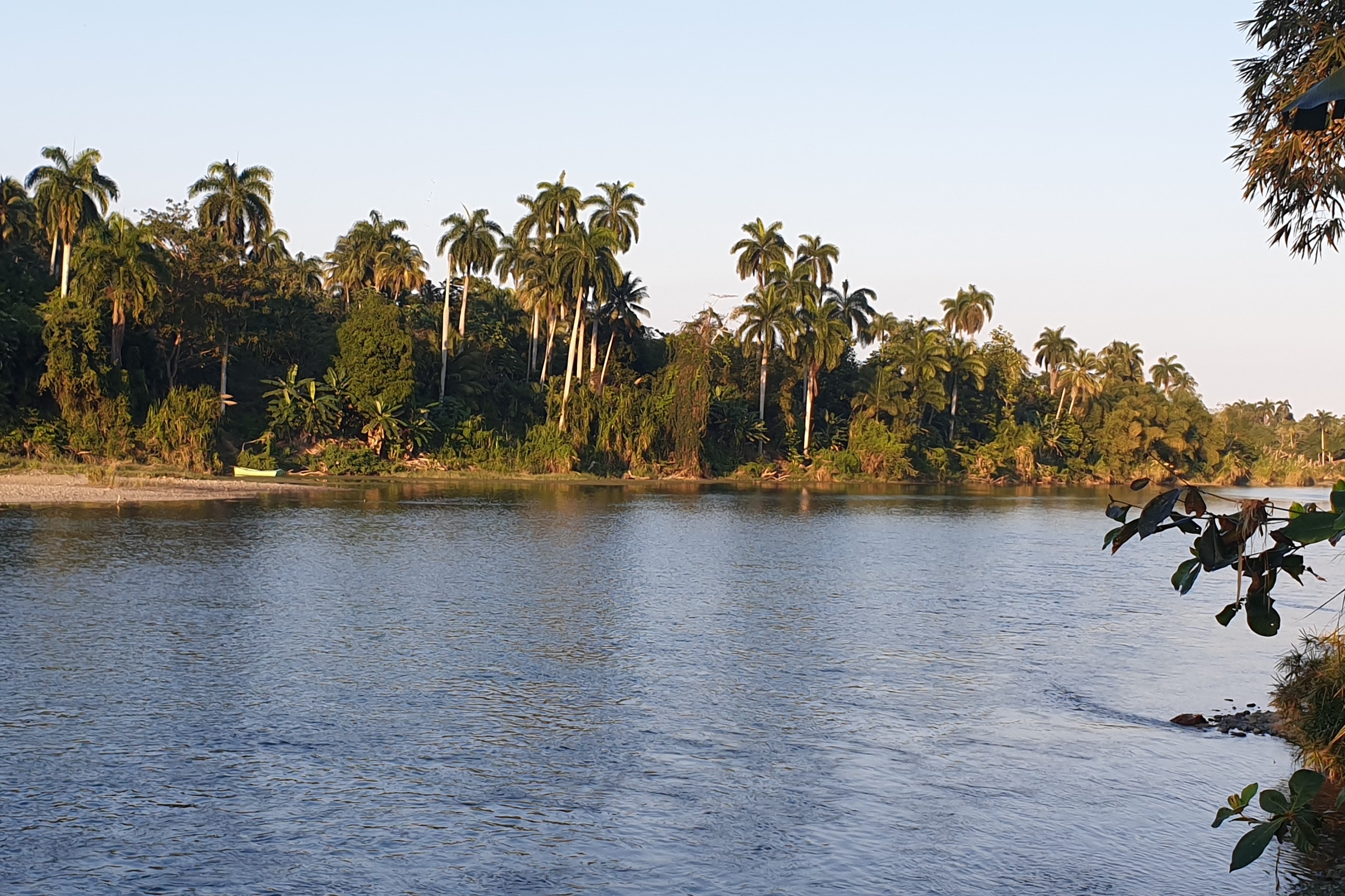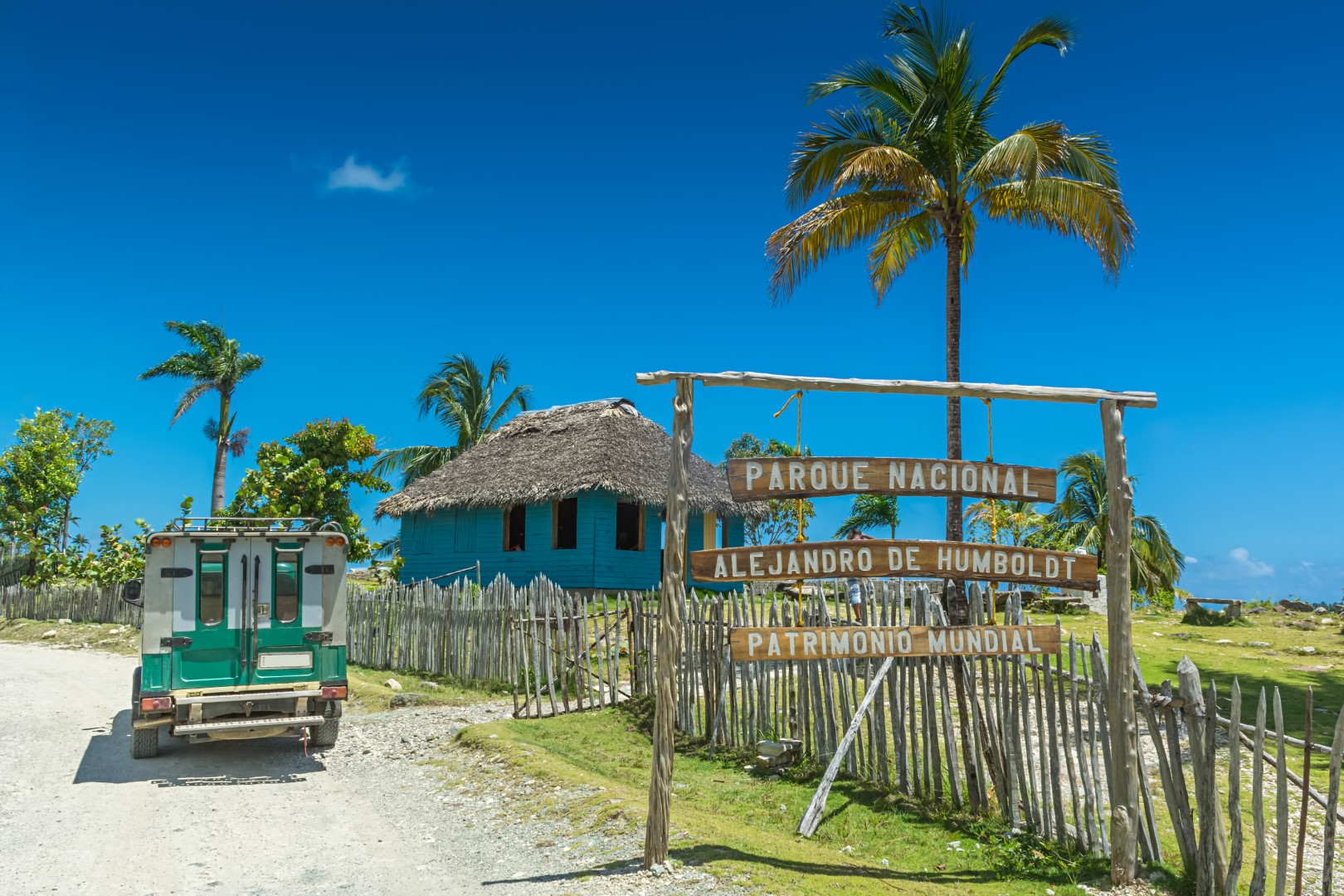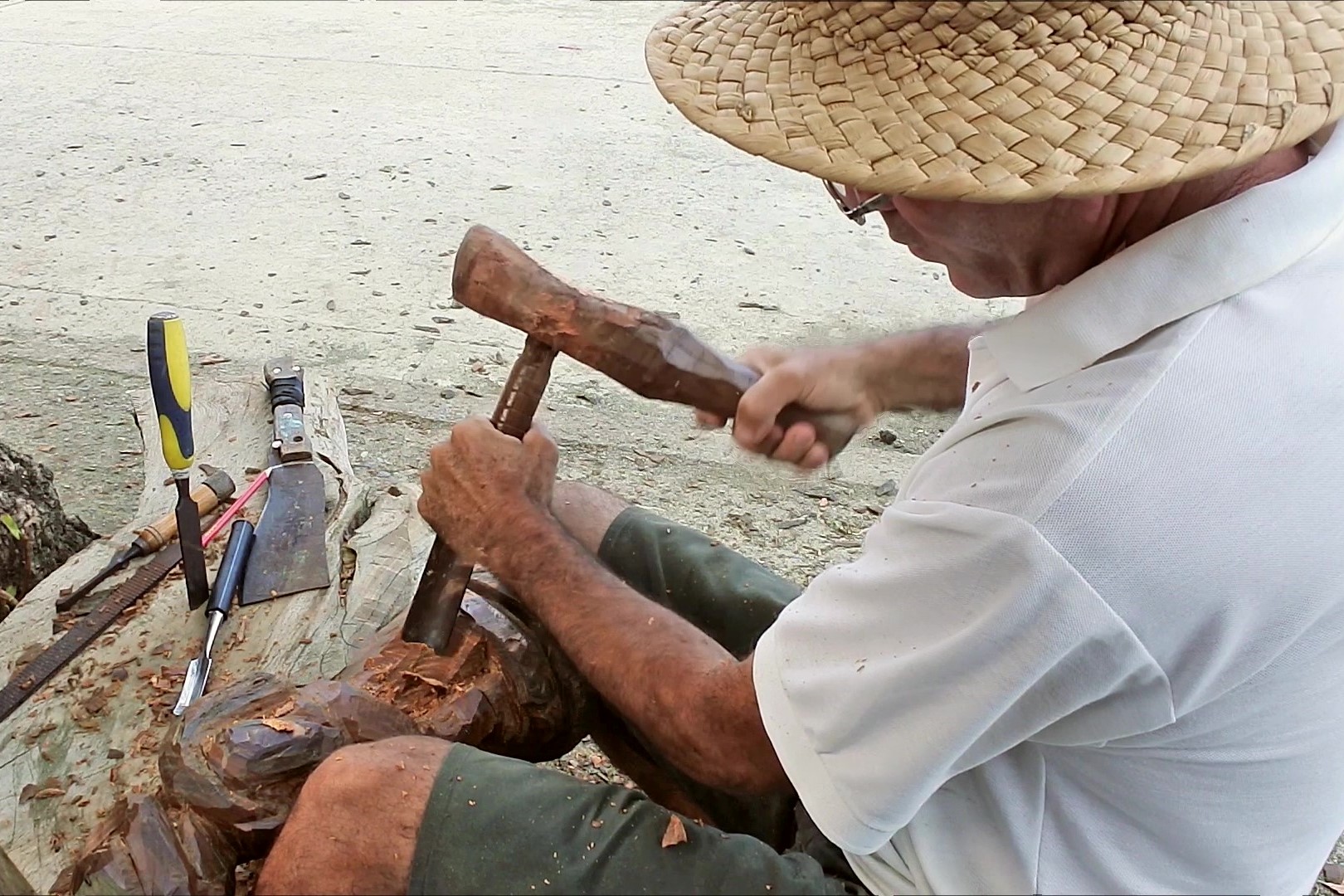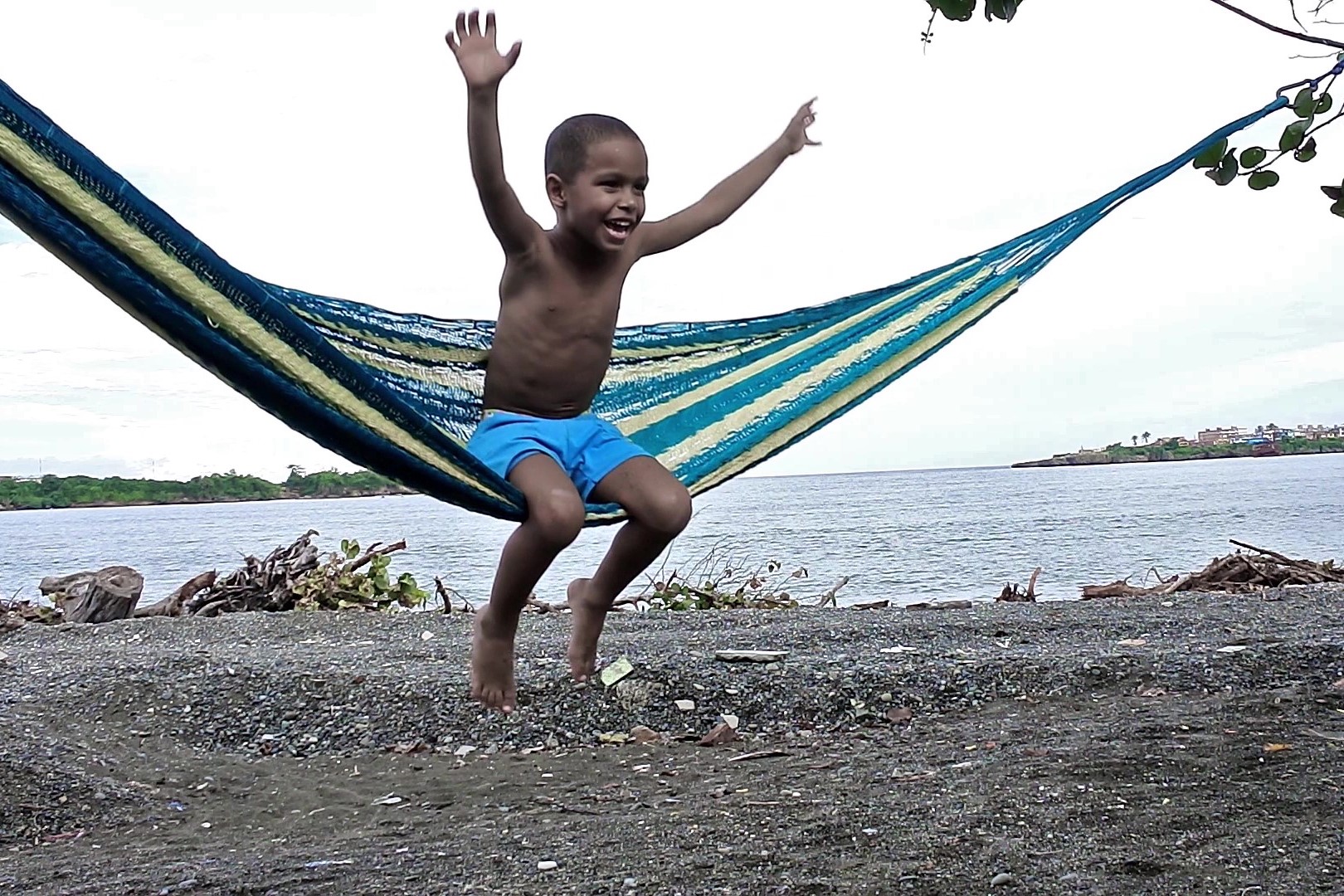 If you have chosen Baracoa as your travel destination, we recommend that you plan at least 4 to 5 days for your visit in order to experience and enjoy this breathtaking diversity and beauty. Our Cuban partners in Baracoa welcome you in their houses and offer you their hospitality and comfortable holiday accommodation in the heart of the city, with a view of the Atlantic, the Saratoga Bay and El Yunque or in the middle of nature and with dream beaches in the immediate vicinity. In Baracoa you come as a guest and leave as a friend!
Should I book my vacation rental in Baracoa in advance? If you want to experience a relaxing, carefree dream vacation in Cuba, we strongly recommend that you book your dream holiday home early. Remember that the most popular vacation rentals in any travel destination are the quickest to sell out. For the main travel season from the end of October to March, you should definitely book your holiday accommodation in good time. This saves you unnecessary searches and unwanted compromises and also protects you from unpleasant experiences. If you do not want to book your entire trip to Cuba in advance, simply book the first holiday accommodation. With our Kuba Flex program, we then offer you maximum flexibility, no matter which travel destination in Cuba you choose first. We would be happy to advise you, just give us a call.
Here you will find a small excerpt from the 110 houses we currently offer from our Cuban partners in Baracoa and the surrounding area:
Holiday apartments in Baracoa, close to the historic center:
HOSTAL LA MADERA, Villa Esmeralda, Casa Yaquelin y Adrian, Casa Rodriguez, Casa Jose y Mirleydis, Casa Diovany Horizontes, Casa La Marina, Casa Rafael y Yenis, Casa Delbis y Leidyllana, Hostal Casa Grande,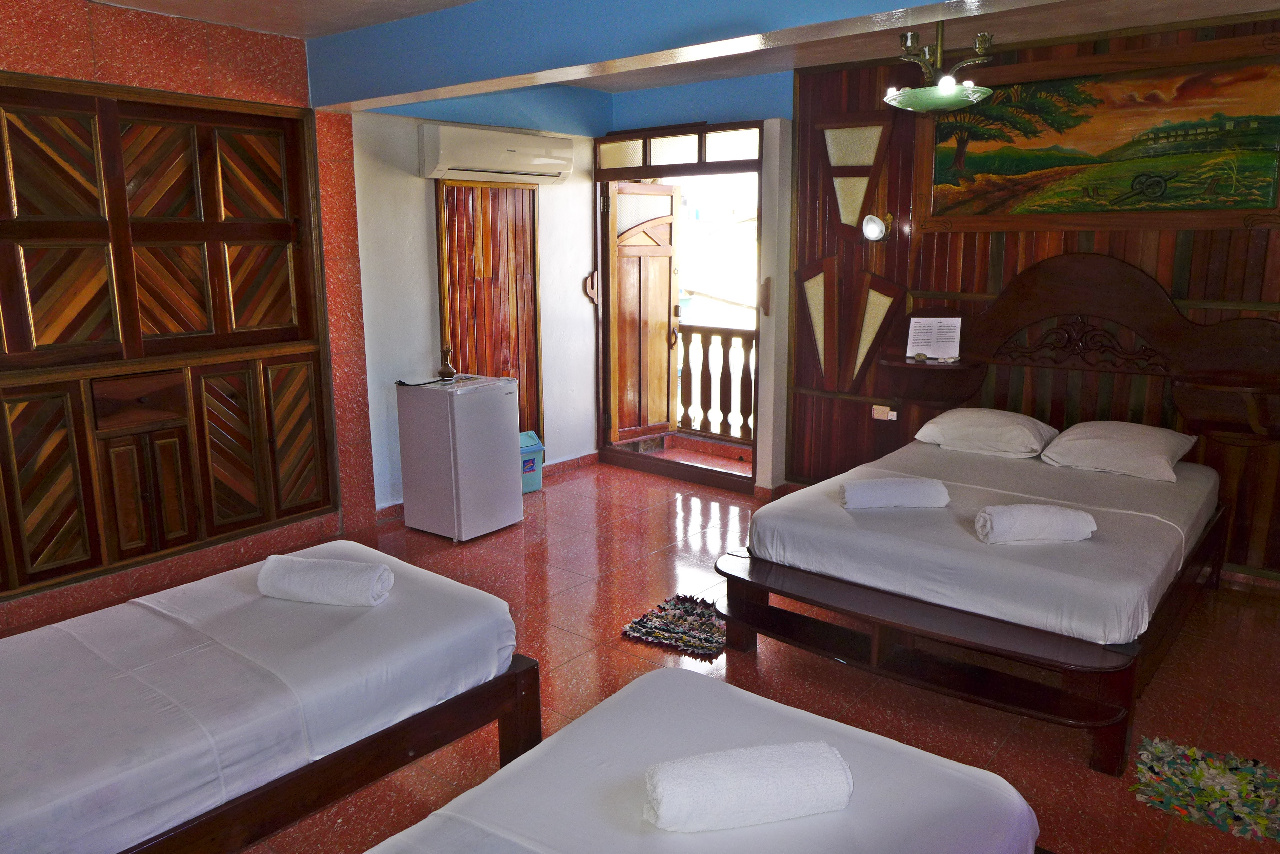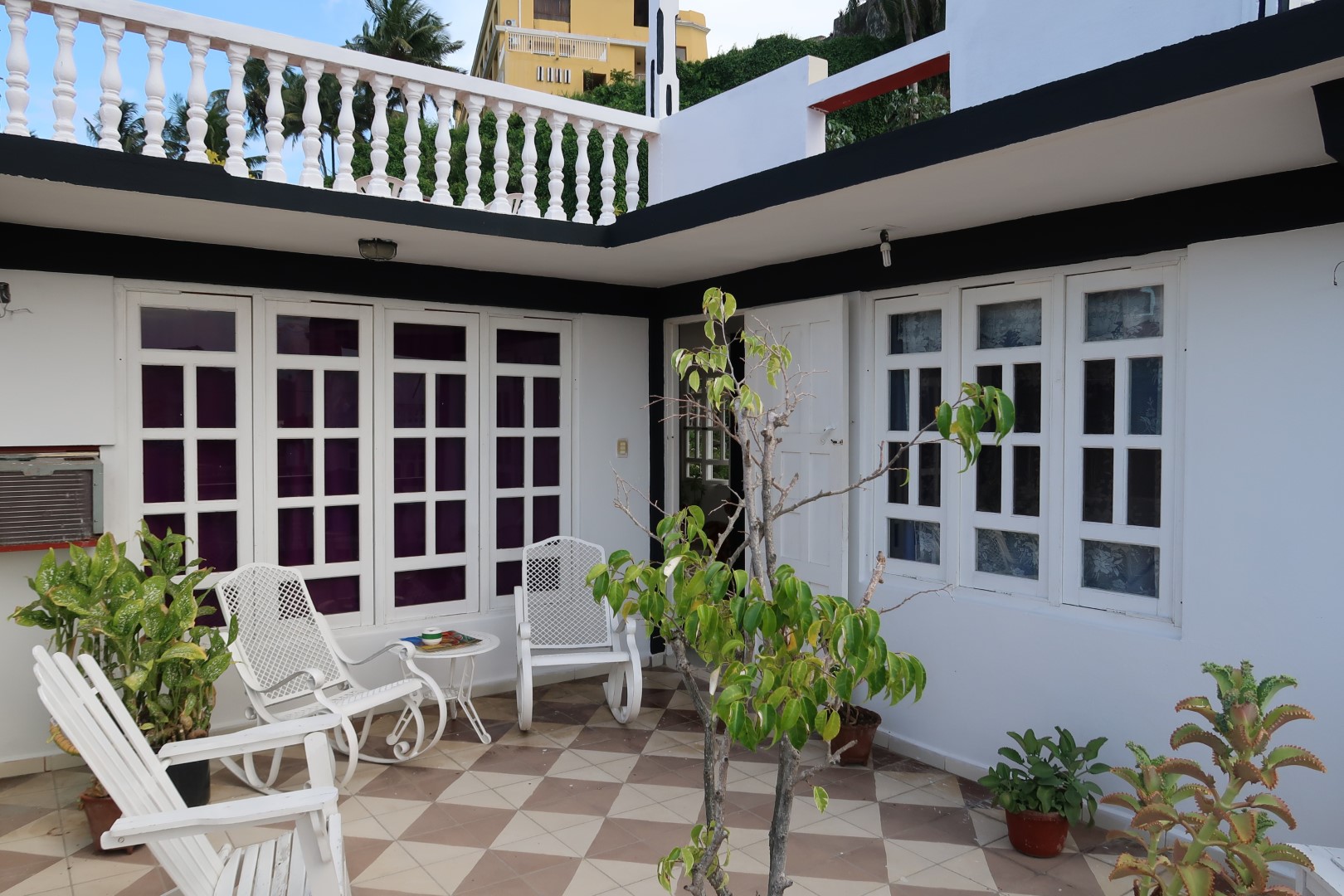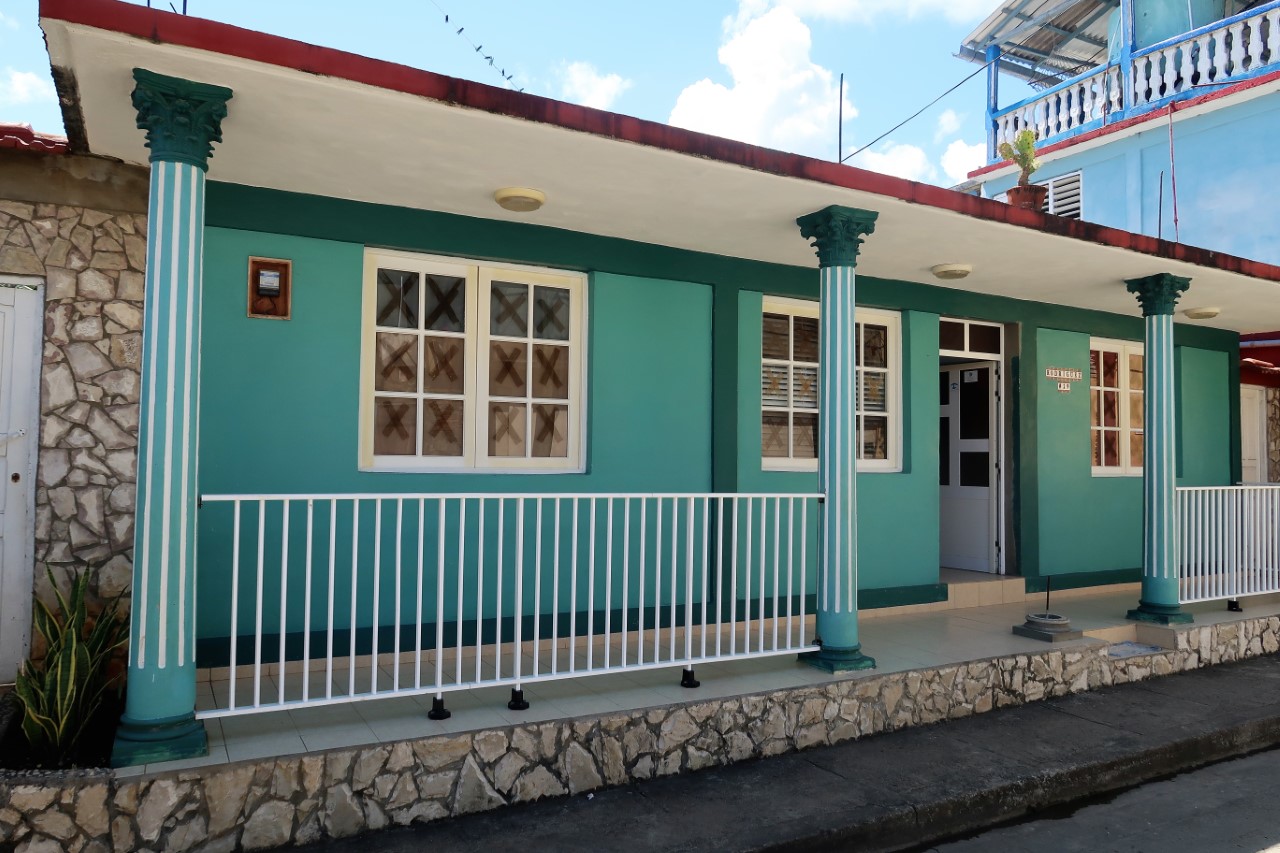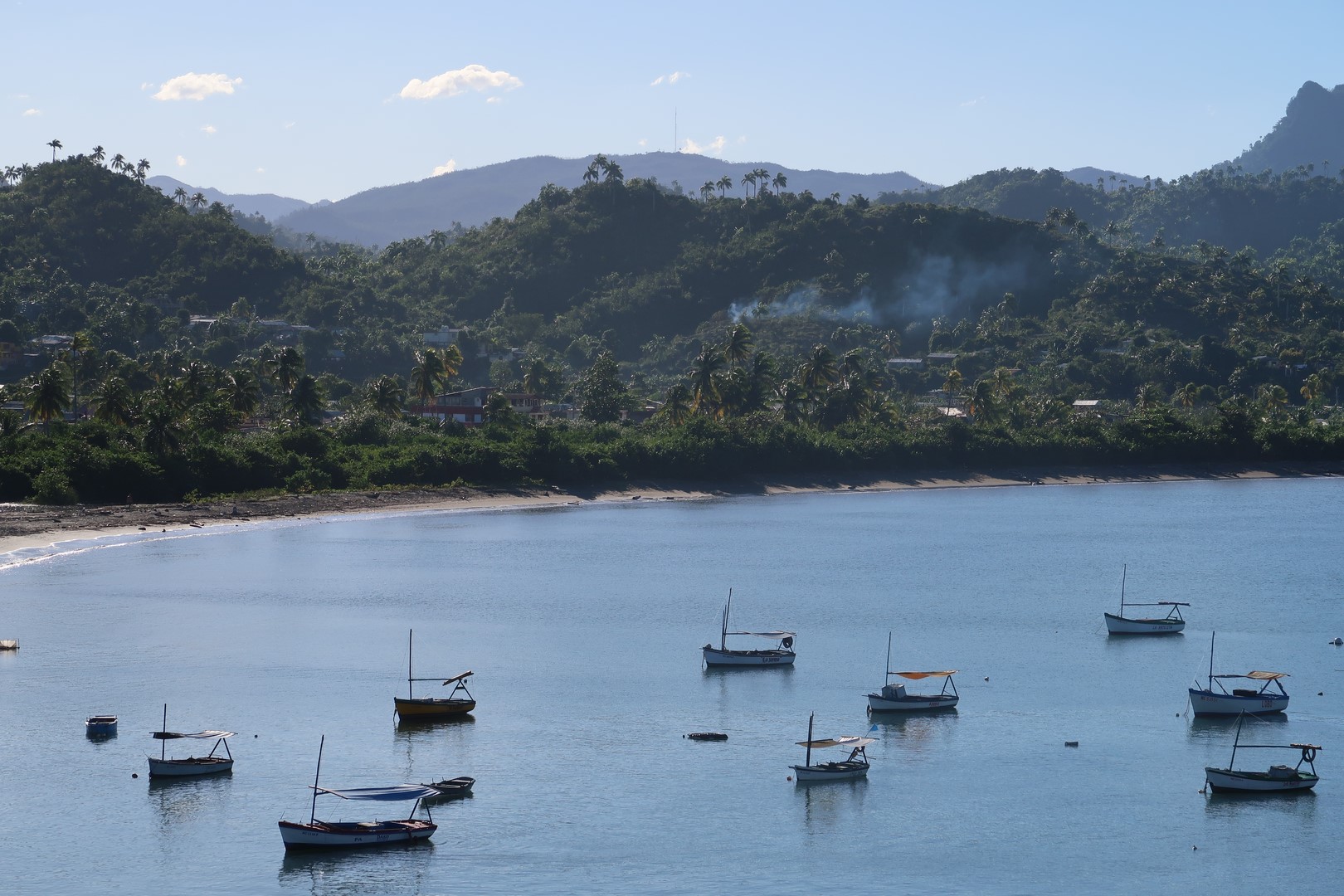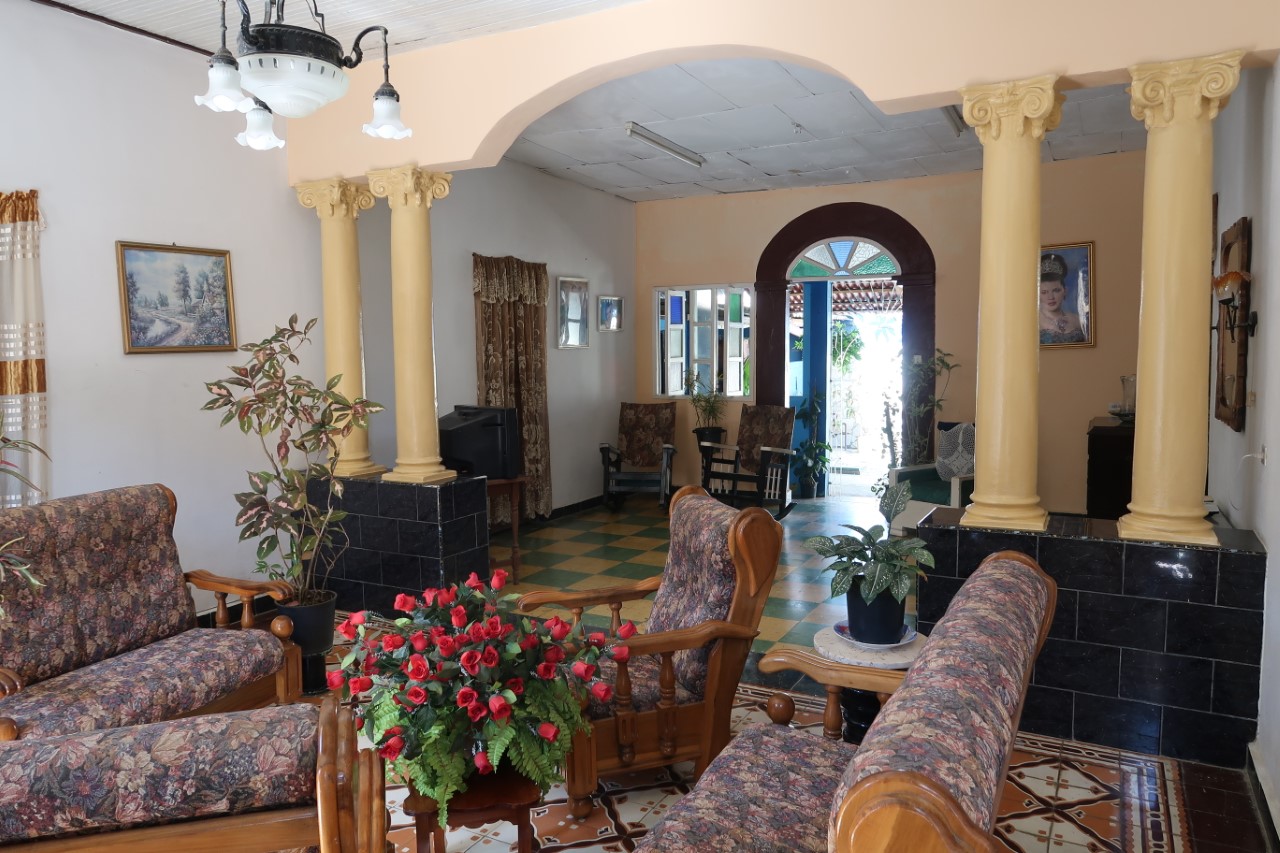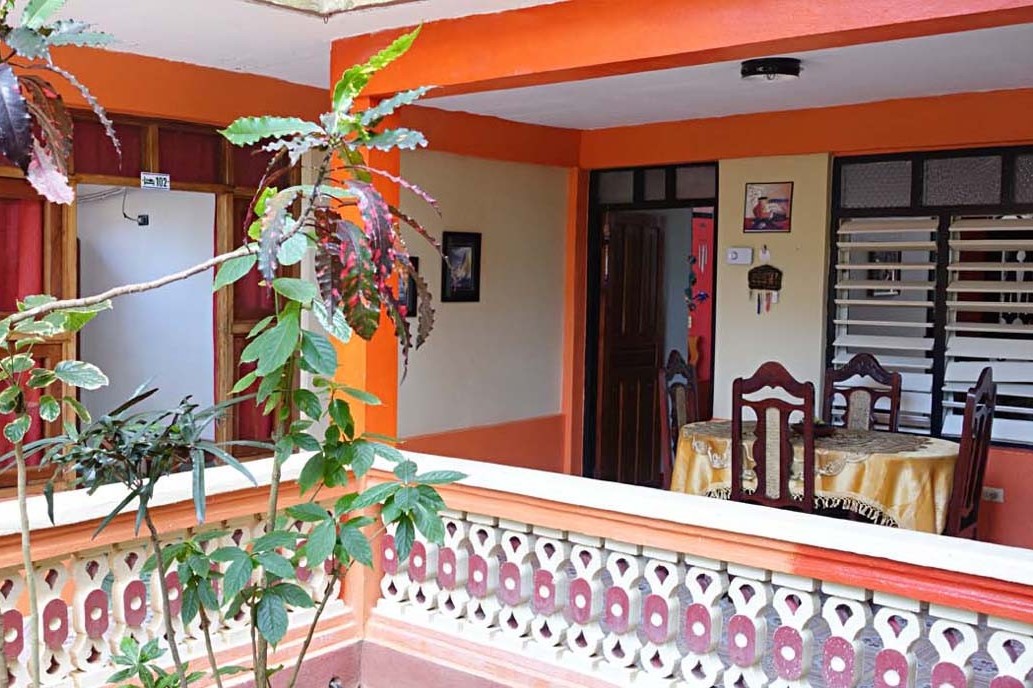 Are you looking for private accommodations in an absolute idyll, in the midst of beautiful nature and close to the beach? Then these houses are the first choice for you:
Casa Toa, Casa Maguana Beach Paradise, Casa Robinson Maguana Beach, Villa Marlin Maguana Beach, Casa Dos Cocos, Bungalow Majayara Paradise

What are the best bars / restaurants / clubs in Baracoa?
Las Terrazas bar and restaurant: The first choice for original Creole dishes. Nilson and his team cook according to traditional recipes from the book "Sabor de Baracoa". On the roof terrace of the restaurant you can enjoy a panoramic view of the Atlantic and Baracoa and unique sunsets. Try the house cocktail to finish off!
Restaurant DON PEDRO and Restaurant El Boulevard: Located directly on the boulevard, you can eat well and cheaply, follow life on the street and listen to the sounds of the musicians in the park.
Restaurant Toa (Rio Toa): Ariel pampers you with products from its own harvest, surrounded by a unique natural setting right on the Toa River. The restaurant is open to the public until 5 p.m. or by reservation. We recommend you to make a reservation (+53 550 892 52)!
Rancho Toa (Rio Toa): State-owned restaurant on the Toa River serving grilled and fish dishes. delicious cocktails. in the middle of nature at the gates of Baracoa.
Beach Restaurant Tato: fantastically located restaurant directly on Manglito Beach. Fresh food and freshly caught fish. the best mojito (with passion fruit) in the area.
Marco Polo - La casa del Mojito: The restaurant is located directly on the Malecon of Baracoa. Extensive menu from traditional cuisine to hamburgers. first class cocktails. good service. Club operations from 11 a.m.
How do I get to Baracoa?
You have the option of using the international travel buses from ViaZul, a private taxi, a taxi collective or a rental car to get to Baracoa. If you are traveling with a rental car, you should definitely download the MapsMe app and a map of Cuba (offline) onto your mobile phone. Then you will have a very well-functioning navigation system via GPS all over Cuba, without having to activate mobile data (Internet) in your mobile phone. You can reach Baracoa by car from Holguin via Guantanamo on the A1, to Cayo Babo on the Carretera central along the Caribbean coast and then through the mountains via Sabanilla (360 km). This route also takes you past Santiago de Cuba.
Alternatively, you can also reach Baracoa from Holguin via Moa on the Carretera Mayari and from Moa through the Alexander von Humboldt National Park (260 km). Although this route is 100 km shorter than via Guantanamo, large sections of the last 75 km can only be walked at walking pace. Coming from Manzanillo you have the same options to get to Baracoa via Moa or Guantanamo. Here, too, we recommend driving via Guantanamo.

Will my cell phone and mobile internet (WiFi) work in Baracoa?
The Internet in Baracoa is now very well developed and available in almost every holiday accommodation. In addition, you can use the Internet at the WiFi hotspots in the city. One hour of internet costs € 1, you can buy prepaid cards in the ETECSA office or at hotel lobbies. We strongly recommend that you deactivate data roaming in your mobile phone. Calling with your German number is not recommended as the costs are extremely high (6 € / minute). If you want to call family or friends from Cuba with full cost control, it is much cheaper to buy a Cuban SIM card. We would be happy to advise you on this.
Do i need a rental car in Baracoa?
Renting cars in Cuba is only possible with a credit card. Better to book a rental car in your home country before you travel. So you have the guarantee that a car will be available when you arrive in Cuba. If you want to save the high costs of a rental car in Cuba, or just dont want to drive yourself, we recommend using public transport. In Baracoa as in all of Cuba, these are the buses from ViaZul, which run at fixed times between almost all cities in Cuba. You can book the tickets online here. There are also local buses that you can use.
If you want to be independent but dont want to book an expensive rental car, we recommend renting a scooter or a bike in Baracoa, or using private taxis.
Do I need a visa for Cuba?
Yes, you need a so-called tourist card to enter Cuba. You have to purchase your tourist cards before entering the country! They are available from the Cuban embassies and from some airlines at the airport. Visas or tourist cards are not issued at the border; in addition, the airlines check whether a visa or tourist card is available before departure and may refuse to take them with you. You can order your visa for Cuba together with your booking directly from us. The cost per person is € 32 including shipping within Europe. The validity begins with your entry and ends after 30 days. If you want to stay longer in Cuba, you can extend the visa a maximum of 2 times for 30 days each time. This is possible in all major cities in the offices of the migration authority, including in Baracoa. It is not necessary to register there in advance. The cost of renewal is $ 25 each. Incidentally, your passport must be valid for at least 6 months upon entry.

Do I need special health insurance for Cuba? Yes, you need international health insurance including COVID-19 coverage for Cuba. For the ADAC, for example, it is sufficient to tell you that you are traveling to Cuba, and then you will also receive a certified copy in Spanish. Especially for visa extensions, the Cuban migration offices require the submission of an insurance policy in Spanish that covers the entire period.

Do I have to be in quarantine when entering Cuba?
To enter Cuba, you currently need a negative Corona PCR test that must not be older than 72 hours. In addition, a hotel booking of at least 5 nights is required. When you enter Cuba, a new test will be carried out by medical staff directly at the airport, and a new test after 5 days. You have to stay in the booked hotel until the result of the test. You will receive a result in a maximum of 48 hours. the result is negative, you can then move freely, even across the province. In the case of tourist trips, no new test is necessary until departure. However, you currently need a new test if, for example, you want to check into a hotel again at the end of your Cuba trip, as well as currently for the return journey to Germany or possibly also for other destination countries. Since these conditions can change at short notice, we recommend that you follow the official announcements of the Cuban authorities regularly.

What do I have to consider in Baracoa with regard to Corona? In Baracoa, as in all regions of Cuba, special rules of conduct and hygiene apply. This currently includes the mask requirement in all public places and the streets as well as in some cases temporary exit restrictions. Private accommodation must comply with special hygiene protocols, compliance is strictly controlled by the state. Many bars and restaurants in Baracoa are currently closed to visitors. However, they offer food and drinks to go. You may also only be able to use other of the tourist offers to a limited extent.

What should I do if I suspect a corona infection?
Baracoa has an international clinic near the Hotel Baracoa (on the Malecon of Baracoa). There you can get tested if you suspect corona or symptoms. But also if you need a test to leave Cuba. The cost is 30 euros. In the event of injuries or other illnesses, professional medical staff are available there. The clinic is open 24 hours a day. Under "Tips - good to know" on our website you will find a list of other addresses in Cuba where you can be tested.
Note:
Due to the current situation around Corona, many owners have temporarily suspended their licenses. If you are looking for your dream accommodation in Baracoa, you can simply check the availability in the calendar of the holiday apartment. If the apartment is currently marked as available (green), you can secure and book your dream holiday home for the winter season 2021/22 today. The best thing about it: You can cancel completely free of charge up to 7 days before arrival and get your money back.
If you would like help with planning your trip, have questions or would like to go on special excursions, our team in Germany and Cuba will be happy to help you. You can reach us by phone daily until 10:00 p.m., or simply send us an email with your wishes or questions.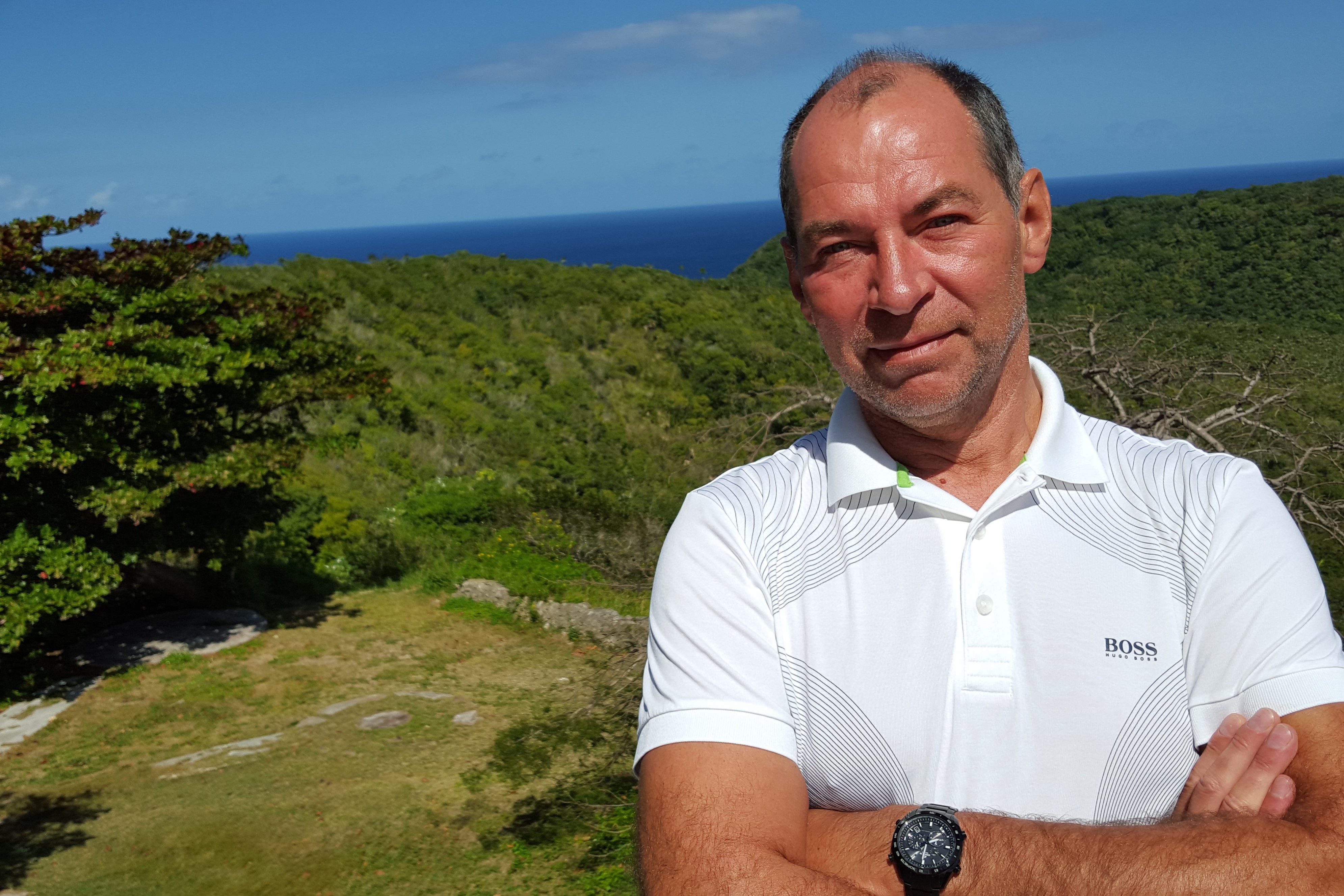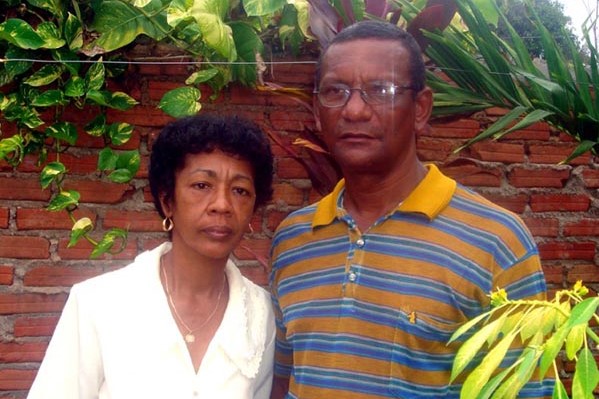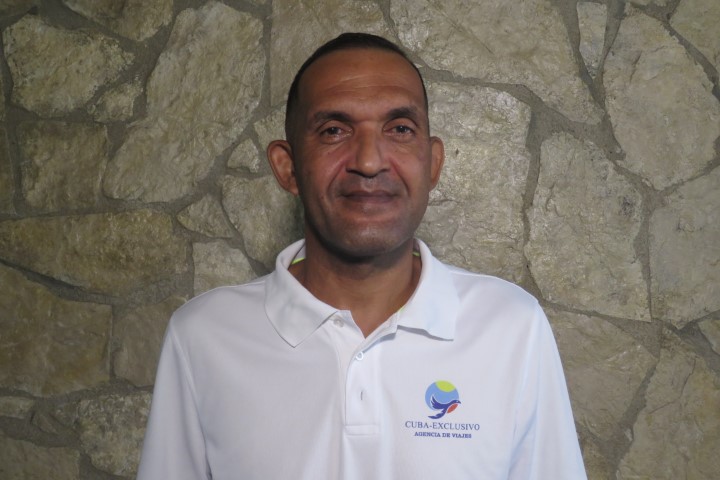 Headquarters Germany
Hamburg
Opening times: Mon - Sun from 9 a.m. to 10 p.m.
Phone: +49 40 300 310 60
Email: info@cuba-exclusivo.com
General Agency Cuba
Trinidad
Opening times: Mon - Sun from 9 a.m. to 10 p.m.
Phone: +49 40 300 310 61
Email: miguelina@cuba-exclusivo.com
Agency Holguin, Guardalavaca, Gibara
Holguin
Opening times: Mon - Sun from 9 a.m. to 10 p.m.
Phone: +49 40 300 310 62
Email: danilo@cuba-exclusivo.com
Eastern Provinces Agency
Baracoa
Opening times: Mon - Sun from 9 a.m. to 10 p.m.
Phone: +49 40 300 310 63
Email: raul@cuba-exclusivo.com